If you want to browse for more Latin recipes, I strongly recommend you visit my friend's blogs. Just like me, they test all recipes and they love to share their culture.
Have a sweet day!

For amazing Mexican recipes with beautiful photography visit Nibbles & Feasts. Ericka's blog is a real feast every day.

Ecuadorian Cuisine may be the next Latin cuisine to take over the world. I love to peruse Laylita's Recipes and cook with her.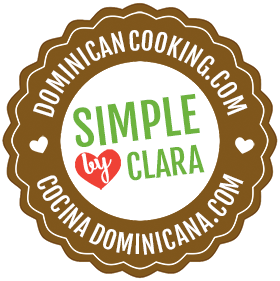 For all your Dominican food cravings visit Simple by Clara, nothing but the best.
Another beautiful Mexican kitchen is Yvette's Muy Bueno Cookbook blog.
For Colombian recipes no better place than Erica's blog: My Colombian recipes
Mexican Texan Vianney knows about Mexican food and cocktails. Her Margaritas are legendary. Go now to Sweet Life
Are you into Venezuelan food? Oriana has the most beautiful and yummy at her blog Mommy's Home Cooking
I have learned a lot about Mexican culture and cuisine from Maura's blog. I encourage you to do the same and enjoy the amazing food that goes on at The other side of the Tortilla
For me the most irresistible Latin cuisine. All the secrets and delights of the Peruvian food at Peru Delights.
Another wonderful Mexican blogger is Silvia from Mamá Latina Tips.
If you want to travel to Mexico and France, you must follow Heidi around at Aromas & Sabores.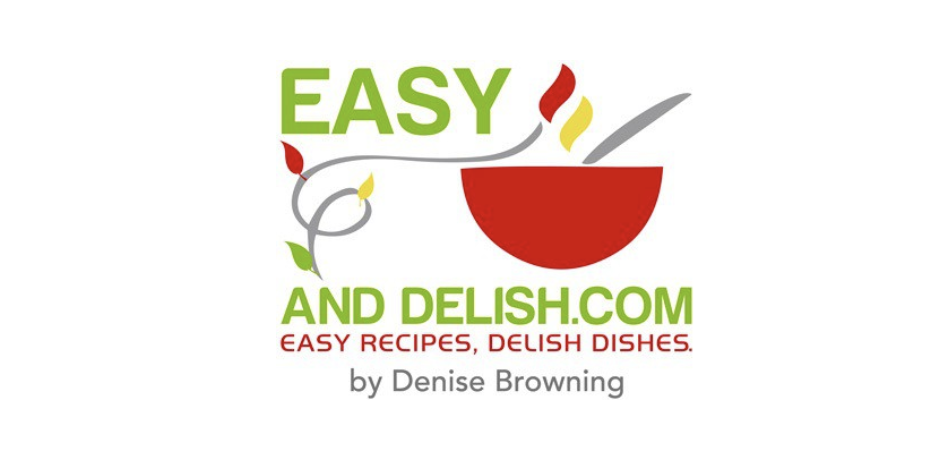 Denise will help you with dinner ideas and Brazilian dishes and SWEETS. Go to Easy and Delish.