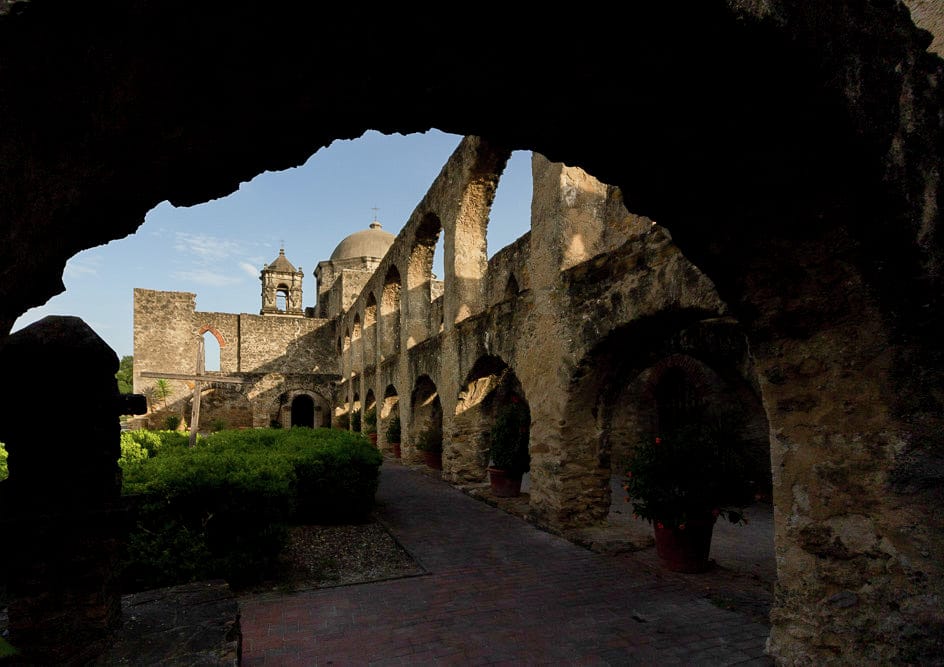 I want to give you a quick account of our trip to San Antonio, Texas; but more than anything I want to tell you about this new service offering recommendations for travelers that I used to plan this vacation. It's called FOUND, and I loved how it works, and the suggestions they gave us were fantastic.
Why I (tried) FOUND?
I am the one, in my family, who researches activities and makes lists of places I want to visit and restaurants where I want to eat during our vacations. Sometimes this is not the best because when we arrive at a place and it is disappointing, or it was not what we had in mind, my family wants to leave immediately. For me, it is a pain because, in addition to the disappointment of the place, I feel bad that I have spent hours planning. So this time I wanted to have less pressure. Outsource that job.
Another reason why I was attracted to FOUND is that when we travel, I do not want to go to the typical places for tourists. I want to have a more authentic experience, and I know how complicated it can be to obtain that data. Many times, I read guides for travelers to Santiago, Chile or Houston and they are always the same places, and there are so many others that are better.
Working with FOUND starts with a small survey with questions such as: who is in your party, food preferences, special interests, etc. The process to enter my choices and plan everything was smooth. The moment of truth is during the trip 🙂
I loved that I could download the guide to my phone before leaving, and all the recommended places had a link to their websites, so I quickly had access to the menus of restaurants, hours and prices of activities.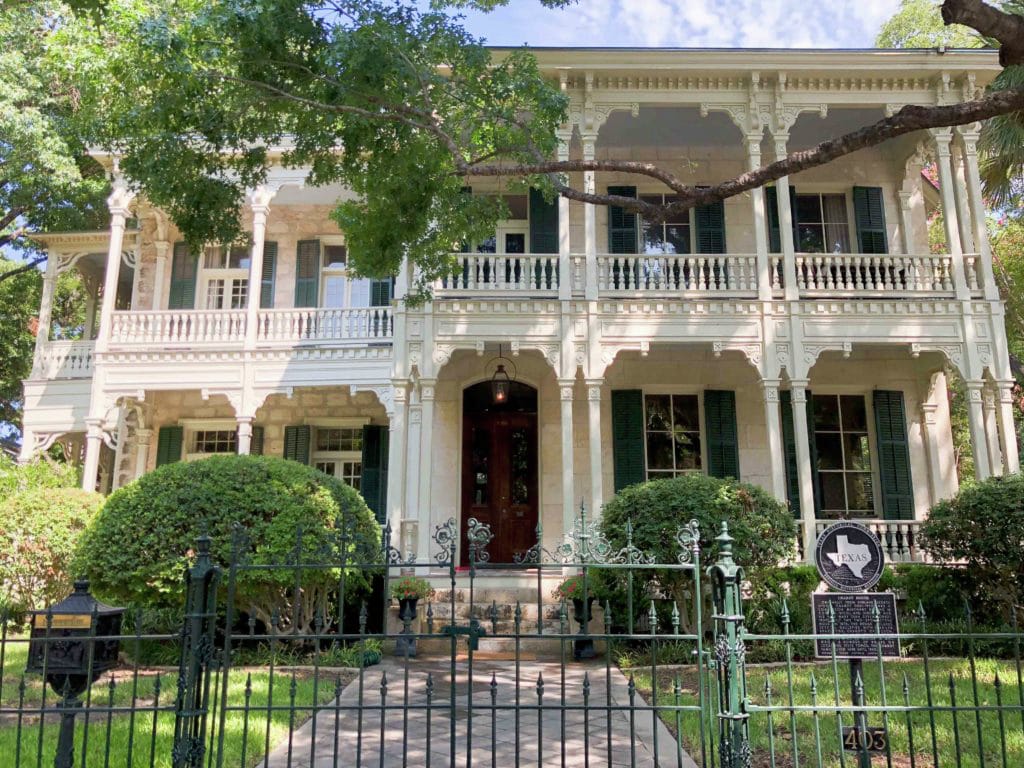 The smartest thing about these guides is that they are organized by neighborhoods. So if something is not so entertaining or the mood is low, and you know everyone needs a break (coffee shop or bakery or ice cream shop), it is effortless to see what it is around and accessible. I remember once we were in Paris and the bakery that I wanted to try was closed for the holidays, and I did not know anything else about that neighborhood, so we turned around and went back disappointed.
We did not have the opportunity to visit all the places they recommended, but the ones we went to (the missions, King William district, The Pearl) we liked a lot. I met another face of San Antonio, which is ironic and surprising since it is a city that we have so close to Houston and that we have visited so many times.
If you like to travel like a local, go to FOUND, you will not be disappointed. And if you use the SACOCINATRIP discount code at checkout, you will get a 15% discount.