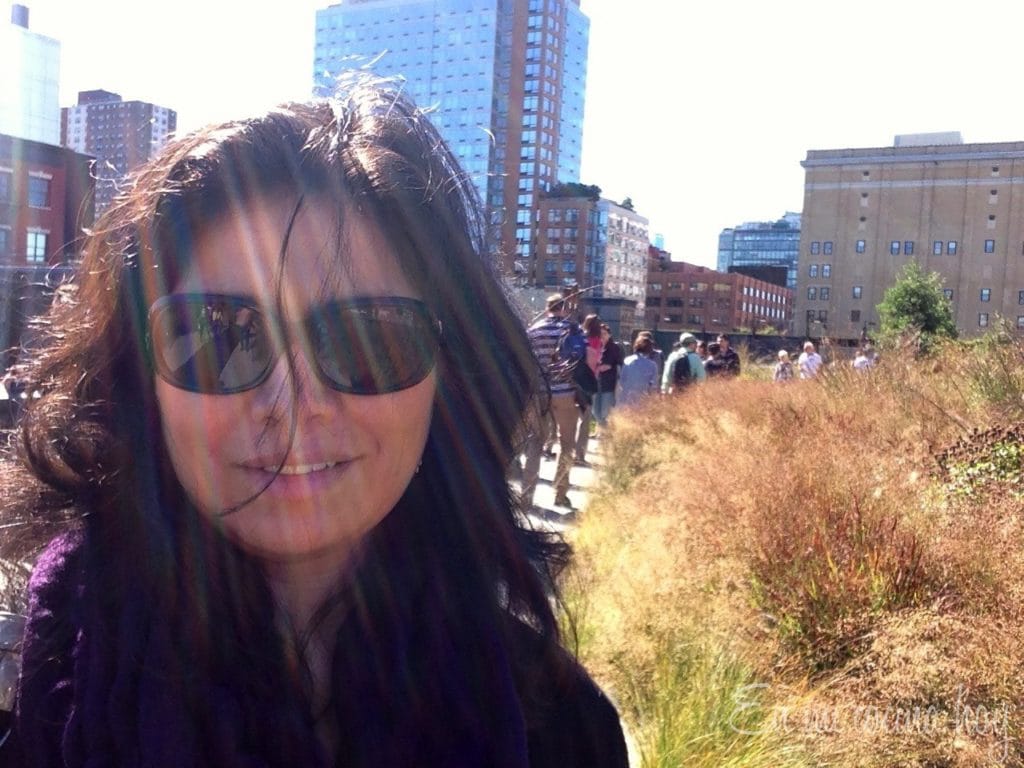 This park seems to me one of the most successful conversions projects I've seen. They took a urban freight train rail abandoned and turned into a pedestrian mall with native flowers and grasses.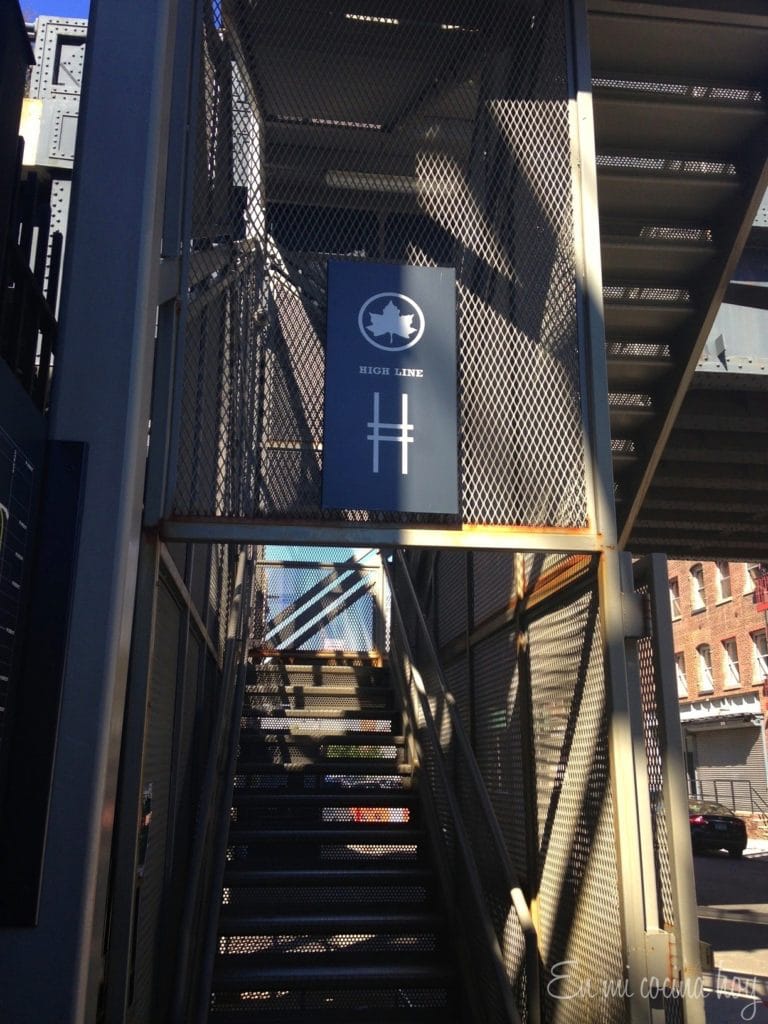 It is open only during summer, from March to September, 100% worth it. I visited in the last days of the season when many of the flowers were no longer in his prime, but the wild grasses contributed both color and movement it was a spectacular show.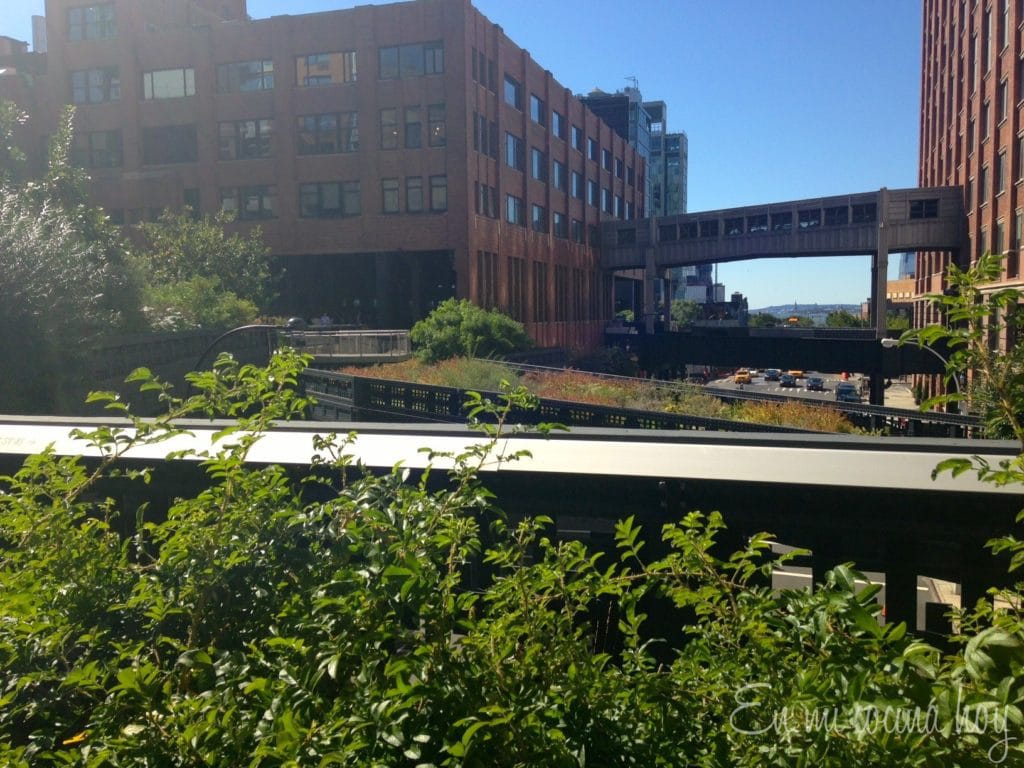 High Line park is in the Chelsea neighborhood pretty far down on the island, and there are beautiful views of the bay and the Statue of Liberty. To plan a visit to your website go High Line.