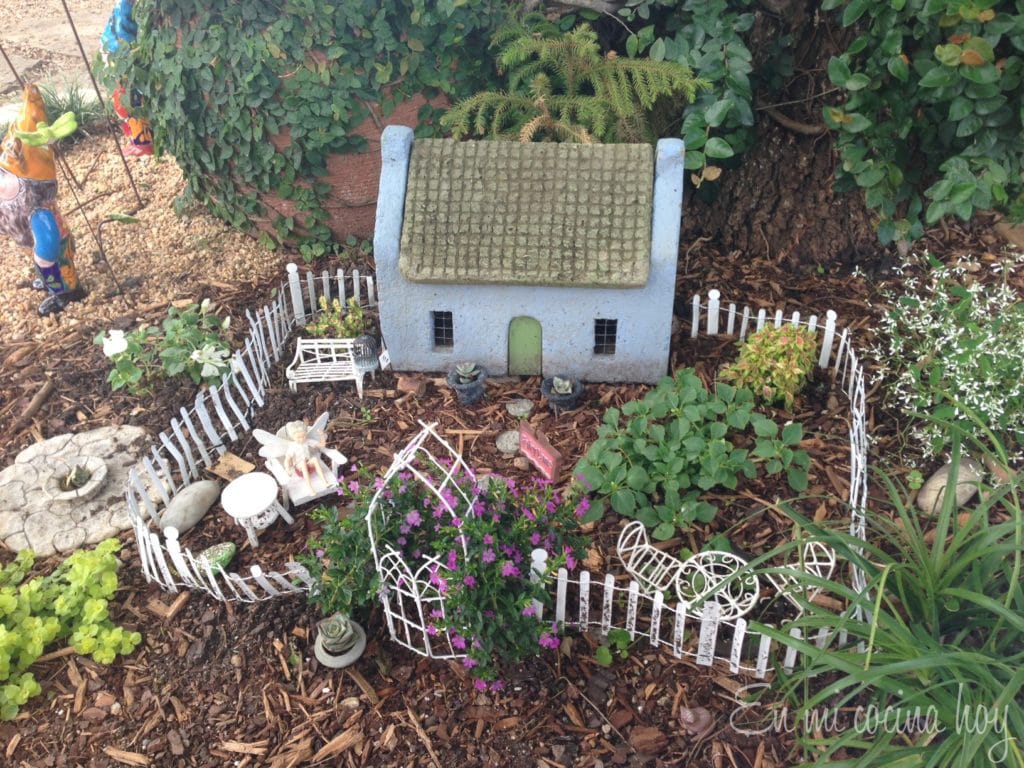 Look at all these pictures fo inspiration for Fairy Gardens for Adults and Kids.
For fairy gardens, you can use almost anything as a container, just be sure to provide some drainage for the plants to be watered. I like using ground cover plants, that they do not grow so fast and don't be afraid to prune as many times as necessary. Another alternative is to use succulents, they also grow slowly. In Houston, you can get beautiful fairy gardens (already made) and all your other needs at Enchanted Gardens and Buchanan's also have accessories, plants, and pots.
Visit our collection of articles on how to grow vegetables in Houston.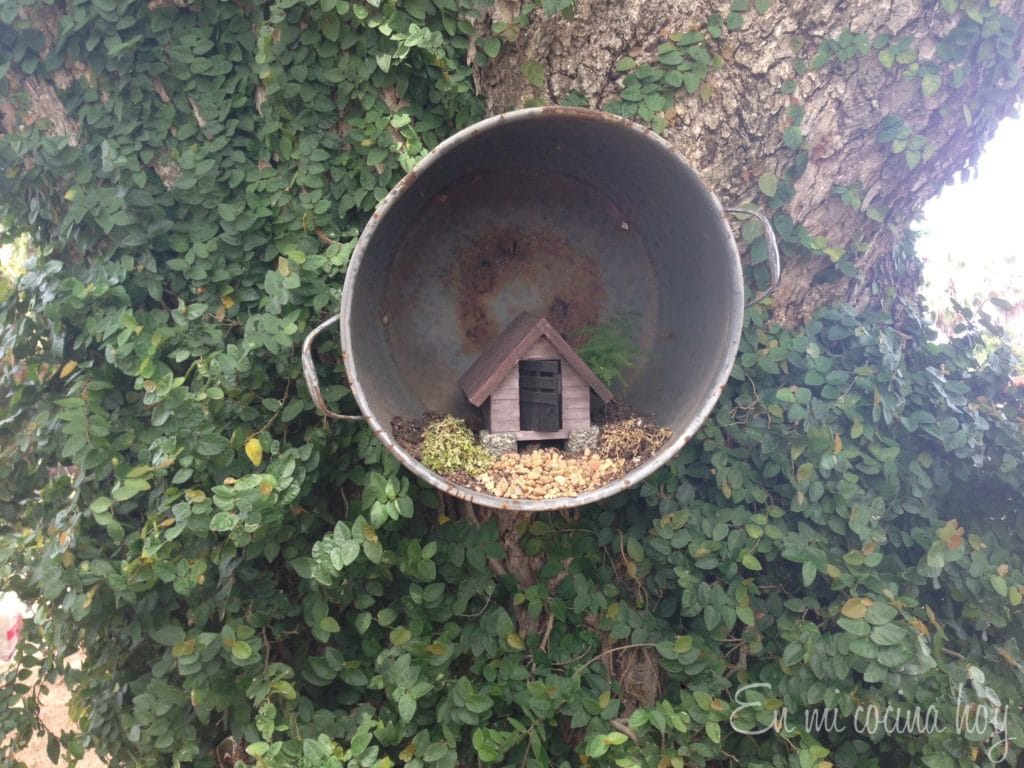 If you use buildings or fairies be careful with the scale and try to keep it believable.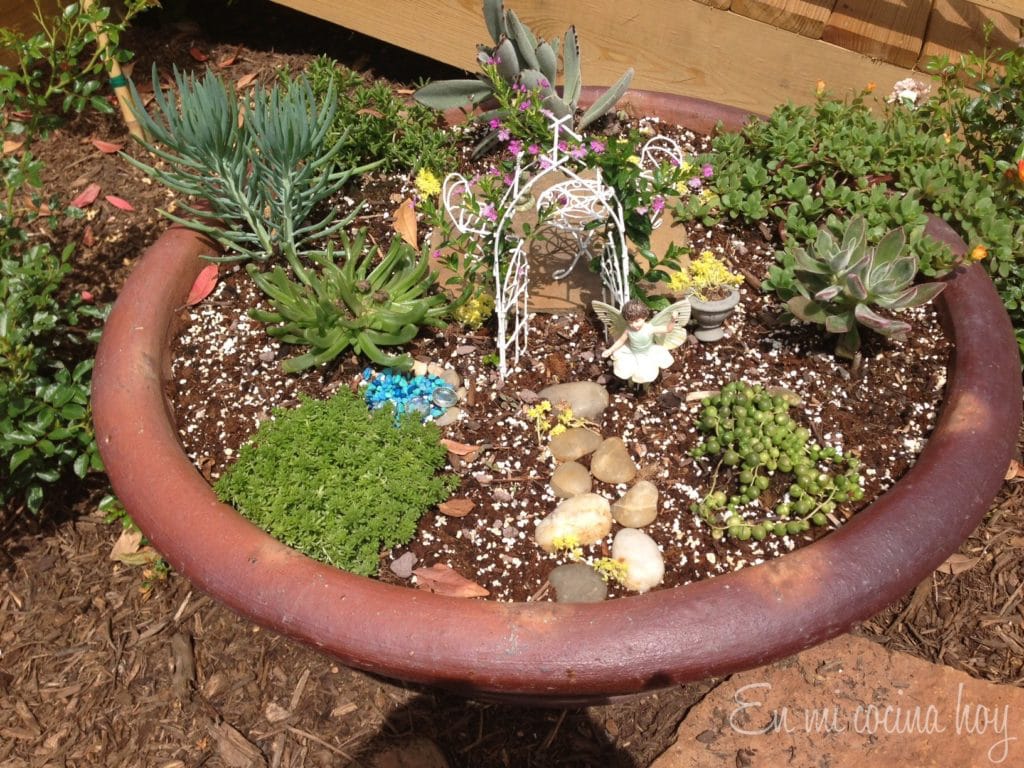 Usually, after some time, you will need to transplant the overgrow plants and just start again, these gardens are always changing. If you use a tree, bonsai-like, always plant it on a hill, to encourage good drainage. And keep practicing and collecting stuff.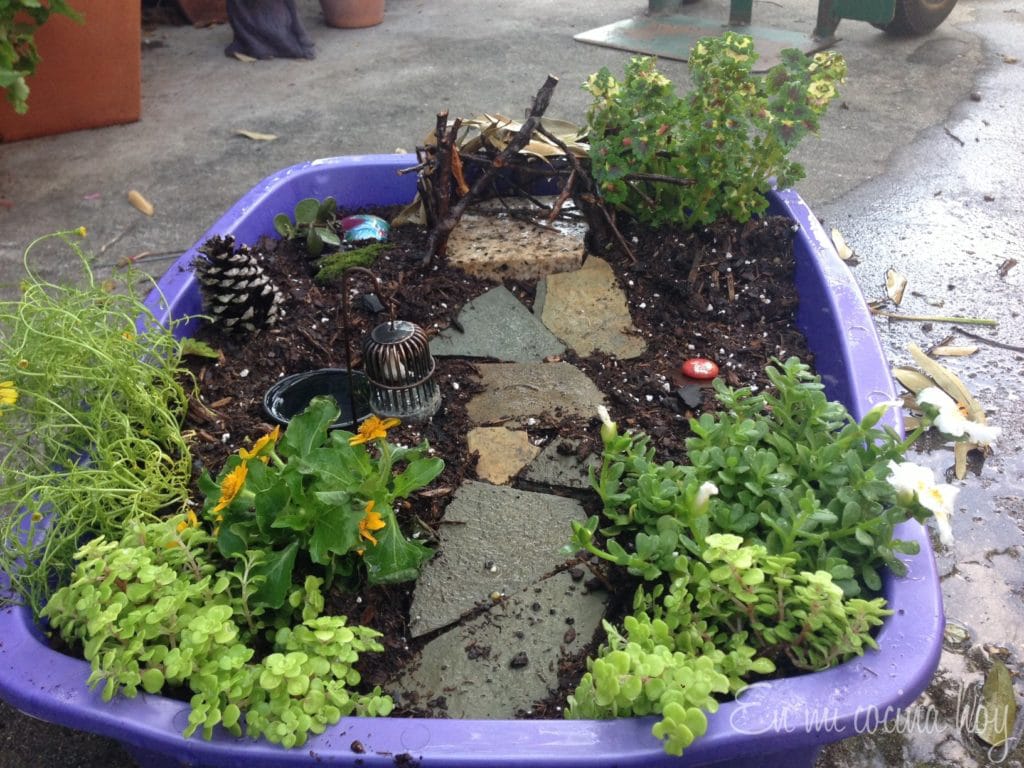 I love re-using a broken pot.