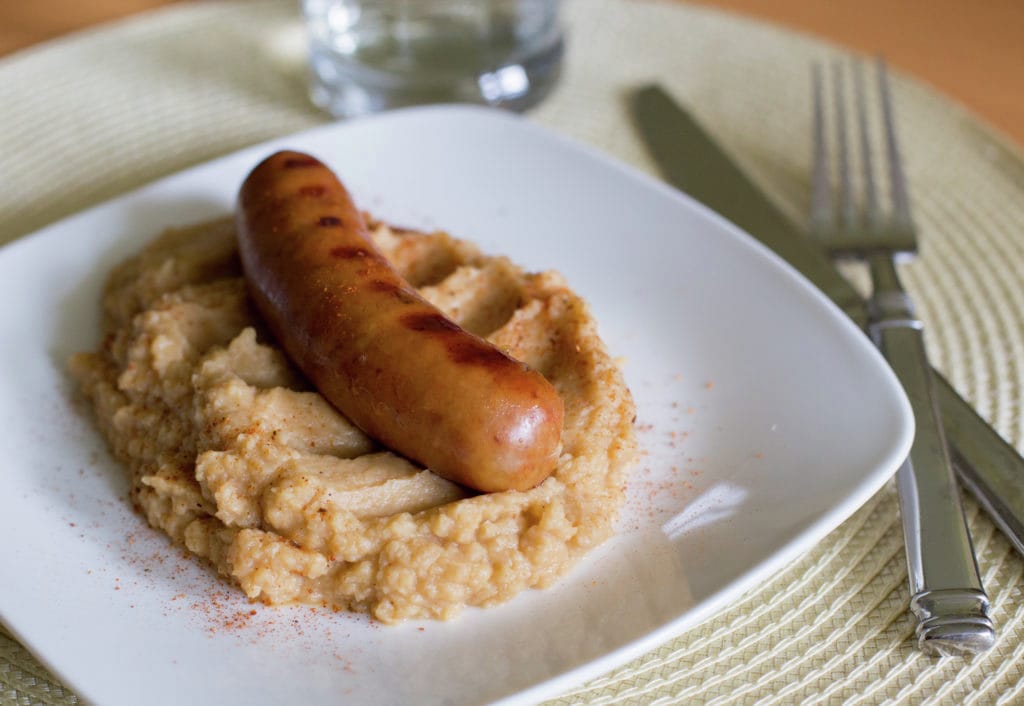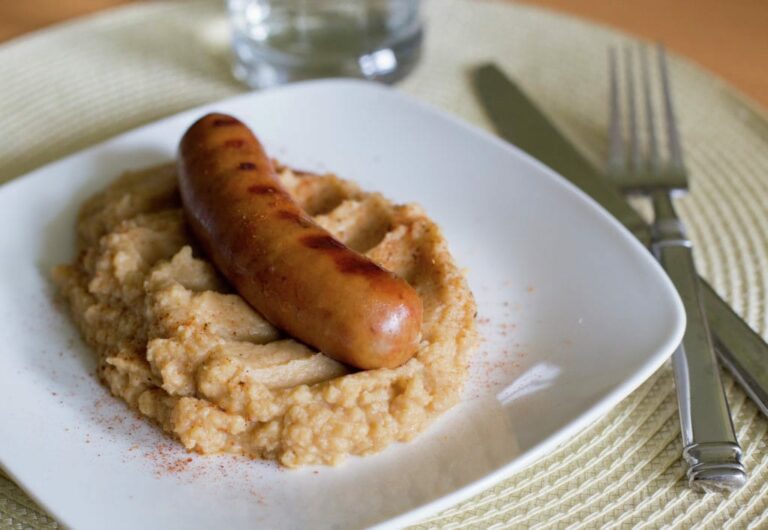 Usually, I do not talk much about my daily life in the blog … as you know I'm a mom of two kids and volunteer in my Community Gardens, as a coordinator I have to buy supplies, budget, coordinate volunteers and activities and also I have this blog where I share my recipes: it implies grocery shopping, cooking, taking pictures, writing, doing social media and answering to comments. My kids go to school, and in general, it is a tranquil and steady life.
I am very grateful for my routine, I love it, and I enjoy it, but having grown up in a country of earthquakes, Chile,  I know nobody is safe from the whims of nature. I still remember the earthquake of '85, I was in elementary and lived in a two-story house, but for a month, we all slept on the first floor fearing the constant aftershocks. Now, I got to live another version of natural disasters: floods. When six years ago we bought this house we knew about the risk of flooding, but in between the neighborhoods that have good public schools and close to my husband's work this was the better option, and the houses on the block where we bought had never flooded in 60 years.
On Memorial Day 2015 everything changed after an unusually rainy month of May, we got more than 10 inches of rain in hours. I woke up at 2 am and saw the water rising in our front lawn. The water had never risen above the sidewalk. When I woke up, it was already to the middle of the grass between the sidewalk and the house. After a while, I woke my husband and we started disconnecting things, moving expensive furniture on top of the beds, rugs, etc. We put rolled towels as barriers on the doors, but the water came through the foundation every house on our block was an island, as there was nothing more to do than wait, we ended up playing UNO with our kids in the kitchen, that thankfully didn't flood. Thanks to Facebook, we knew our friends were in the same situation or worse, and we were all there waiting and praying.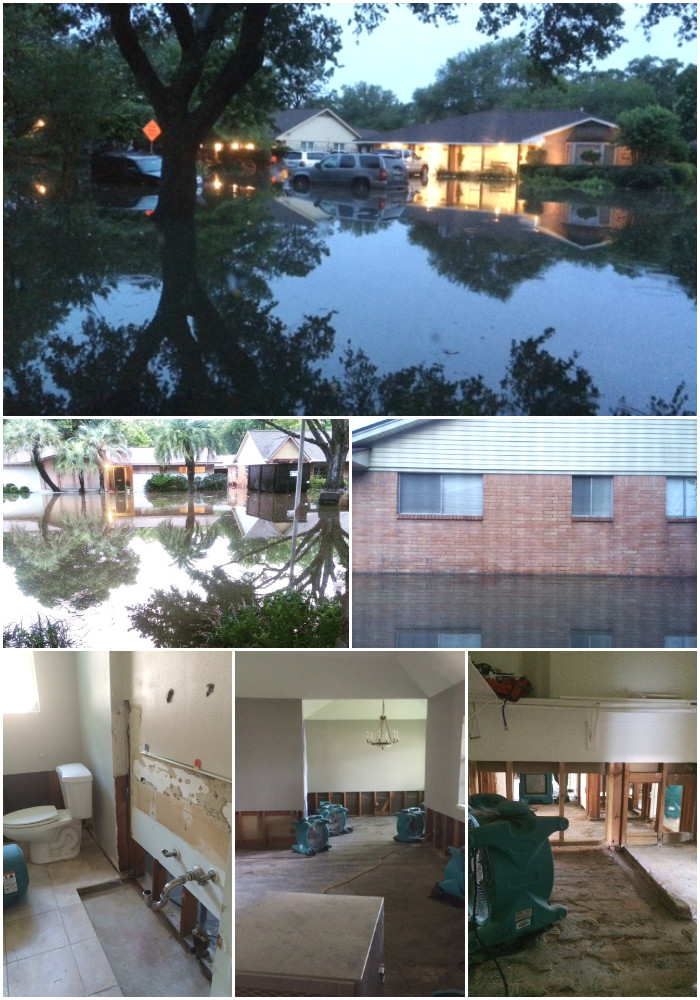 The rain stopped just before dawn and after a few hours started going down slowly, with my husband, we dried and cleaned everything, disinfected and took out the things that got wet, we could not leave the house and walk on the sidewalk until about 4 pm, slowly during the week that followed we were dealing with what flooded with dirty water implies. In the end, we had to remove all the original wood floors of the house, built-ins in bathrooms, cut the bottom of the walls, and disinfect all over again. The hardest thing for me was to see how they destroyed our house; it was so sad. We are now in the process of rebuilding, living in a temporary apartment, without our things, only a couple of suitcases of clothes, but safe and sound together. It was good to see that we can live for two weeks in a hotel room and not hate each other. It's been amazing to see how many friends have helped us with so many things: school teachers packing my kid's rooms, friends bringing me packaging materials in the middle of the day, friends inviting us to dinner at their homes, or bringing us dinner. Friends who have cared for our kids, called to see how we are, shared tips, helping us find a place to live, and many other things, we do not have family in Houston, but we have the best friends. And all the support on Facebook, your prayers and good wishes are worth a lot to me.

And all this story is to explain the recipe today, with these beans I was going to do something elaborate: a Peruvian Causa, a seafood soup, but all I want is to eat simple food, Chilean comfort food like this mashed beans with four ingredients and served with pork sausage.
On these occasions, we have already experienced two hurricanes in Houston, I appreciate having an ever stocked and full pantry, I am one who takes something and buys it right away, so I avoid having to go to the supermarket just before the storms. I always have an assortment of canned beans; I recommend BUSH'S Beans: black, white and red; and prepared beans: Machacados o a la Diabla, chickpeas, tomato sauce, vegetable soups,  shelf-stable milk, flour for bread and tortillas, noodles, tuna and salmon in cans and more. I can't recommend it enough.
My favorite day of the week when I was a girl was the day after the soup of beans or lentils or chickpeas when they reappear as a cream, or mashed is still one of my favorite ways to enjoy beans in general. This recipe was developed within my role as an ambassador for BUSH'S® Beans. I received products and compensation. All opinions are mine, the recipe and story have not been edited by others.
Mashed White Beans, Chilean recipe
Serves 6
Preparation time: 5 minutes
Cooking time: 20 minutes
Ingredients:
1 large onion, chopped coarsely
3 cans (16 oz.) of BUSH'S® Baby Butter Beans
1 tomato
1/2 cup water or vegetable broth
salt, paprika powder, and oil
1 clove garlic minced, optional
Preparation:
In a large saucepan heat one tablespoon oil over medium-high heat. Add the chopped onions.
Cook for 5-8 minutes occasionally stirring, until golden. Add the garlic if desired and cook one more minute.
Drain and rinse the beans in a colander, until you stop seeing the foam.
Add to the pan with the onion, stir and add the chopped tomatoes.
Add salt to taste and paprika powder. Add water and cook for three more minutes.
Using a hand blender, process the beans to a puree.
Add more water if necessary, to get the right consistency, adjust the seasoning.
Serve hot, sprinkled with paprika powder.