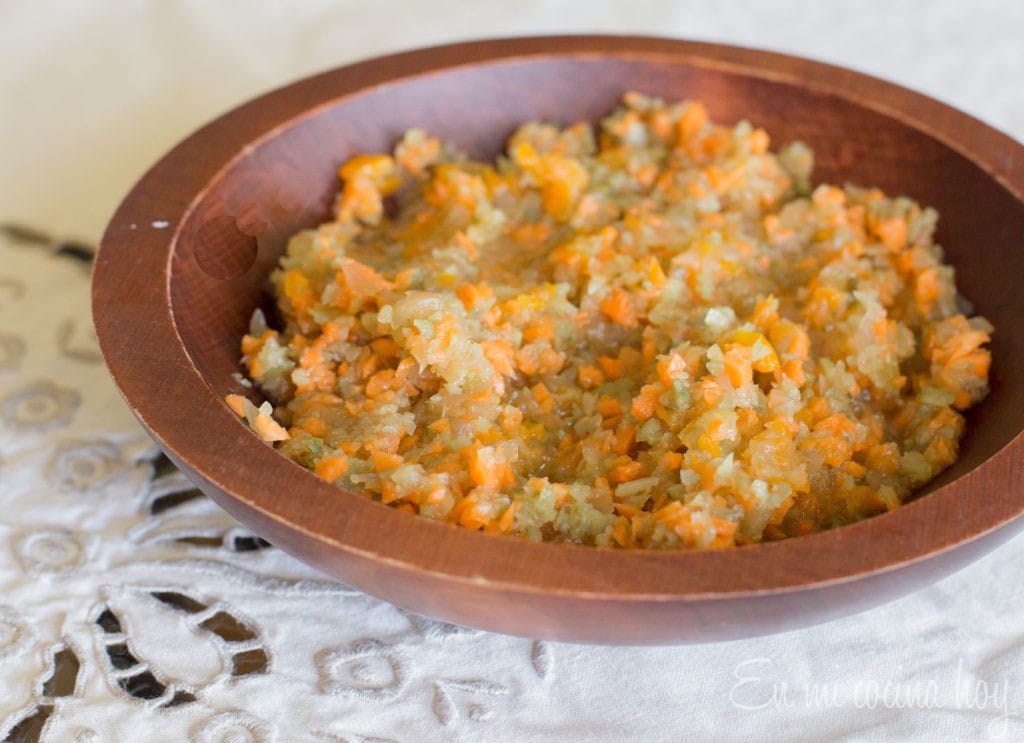 In Chile, American salsa is a pickled mix of cucumbers, carrots, and onions. Since last Friday, we had a party with Chilean ex-pat friends and the menu was simple: hamburgers and hotdogs. I decided to try to recreate our American Sauce (Salsa Americana).
American Sauce (Salsa Americana)
2 carrots
2 cucumbers for pickling hopefully
1/2 onion
Chop all very fine and place in a pot with 1/2 liter of water and 1 tablespoon coarse kosher salt. Bring to a boil, boil for 10 minutes. Strain and reserve the water.
Fill clean jars with vegetables almost full, add 1 cup of white vinegar to the water reserved.
Cover the vegetables with water and vinegar mixture. Allow cooling.
Refrigerate for 5 days, consume. Keep refrigerated.
Adapted from the book preserves, jams, and homemade sweets.