This recipe post is sponsored by Transamerica Center for Health Studies. All opinions are mine.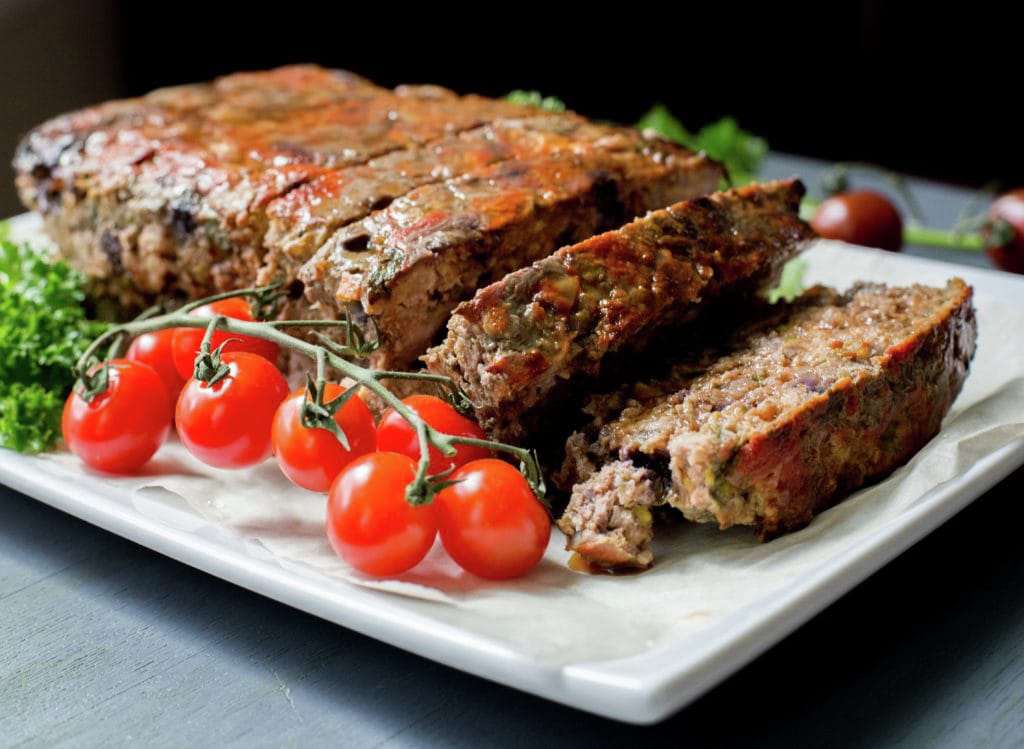 How often would you like to have tasty meals that you know your family will love like this healthy meatloaf, while also knowing that it is balanced and nutritious? If you are anything like me, quite often!
The more ideas and resources one has available to eat well, the easier it becomes to plan family meals. Today I want to recommend Libro de Recetas: Tradiciones Saludables by Transamerica Center for Health Studies. If you click on the cover, the recipes are displayed, which this year are inspired by 17 American classics. Hearty dishes like mac and cheese, New England clam chowder, Boston baked beans, and more. Each recipe is accompanied by nutritional information and tips to make it tastier without increasing the calorie count.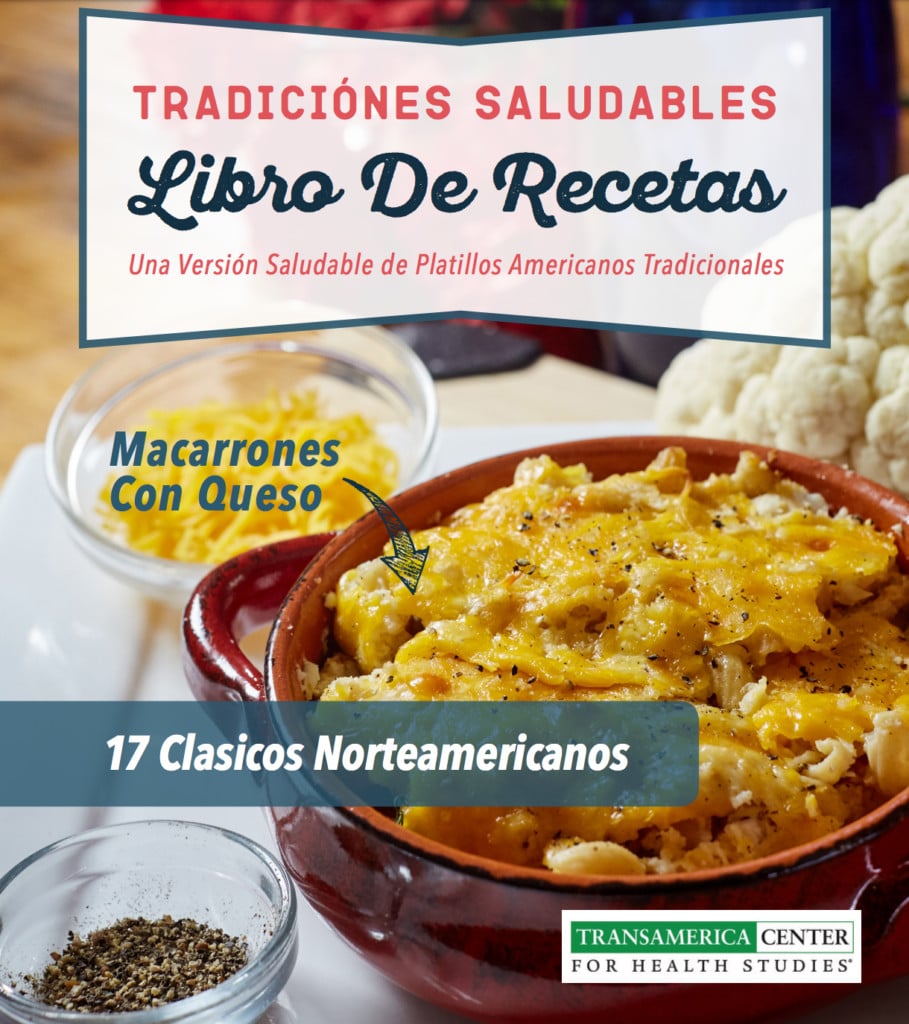 I decided to include my twist to the Meatloaf recipe. It's a simple recipe the allows to use whatever vegetables you may have around: I had a celery heart, swiss chard and carrots we had bought at the vegetable sale from school gardens this past weekend.
I went shopping with my youngest, who is 7, and she was excited to use vegetables in a dish that she loves. Other than adding the celery, swiss chard and carrots, I replaced fresh bread crumbs for dry bread crumbs, thyme for oregano because we like it better and turkey meat for pork.
It turned out fantastic. Do not feel that because a recipe includes an ingredient that you don't like o don't have at hand you can't experiment and give it your twist. This recipe is also superb with grated zucchini, chopped mushrooms or eggplant. Remember that if you use beets or purple carrots like I did, they may dye the meat. Some children enjoy this. Other don't. I'm talking from experience 🙂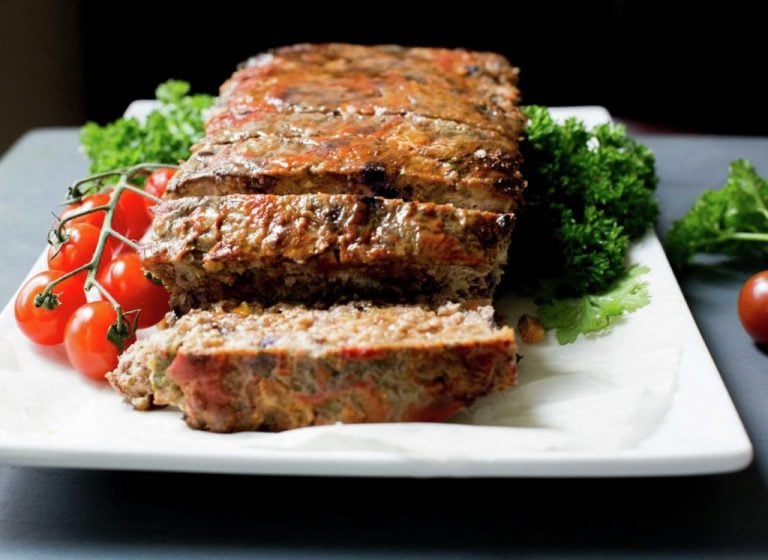 I recommend serving with coleslaw and radishes during the Summer and oven-roasted Brussel sprouts or broccoli during Winter months. What option from Libro de Recetas: Tradiciones Saludables has caught your eye?
Healthy Meatloaf with Chard
serves 8
Ingredients:
1 large onion, diced small
1 large carrot, diced small
1 or 2 celery stalks finely chopped
3 leaves of swiss chard, finely chopped
1 pound (450 grams) lean ground beef 90%
1 pound (450 grams) lean ground pork (for example tenderloin) or chicken or turkey
1/2 cup bread crumbs, ideally integral
3 tablespoons tomato sauce
1 teaspoon dried oregano
1/2 teaspoon ají de color o ancho chile
1/2 teaspoon salt
1 egg, beaten
tomato sauce to brush
Preparation:
Heat the oven at 350F or 180C.
In a medium frying pan, heat over medium heat 1 teaspoon oil and cook the onion stirring occasionally until golden. About 8 minutes. Allow cooling.
Chop the carrots, swiss chard, and celery small.
Beat the egg in a small bowl with a fork, until foamy, about 30 seconds.
Put all the ingredients in a large bowl, and mix using your hands. I use disposable gloves for this; you can also do it with the kneading attachment of the stand mixer.
Place the meat in an elongated mold 9″x 5″ or 17 x 7 cm. Press well and even the surface. Cover with a thin layer of tomato sauce.
Bake for 1 hour and 15 minutes or until the internal temperature is 165F or 74C.
Let sit for 5-10 minutes, unmold and serve.