Churrasca is a Chilean bread made at home when short on time. It's a quick stove-cooked bread. Many old people remember when Churrascas were cooked on "braseros" (large metal trays holding burning coals).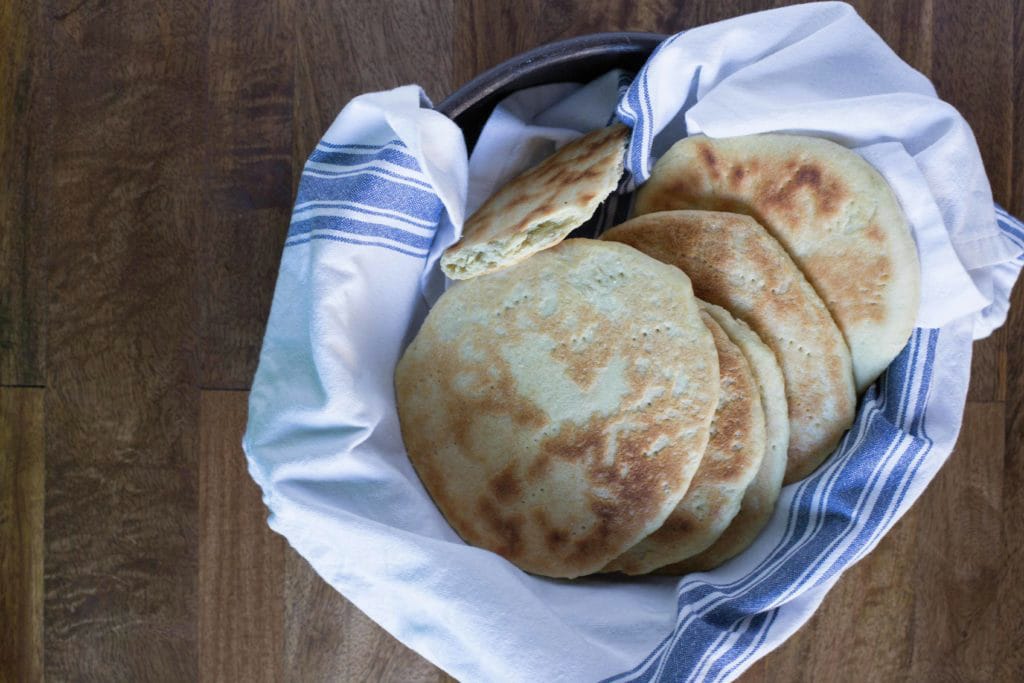 The essential ingredients for Chilean churrasca bread typically include flour, baking powder, water, salt, and sometimes a touch of sugar or oil. It's a relatively simple bread with a crispy crust.
Churrasca bread is versatile and served with butter, cheese, ham, avocado or as a base for sandwiches for Once. Churrascas become hard when cold and should be eaten immediately.
It is the same recipe in Chile for the "Tortilla de rescoldo," a bread cooked on ashes. This version uses vegetable oil instead of lard. Lard would be more traditional.
Bread holds cultural significance in Chile, symbolizing both nourishment and unity. The act of breaking bread with others is a symbol of hospitality and togetherness.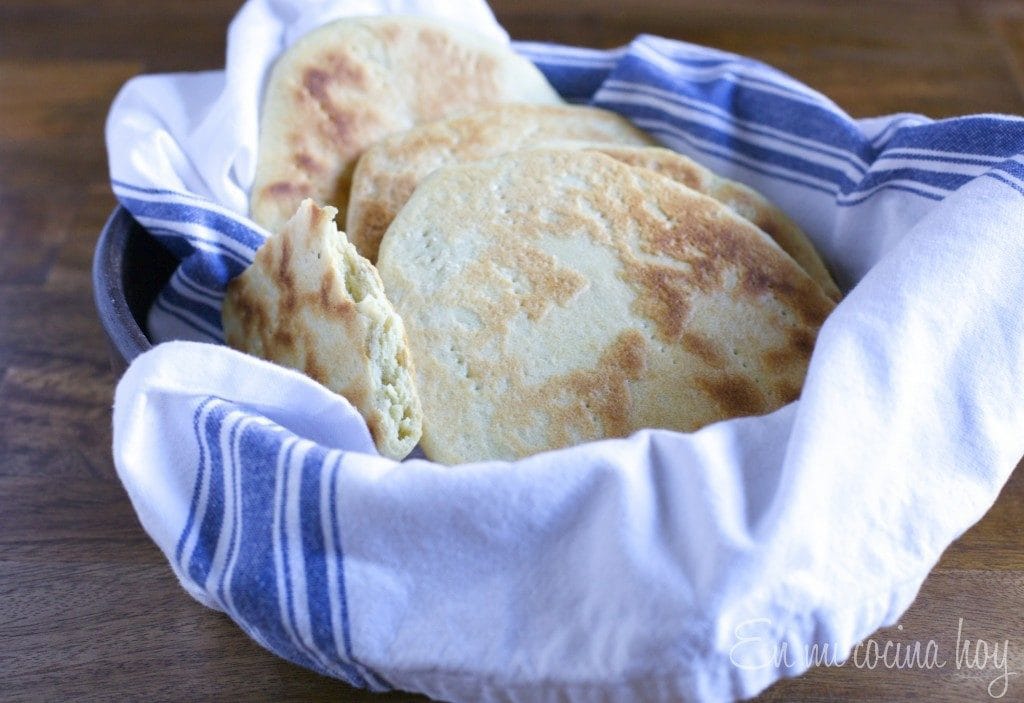 Bread is typically consumed daily in Chile. It's a fundamental part of breakfast, often served with butter, cheese, avocado, or jam. Additionally, it's commonly used to make sandwiches for lunch or snacks.
Chile has a vibrant tradition of local bakeries, or "panaderías." These small bakeries are often neighborhood institutions and serve fresh, locally baked bread daily. Customers visit their local panadería to purchase various bread types, pastries, and baked goods. But never Churrascas, one of the unique breads that are always made at home.
Historical background:
In Food Heritage of Chile (Patrimonio Alimentario de Chile, Valparaíso region (page 92)
The word churrasca comes from "churrasco", which refers to grilled or grilled meat (Delgado: 86). Perhaps its use to refer to this type of bread is due to the fact that it is cooked on embers.

Adriana, from San Esteban, tells us: "To make the churrasca, you use flour, water, and a little butter. It is kneaded well and placed on the embers; it is very quick, and you have to eat it warm."
Print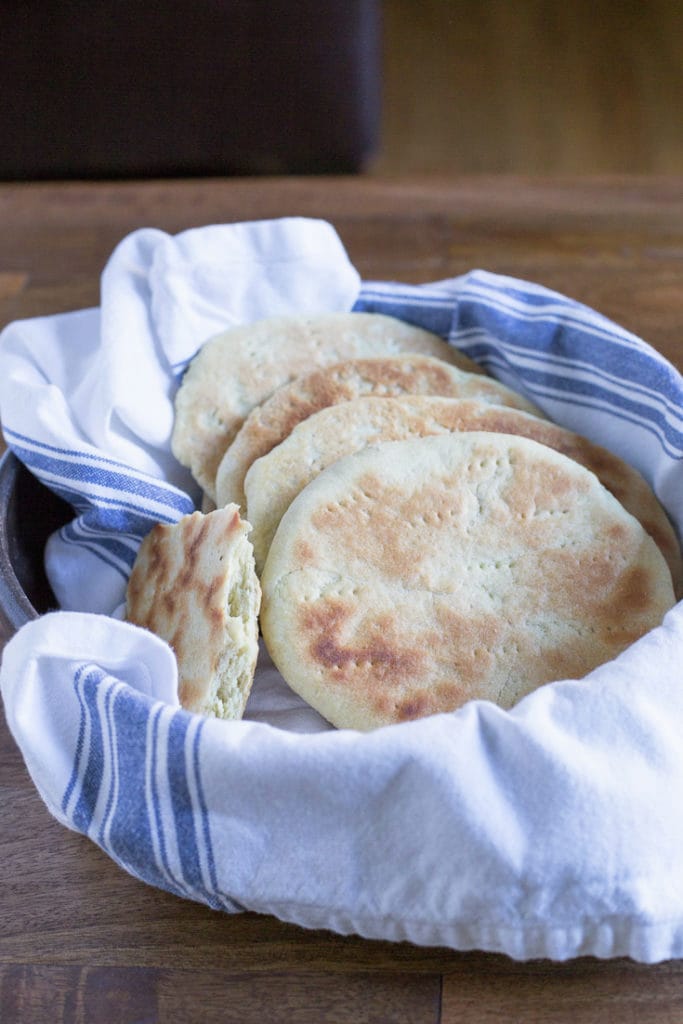 Churrascas Chilean Stovetop Bread
Total Time:

1 hour

Yield:

6 churrascas
500

grams

of all-purpose flour

2 teaspoons

coarse salt or 1 1/2 fine salt

1/2 teaspoon

baking soda

1/2 teaspoon

baking powder

3/4

cup

warm water

1/2

cup

vegetable oil or melted lard
Instructions
Mix the flour, baking powder, baking soda, and salt in a bowl, and stir well with a fork.
In a bowl or jug, mix the warm water with the oil.
Pour the oil mixture over the flour. Stir with a wooden spoon.

Form a soft dough and knead for 10 minutes by hand or 5 minutes with the mixer (I use a KitchenAid).

Cut the dough into six equal portions, then form rolls, and using a rolling pin, roll the dough until 13-15 cm in diameter and 0.5 cm thick.

Cook in a hot skillet over medium-low heat for 5 minutes, then flip and cook the other side for 5 minutes.

Serve warm.

Author:

Pilar Hernandez

Prep Time:

30 minutes

Cook Time:

30 minutes

Category:

Bread

Method:

Stove

Cuisine:

Chilean
Keywords: Churrascas bread, quick bread