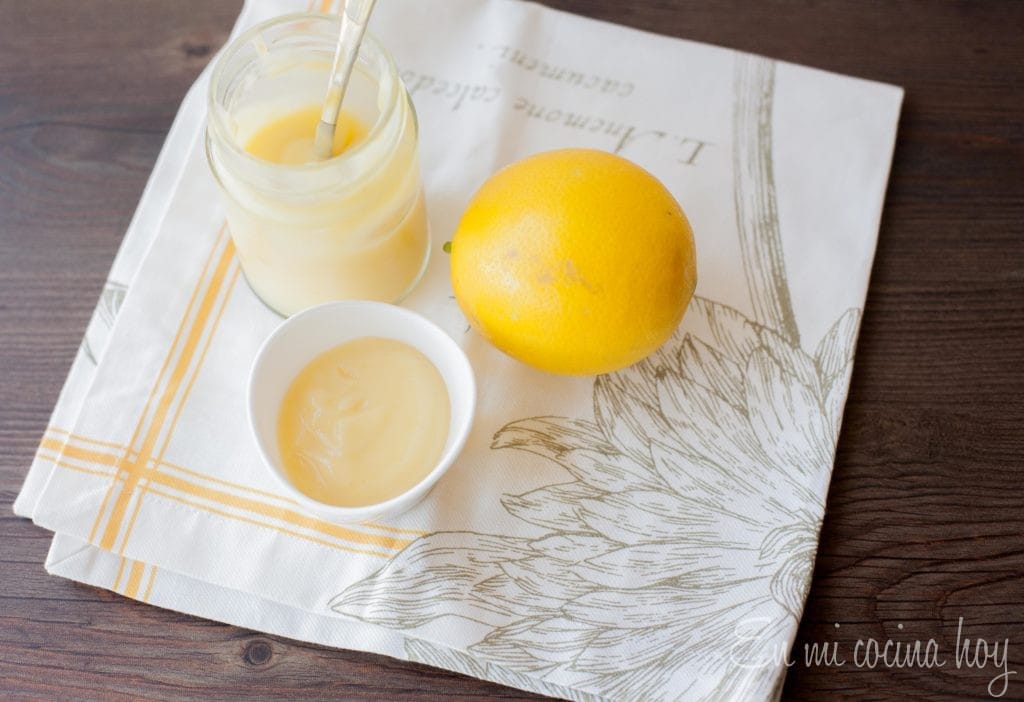 The ideal way to preserve the flavor of lemons all year. In Houston, we have abundant Meyer Lemons every year.
Meyer Lemon Curd
Ingredients:
4 cups lemon juice (about 15-18 Meyer lemons)
zest of 10 Meyer lemons
2 cup granulated sugar
375 grams cold butter into cubes
10 eggs
2 tablespoons cornstarch
Preparation:
Wash the lemons and remove the zest and set aside. Squeeze the lemons and strain the juice.
In a stainless steel metal bowl place 1/4 cup sugar and cornstarch, stir, add the eggs and beat with a wire whisk for 1 minute until fully incorporated.
In a medium saucepan, mix the lemon juice, zest and remaining sugar (1 3/4 cup). Place over medium-high heat and stir until sugar dissolves. When it starts to bubble. Turn off heat and keep adding a ladle hot lemon juice to the eggs mixture in a thin stream and stirring all the time. Repeat until you have added half or so of the juice.
Pour the egg mixture and juice back the pot with the rest of the juice and continue to cook over medium heat stirring until thickened and begins to bubble gently.
Remove from heat and add butter cubes beating with wire whisk, one by one, making sure that the previous one has been fully incorporated into the mixture before adding the next.
Pack in clean jars
Store in refrigerator for up to 2 weeks or freeze for up to 3 months.