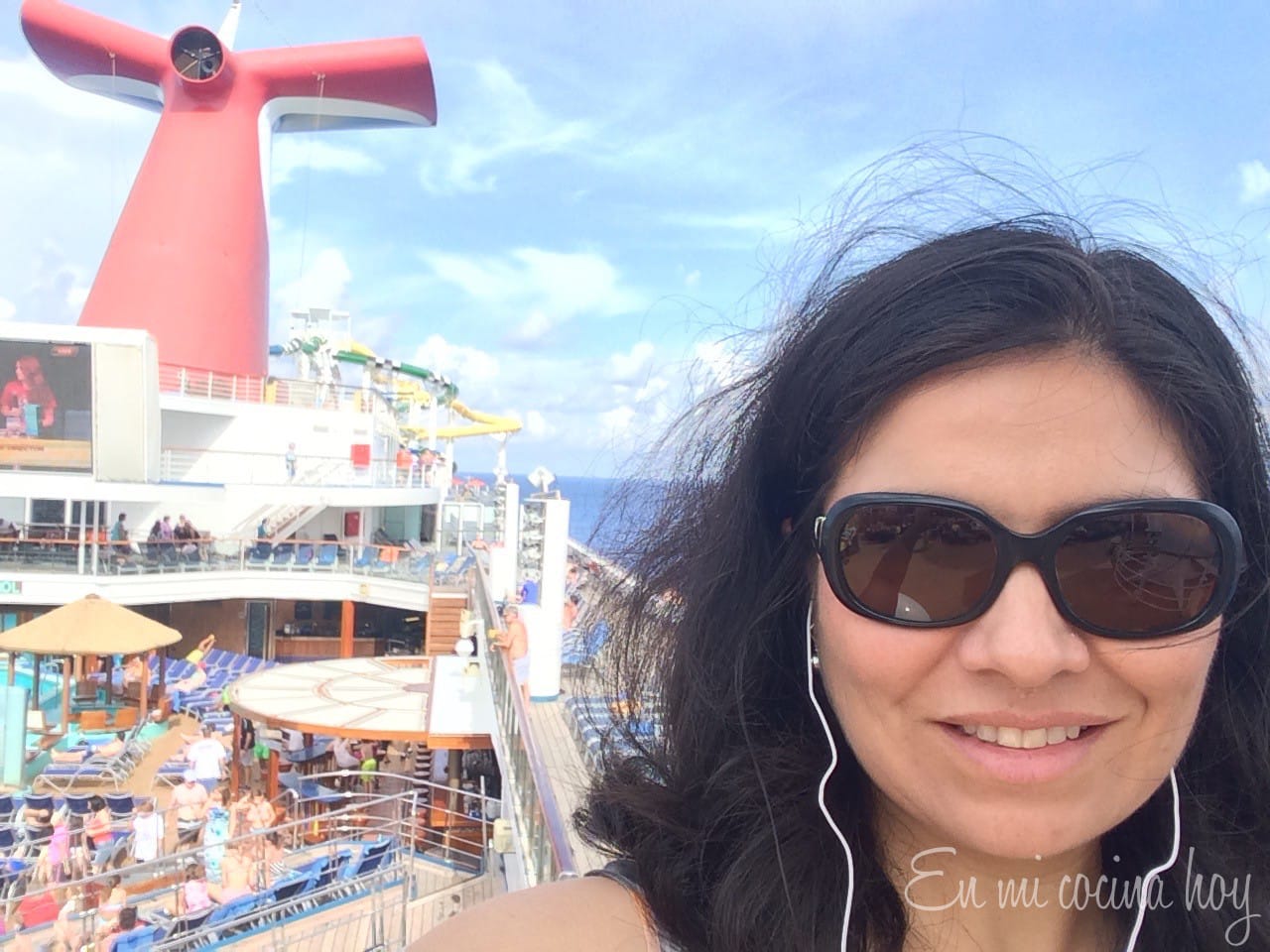 Can you eat well at a cruise? The million dollar question has a short answer: you can eat amazingly well, but you must know where to go. Last week I was invited to a cruise aboard the beautiful Carnival Sunshine, departing from Cape Canaveral near Orlando and visiting: St. Maarten, St. Kitts, San Juan in Puerto Rico and Grand Turk.
The ship was renovated two years ago and they added a variety of themed restaurants and some paid options. Cruises used to be all inclusive except for drinks and alcohol, but now several companies offer the possibility to dine in a la carte restaurants and pay. After testing the food in Carnival, I highly recommend the splurge. The cost of dinner is small in relation to the quality of the dishes and service. If you like to eat well and differently, it is an experience you will enjoy.
Overall cruises usually have available an open buffet (cafeteria style and sit where you want) and a formal dining room. The buffet is casual and easy alternative if you are at the pool for example, but also usually the most boring in my opinion … the dishes are mostly classic american style food and I tend to find them quite bland. The dining room is more formal and requires more time, the food is usually more elaborate and better presented.
But, the best food is available on other places and you should explore and find your favorites for the full and most delicious vacation.
Let us see breakfast options:
I am simple breakfast kind of girl: toast and coffee (but good coffee). Another modern addition to cruises are the coffee shops. Carnival has one called JavaBlue Cafe where you can buy espressos and lattes. On the second day, Joe knew my order by heart. It has friendly service and good drinks.
The first morning you may want to try the breakfast room service. Honestly, it's not my first choice, because I do not like regular coffee. And I like my toast hot (not warm) and crunchy toast, but if you have no problem with those things it is certainly a small luxury that is appreciated.
My favorite breakfast option in this ship was the small breakfast buffet next to JavaBlue, with toasters available, scrambled eggs, French toast, hot oatmeal, jams, cold cut meats, and cheeses.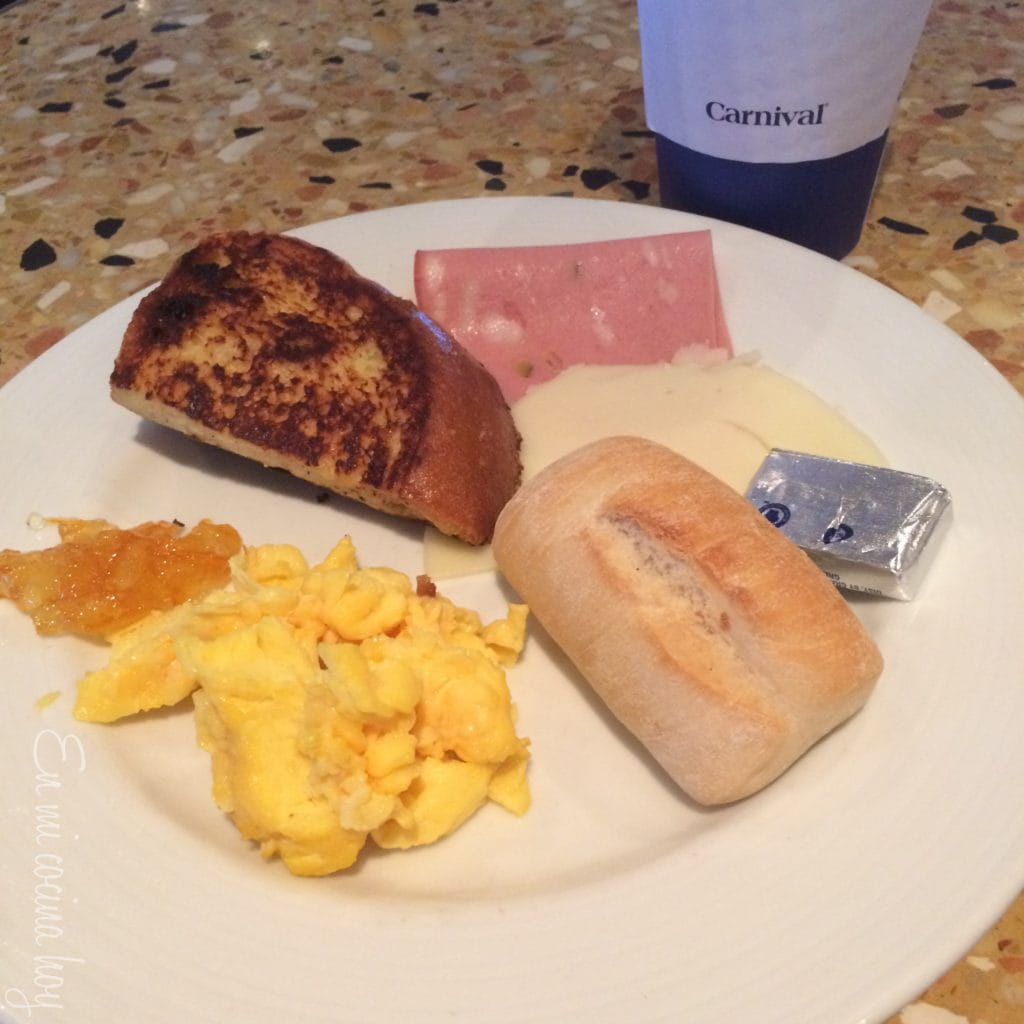 Other options that I recommend:
The Cuban breakfast with pastries, croquettes and tortillas in the Havana Bar.
The omelet station where you can choose the ingredients: vegetables, cheese, ham, only whites or just order a fried egg.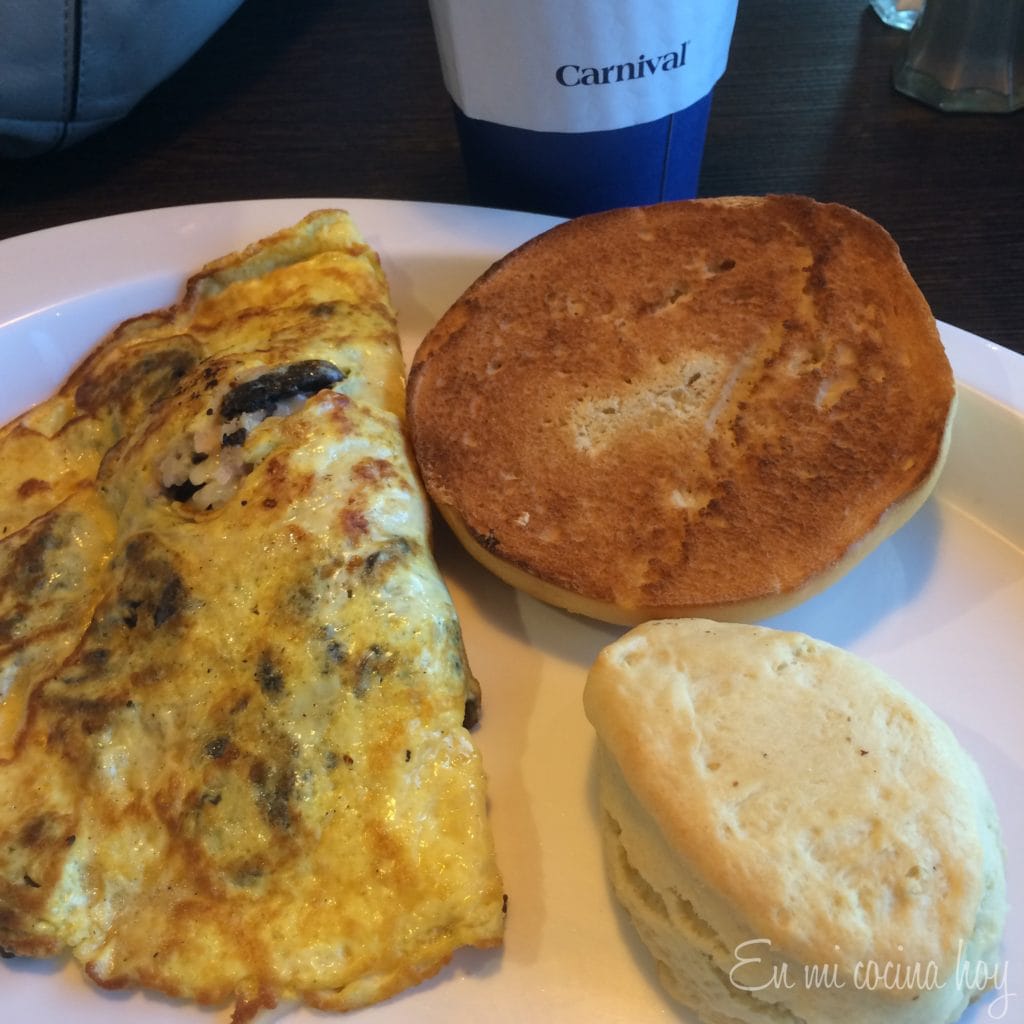 And if it is a day at sea do not miss out on the Sea Day Brunch in the main dining room, and please order the French toast covered in crispy cereal, it is amazing.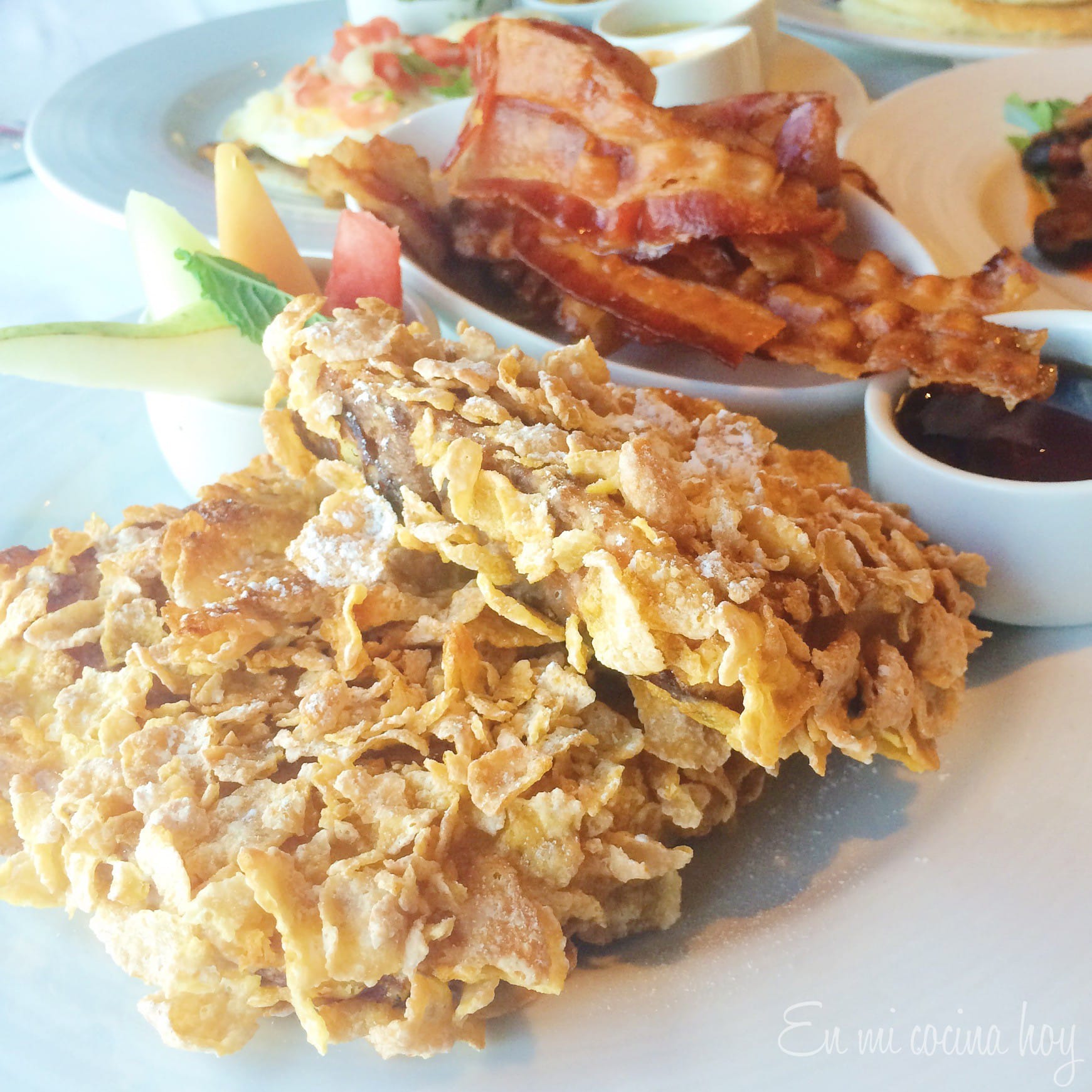 Unfortunately, I didn't like the breakfast burritos form BlueIguana Cantina, the tortilla was hard and not the best flavor.
If you are traveling with kids do not miss the Green Eggs & Ham breakfast (paid) with characters and whimsical food that will amaze your children.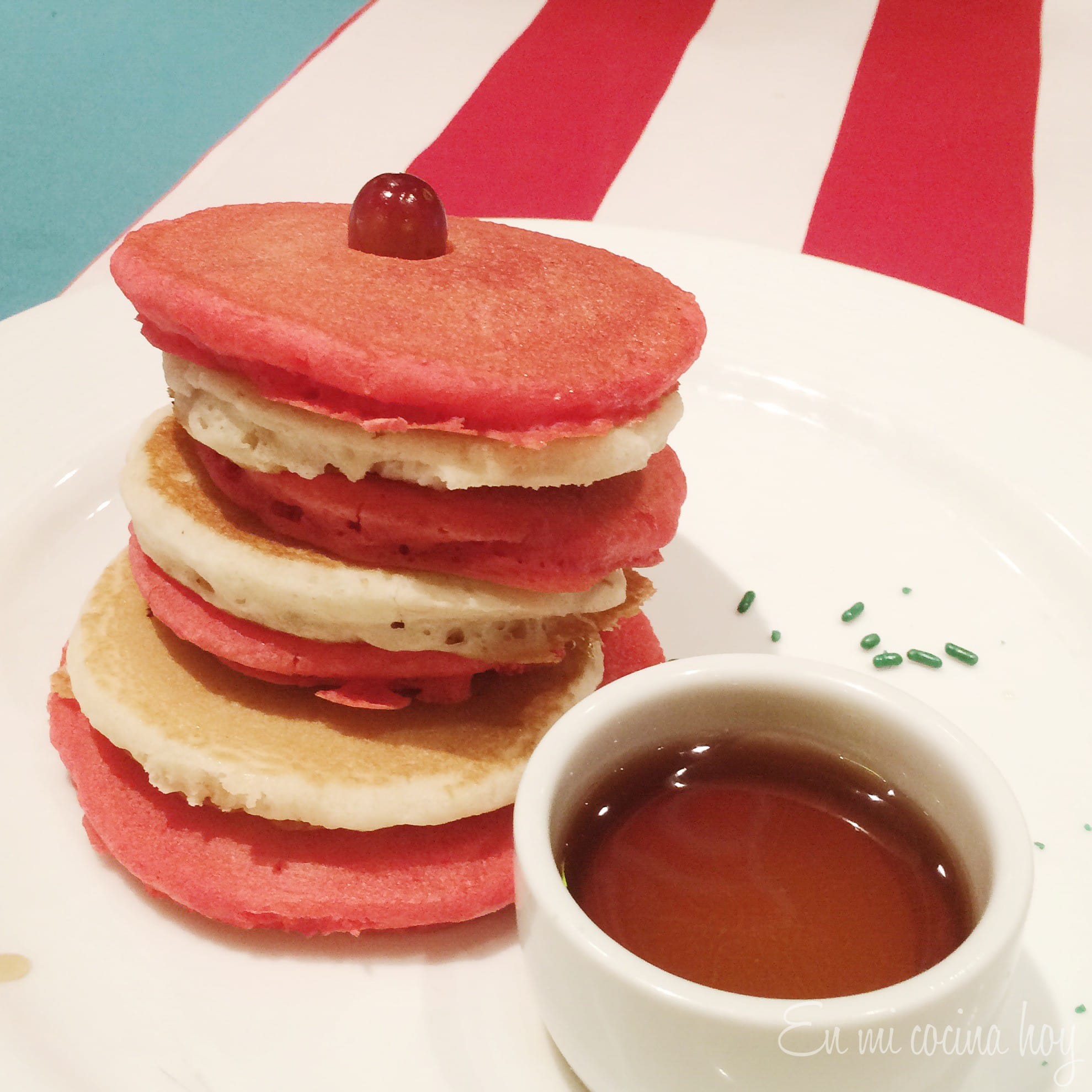 I didn't get to taste it, but I heard very good reviews about the breakfast pizza with an egg on top of Pizzeria del Capitano.
For lunch:
Usually it's something casual, the buffet is always going to be available, but the options I recommend are:
Juicy burgers from Guy's Burger Joint. Carnival has a partnership with Guy, a famous TV chef, and had a menu specially designed for them. The truth, I like the most basic and classic burger, but you can do your mission to test all varieties.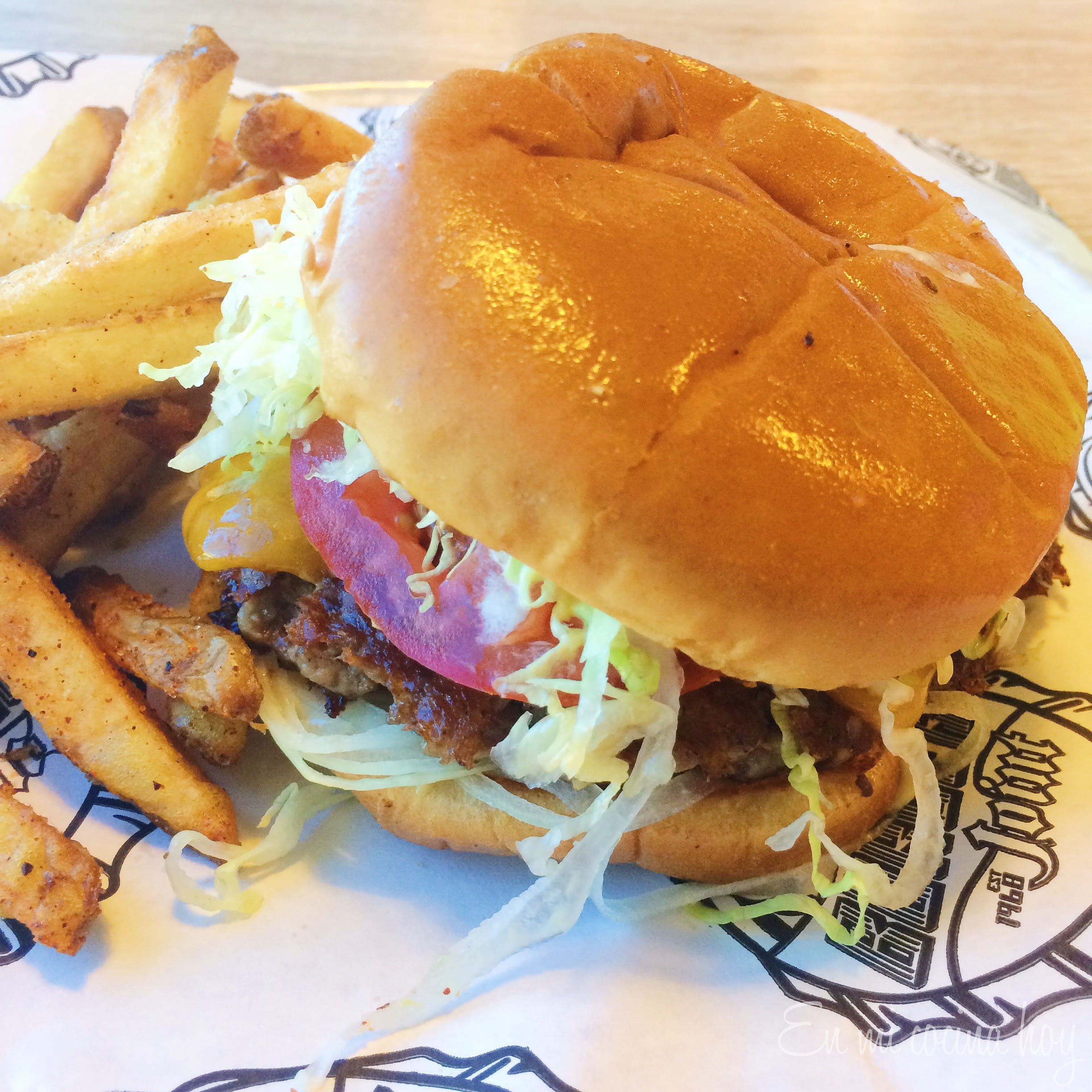 Pizza from Pizzeria del Capitano got my business most of the days, made to order with quality ingredients (terrific prosciutto) and a thin crust, really addictive. My favorite was the arugula and prosciutto.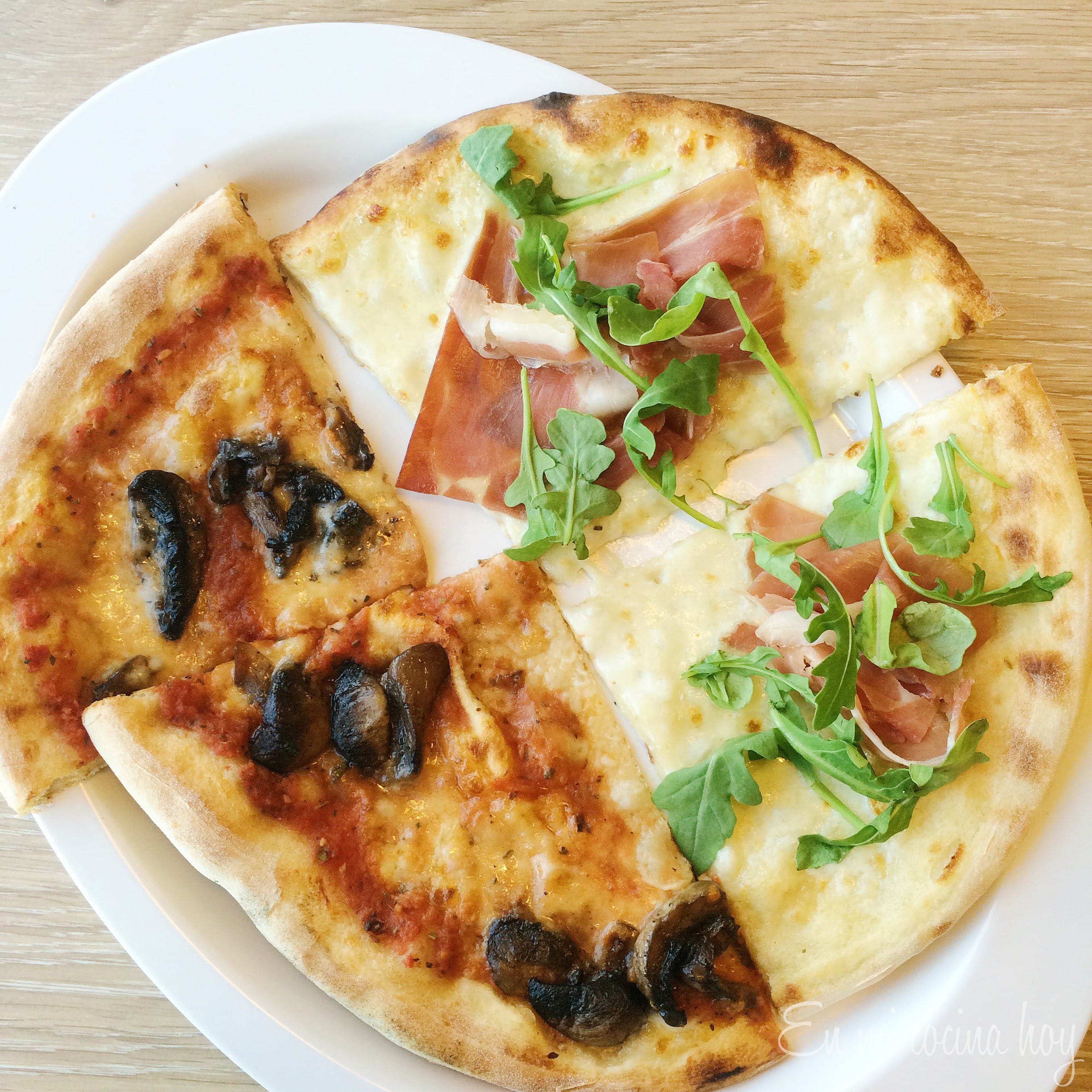 If you want a dish with lots of vegetables go to the Mongolian station. The stir fries are spectacular, you choose the ingredients, meat, and sauce and the chefs freshly prepare the meal to your taste.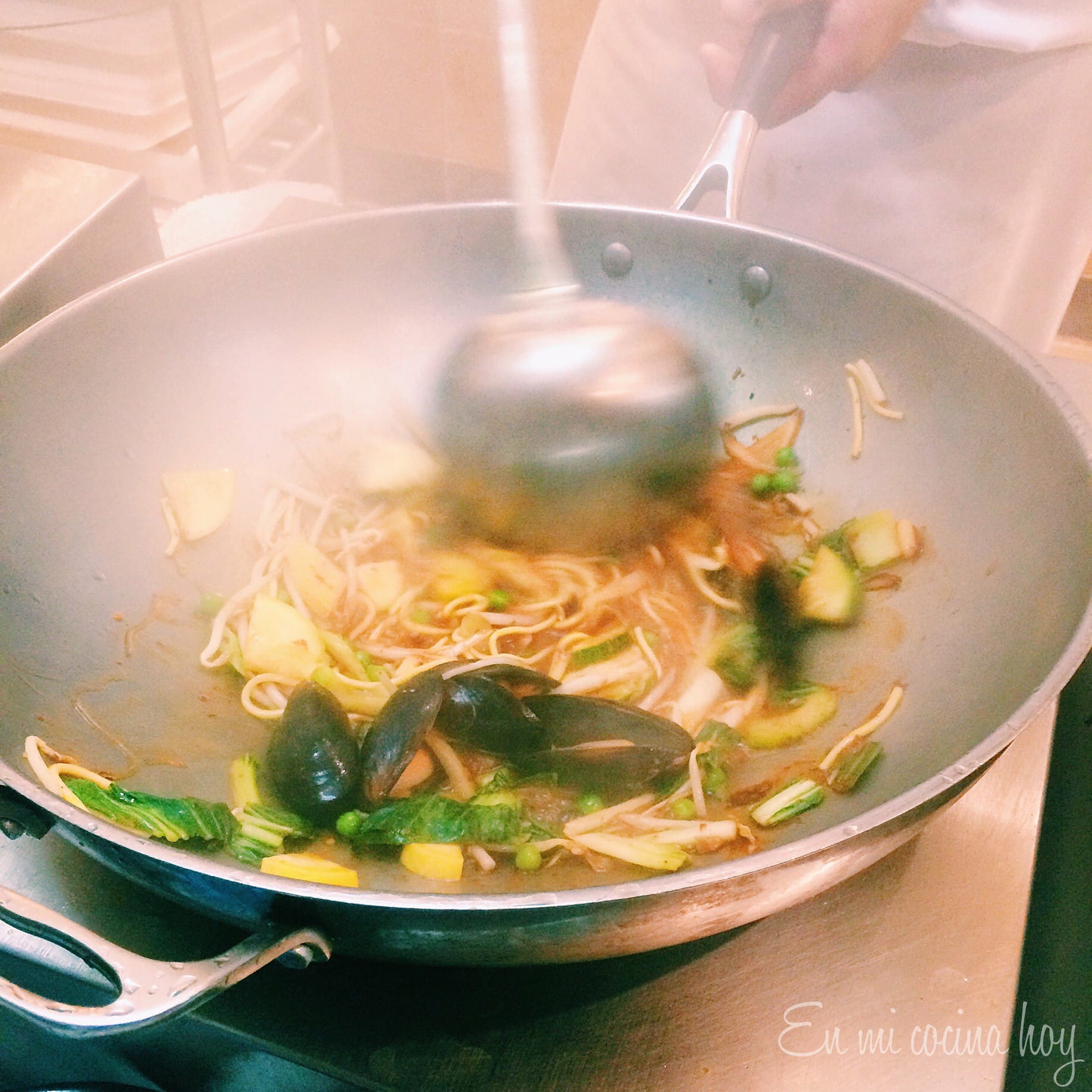 Havana Bar also has very tasty lunch choices: beef empanadas and Cuban sandwich.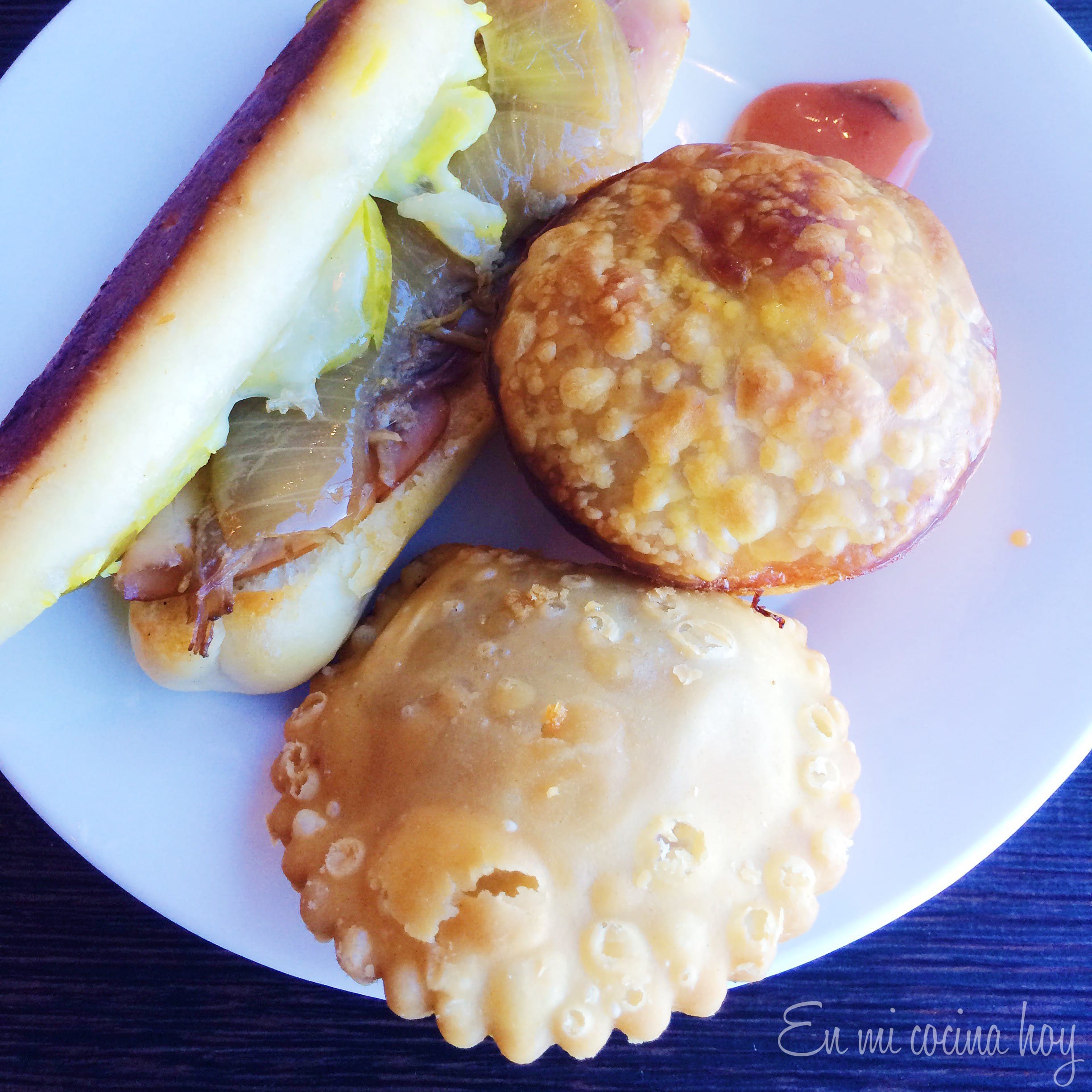 Or the pork tacos at BlueIguana Cantina. Fresh and tasty. The salsa bar was impressive.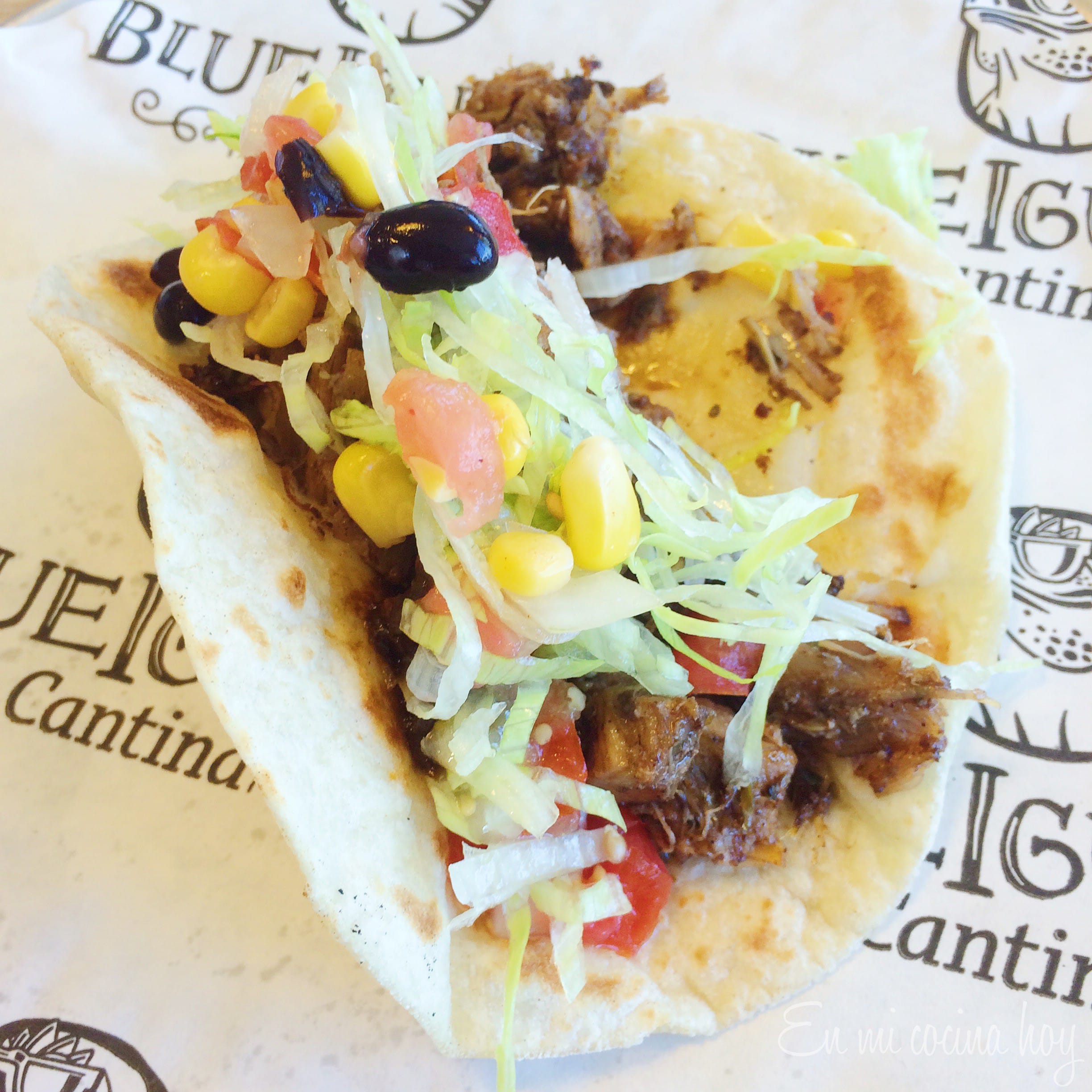 The small buffet by the JavaBlue Cafe had on several days had attractive dishes like arroz con pollo, stewed chicken, noodles, and comfort food.
The sushi bar, Bonsai is a paid option (per plate) you can enjoy at lunch some days. If you go I recommend the salmon and mango tartare and the Yuzu pudding dessert.
For dinner:
This is when I recommend to pay a little more and try more elaborate meals. Especially if you have children, they can stay at the kids' club and you can enjoy a relaxed and adult dinner. This is what we like to do with my husband on cruises.
My favorite in this ship was JiJi Asian Kitchen, I ate 3 nights there… favorites: the pork belly, the duck, and the potstickers. I like all the main dishes. For dessert, the tapioca with coconut was delicious and different.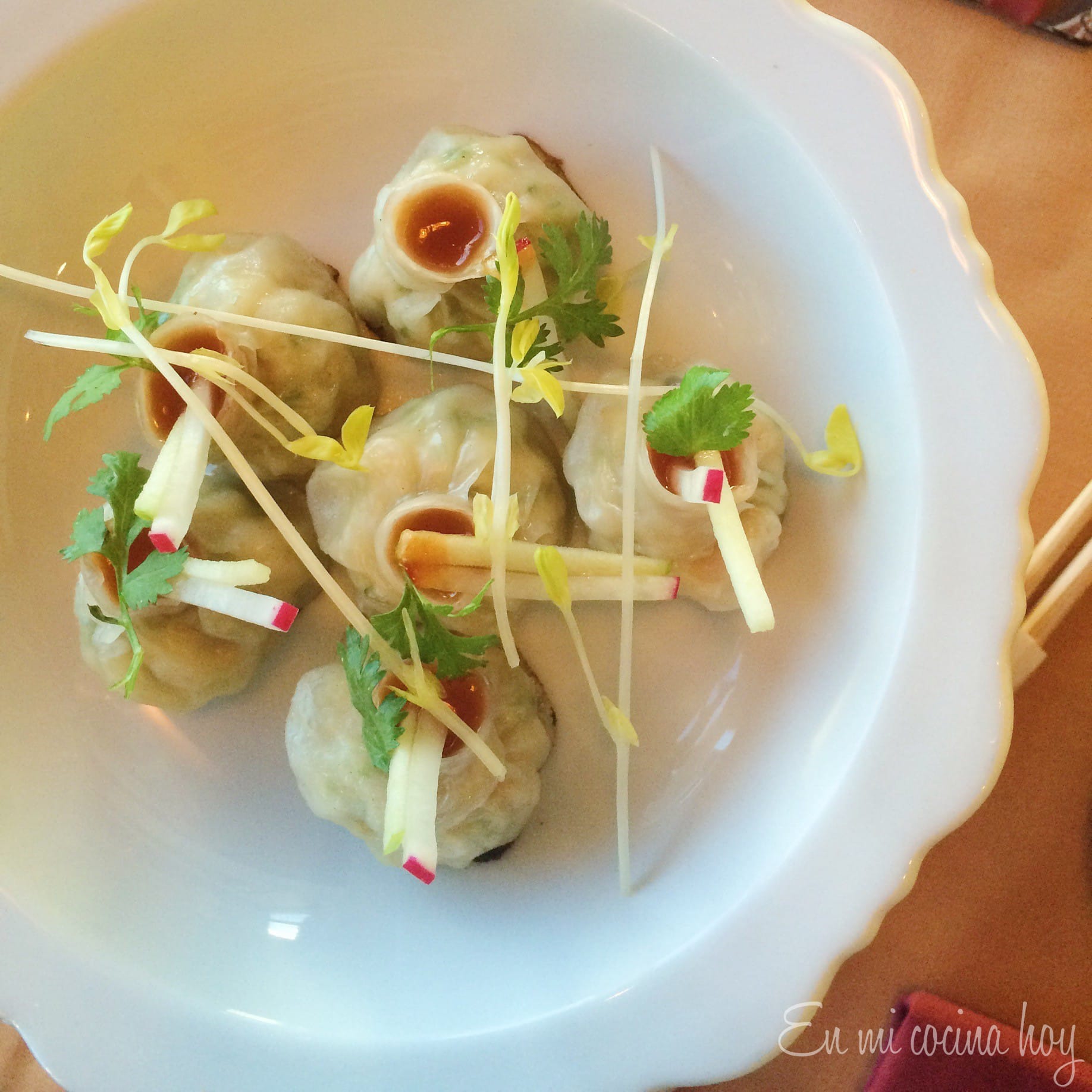 Cucina del Capitano was good, but I was disappointed that there was no risotto … it is what I usually order at Italian restaurants because pasta is not my thing. The arancini and the meatballs were tasty. The carbonara was another favorite. I ate the salmon and it was perfectly cooked and delicious. What you can not miss are the cannolis, the best I've had.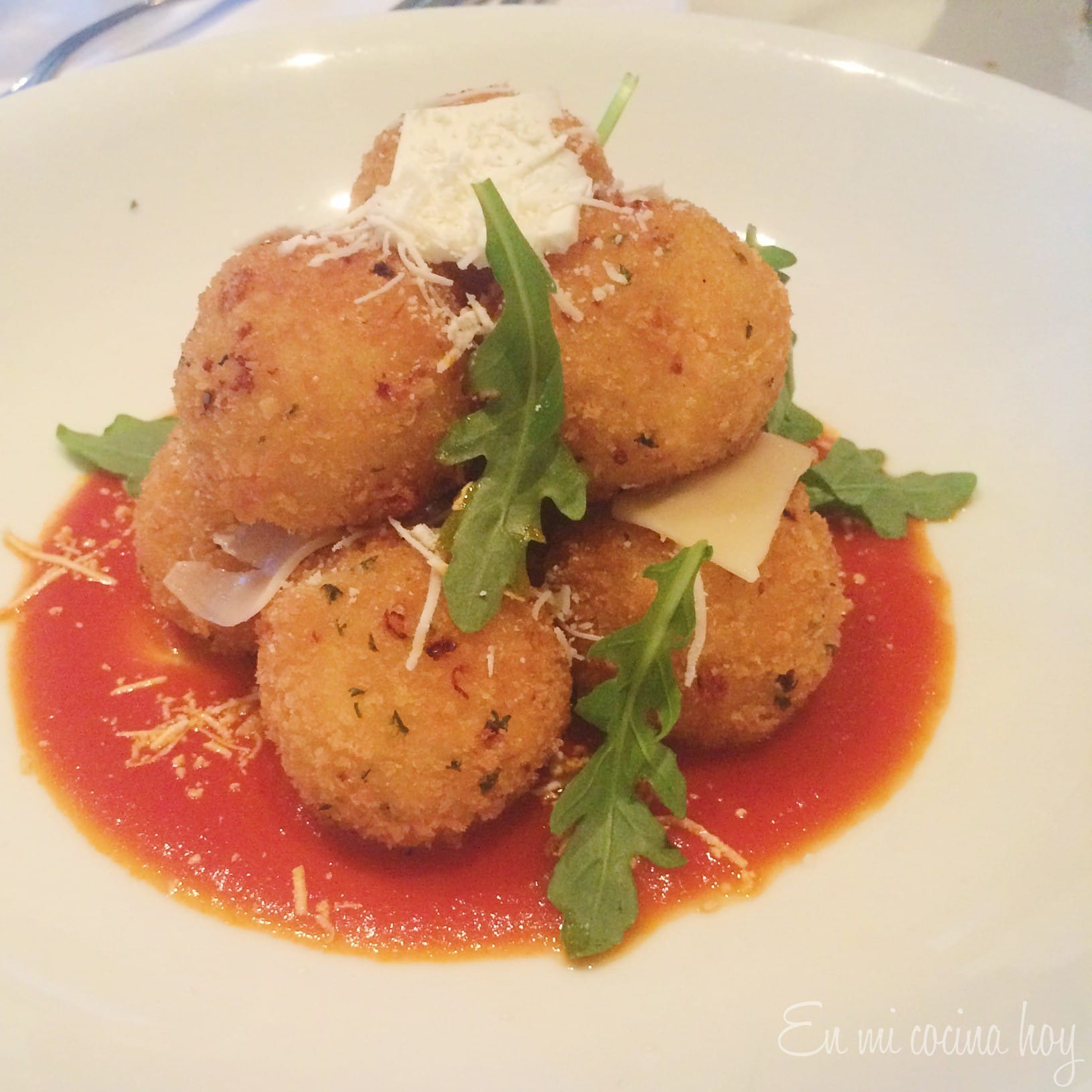 Fahrenheit 555 Steakhouse Usually more expensive than the previous alternatives, but if you like to eat a good piece of meat you are going to be happy. I tried the classic filet mignon and lobster accompanied by creamed spinach, mashed potatoes and pepper sauce and was pleased. The hazelnut cheesecake dessert was delicious. You can take it to the room to enjoy it later….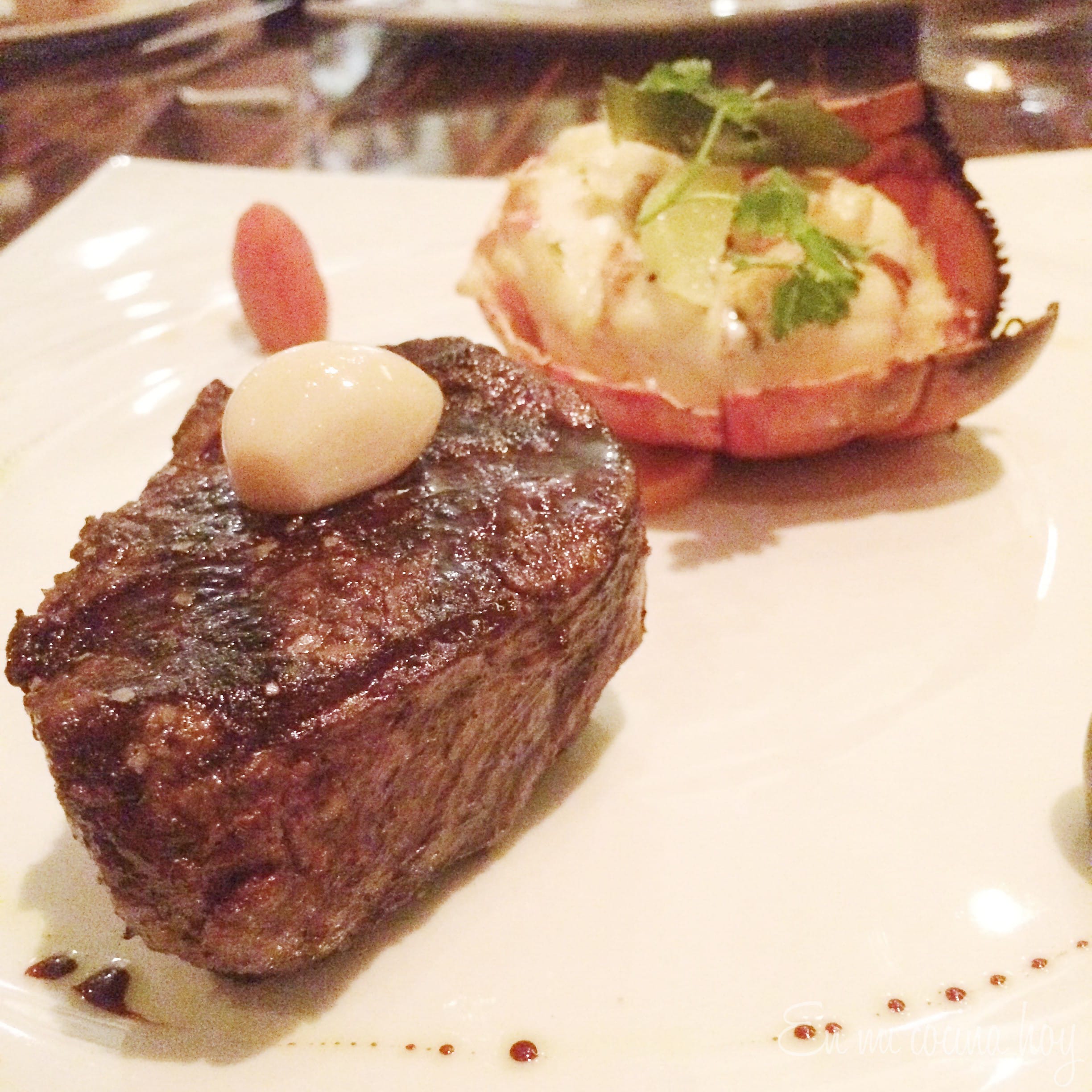 The Chef's Table is the most expensive option, but it gives you access to literally be surprised and satisfied with the creativity of the chef onboard. It also includes a tour of the galley and 9 dishes with some nods to the molecular cuisine that it's so trendy right now. If you're a foodie it is a great opportunity. Not suitable for children because with the tour and dinner, it stretches for nearly 3 hours.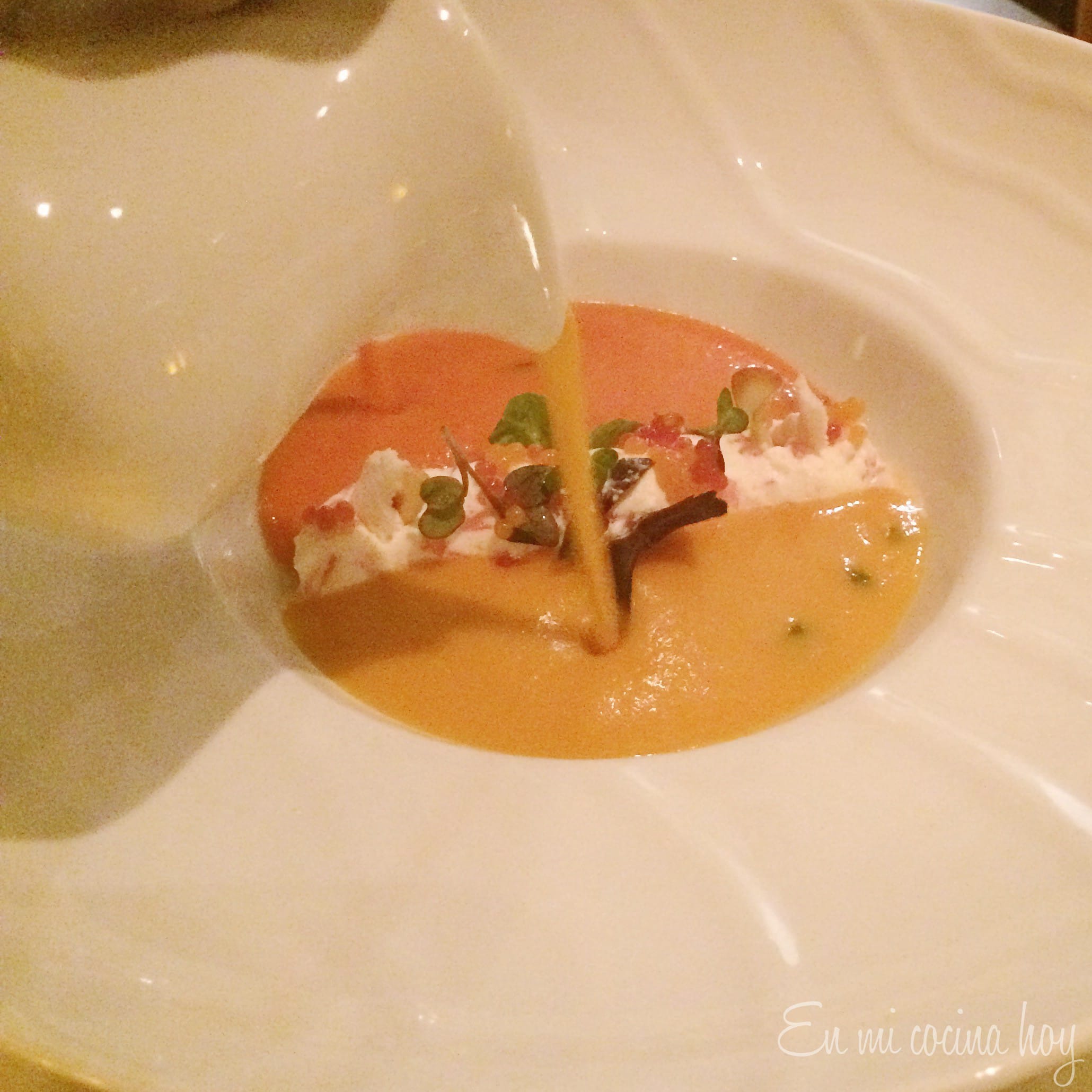 Other options available on the boat are ice cream all day/every day and on the days at sea they offer tea service in the afternoon, but I didn't like it, the tea water was lukewarm and the cakes were too sweet. There is also the Deli where sandwiches are prepared to order (did not have time to try). Also in the JavaBlue you can purchase Floats and Shakes.
Desserts, cookies and cakes are American style, not my favorites, but with so many other options I was happy to spare those calories. As you see it is impossible to go hungry on a Carnival cruise or not find a favorite. I recommend the first day try to visit most restaurants to see which one appeal to you.
The quality of the drinks is excellent, although they may seem expensive are all freshly made and with excellent ingredients and a lot of alcohol so beware. We were invited to a mixology class in the Alchemy Bar, where we learned to prepare different martinis, an excellent experience, totally recommended. There is also a Tequila Bar, Rum Bar and other options.