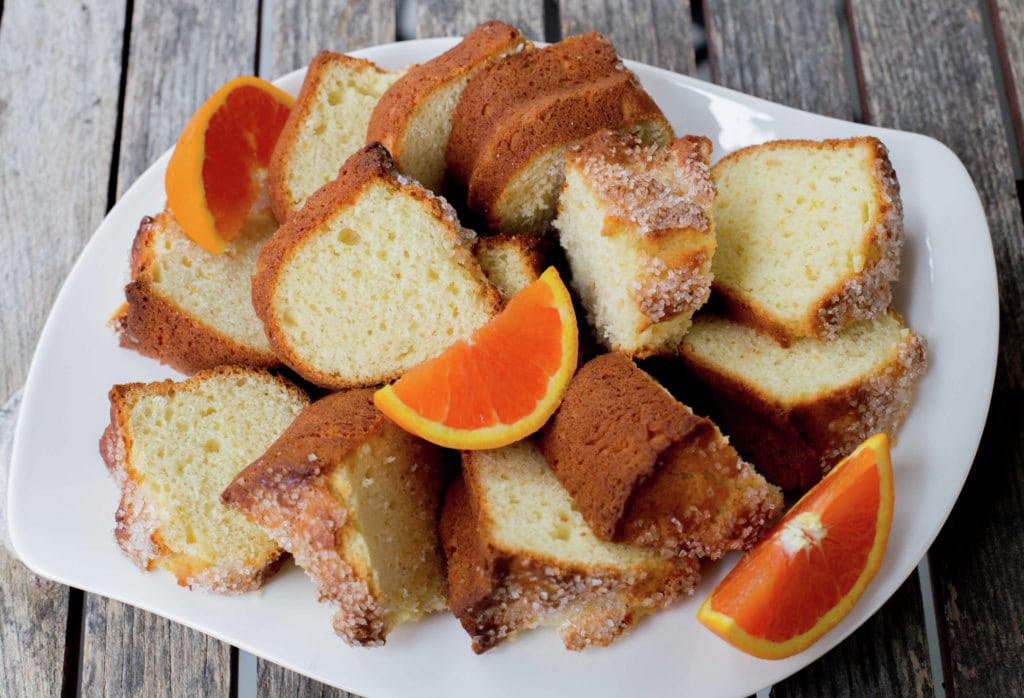 Another variation of my beloved yogurt cake recipe: Orange Bundt Cake. Simple, humble, but unbeatable with a cup of tea.
As you may already know, I love Bundt cakes, it's the food that restores my faith in humanity.  It gives me a warm, fuzzy feeling. I've probably already told you how my mom sent me back to Santiago each Sunday with a cake for the week when I was in college. At first, I had a hard time adjusting and my cake and a cup of tea to eat while I studied used to be my lifesaver. I would portion it so it would last for the whole week.
Mi daughters also love cakes, although their "comfort food" are brownies, my little gringas. So now we take turns between cakes and brownies when we want to indulge ourselves. What food makes you feel that way?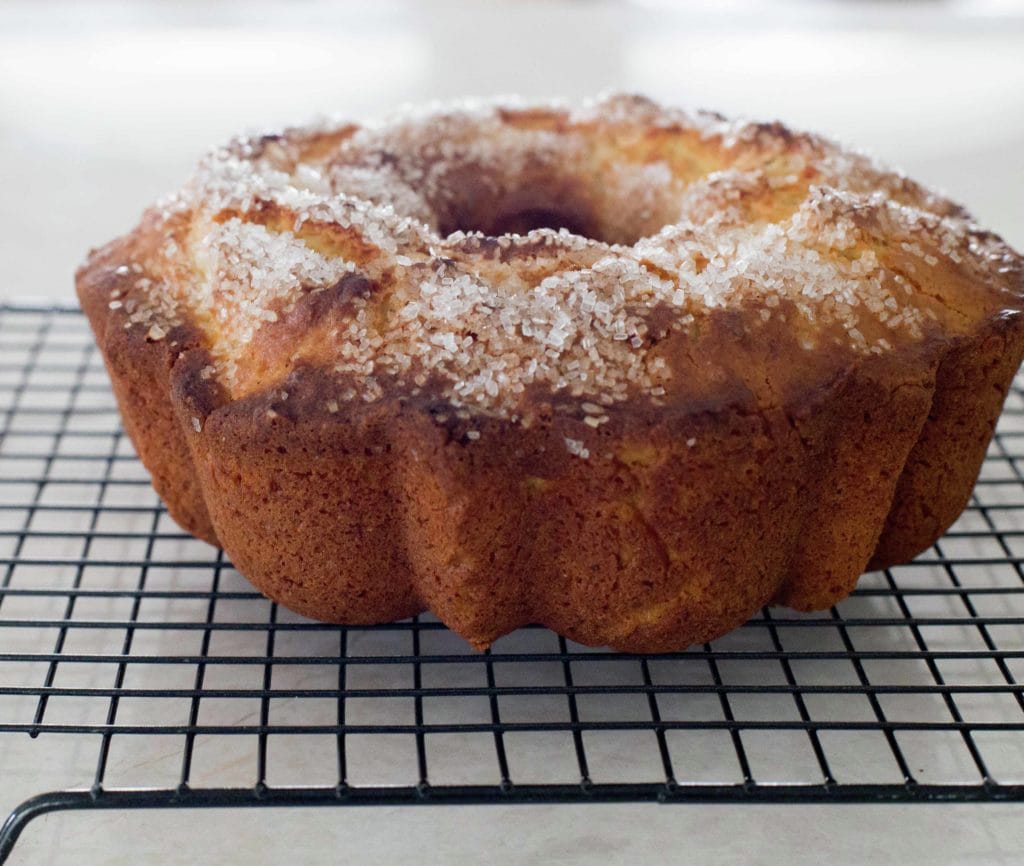 Orange Bundt Cake
for 1 cake, 12 servings
Ingredients:
1 cup unsweetened, natural yogurt
1 cup granulated sugar
2 tablespoons fresh orange juice
2 teaspoons orange zest
1/3 cup vegetable oil
2 eggs
2 cups flour
2 teaspoon baking powder
Preheat the oven at 180C or 350F.
In a large bowl, mix using a fork the yogurt, sugar, vanilla, eggs, juice and zest of orange, and vegetable oil. Combine well, sift the flour and baking powder, and add to the mix. Stir until all the flour has incorporated, being careful to not over-mix.
Pour the mix into a buttered Bundt cake mold or individual muffin molds and bake until golden and a cake tester inserted in the middle comes out clean. For smaller cakes bake for about 25 minutes, for a large cake 40-45 minutes.
Allow to cool for 15 minutes in the mold and unmold, allow to cool at least for 30 minutes before slicing.