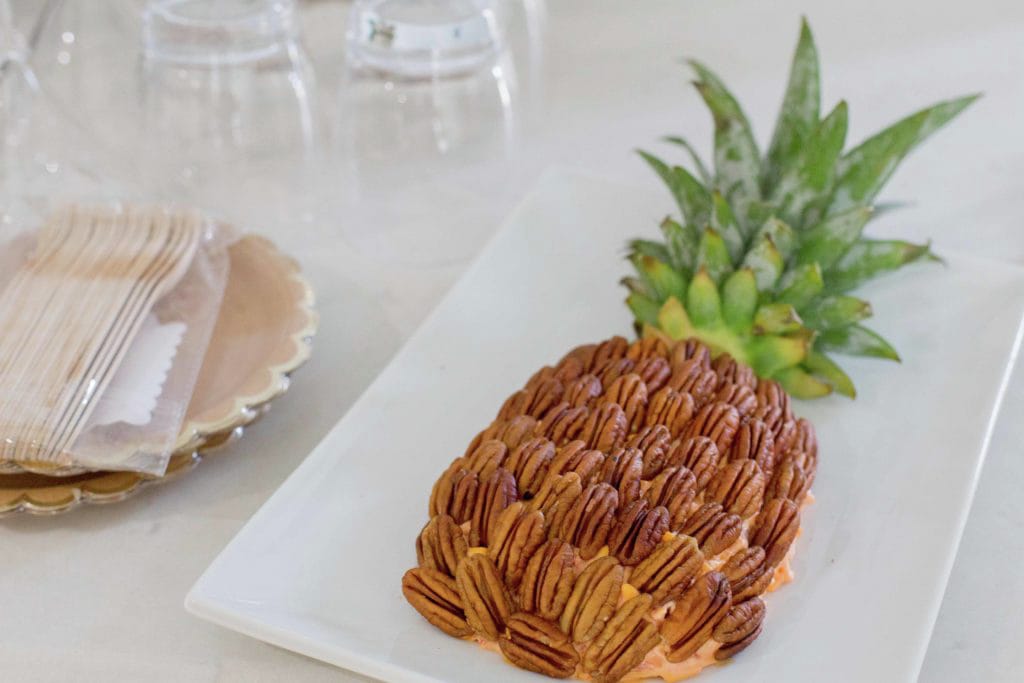 May is a month filled with graduations, end-of-school parties, and summer parties (finally!!!), and I love getting together with family and friends and enjoying the good weather. I like hosting at home, and there is a warm feeling of trust after I have had people at my home and I love showing off my garden. And Pimento Cheese is a crow pleaser.
I always try to keep things simple and have some tricks so inviting people to my house is something nice for me and not overwhelming.
If possible I host parties outside on the patio or terrace, so no sweeping or mopping later.
I always use plastic tablecloths that allow me to gather and then throw it all away without needing to pick up plates, disposable cups, and napkins.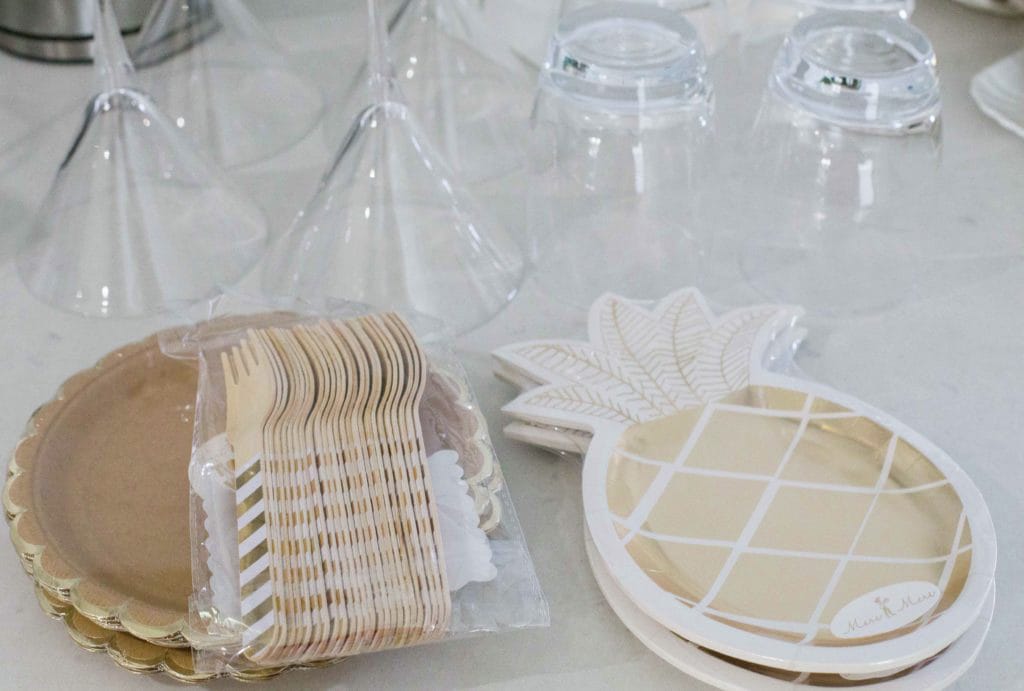 Always put several trash cans outside or wherever the party is happening, nothing is worse than a person who wants to throw away something or help clean up, but do not know where. It's so important to use good quality trash bags. I recommend using Glad® OdorShield® Gain™ Original Scent with Febreze®, especially in summer when the heat starts smelly garbage is the worst, and these bags are a lifesaver. You can set up a small corner with a trash can, trash bags for refilling, paper towels, hand soap, and a hand towel.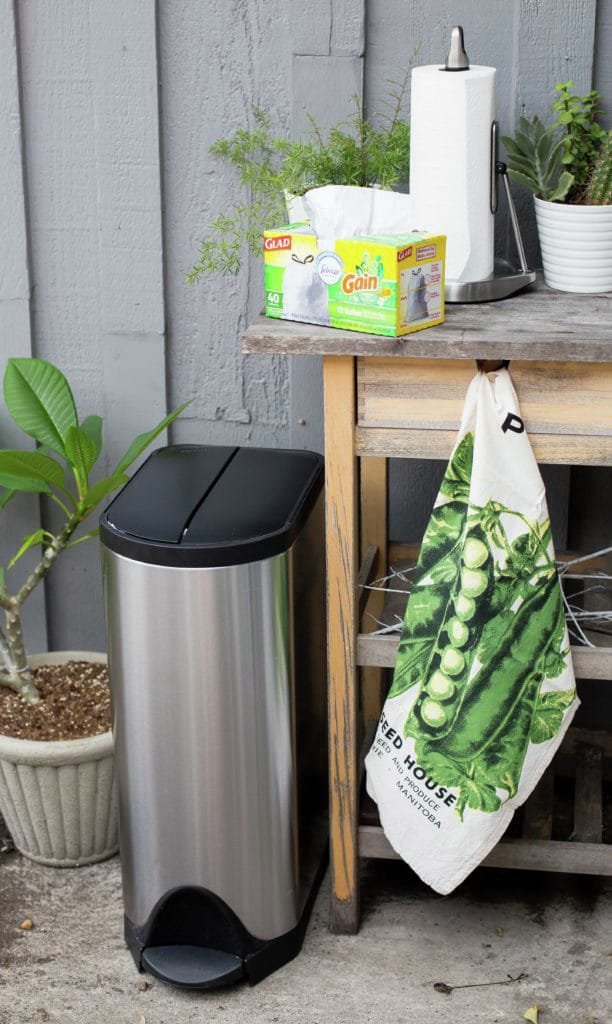 The Glad OdorShield trash bags have a 5-day odor control guarantee. It's hard to believe, but I tested it out and it's true! Also, I'm so happy that now when cooking at home I don't need to bag the onion peels or chicken/fish trays before putting them in the trash can, this bag neutralizes odors, and I just smell the fragrance of Gain ™.
They are durable, resistant and easy to close. Also during the week, when I'm cooking, I can leave the trash can open without worrying about unpleasant odors.
They come with different scents, and you can smell them in the supermarket with the "scratch and sniff" printed on the boxes 🙂
Visit Glad.com for more information and click here to save $2 off on your next purchase.
As for the party food, I try to cook things that can be prepared in advance but, are visually very appealing, my favorites are those that look complicated and laborious, but they only take a little organization. It's amazing how something nice makes you feel very welcome to your guests.
It's amazing how something nice makes your guests feel very welcomed and special. For example, my favorite party desserts are the trifles, you can layer cookies, homemade or purchased cakes, meringues and alternate with fruit and cream or pudding, they always look beautiful and are so easy.
Another favorite of mine is this very classic Southern pimento cheese spread and with this Summery presentation, your guests will be delighted.
Pimento Cheese Spread
Ingredients:
1/2 pound of grated Cheddar cheese
4 oz. of cream cheese (1/2 package) at room temperature
2 red peppers, roasted, peeled and chopped or 1 small bottle of drained and chopped (5 oz.)
3 tablespoons of mayonnaise
pepper to taste
salt and pepper
optional for garnish and serve
pecans or walnuts
the top of a pineapple
water cookies
Preparation:
Place all ingredients for the spread in a bowl and mix well with a fork. Taste and adjust the seasoning.
You can make sandwiches or if you want to decorate like pineapple, put the spread on a rectangular plate, shape it like an oval and refrigerate at least 2 hours. Cover with the pecans just before serving (the nuts will get soggy if done in advance) start from the top and overlapping them a little until totally covered.
Cut the top of the pineapple so that it sits well on the plate (use the same angle as your plate). Serve with crackers.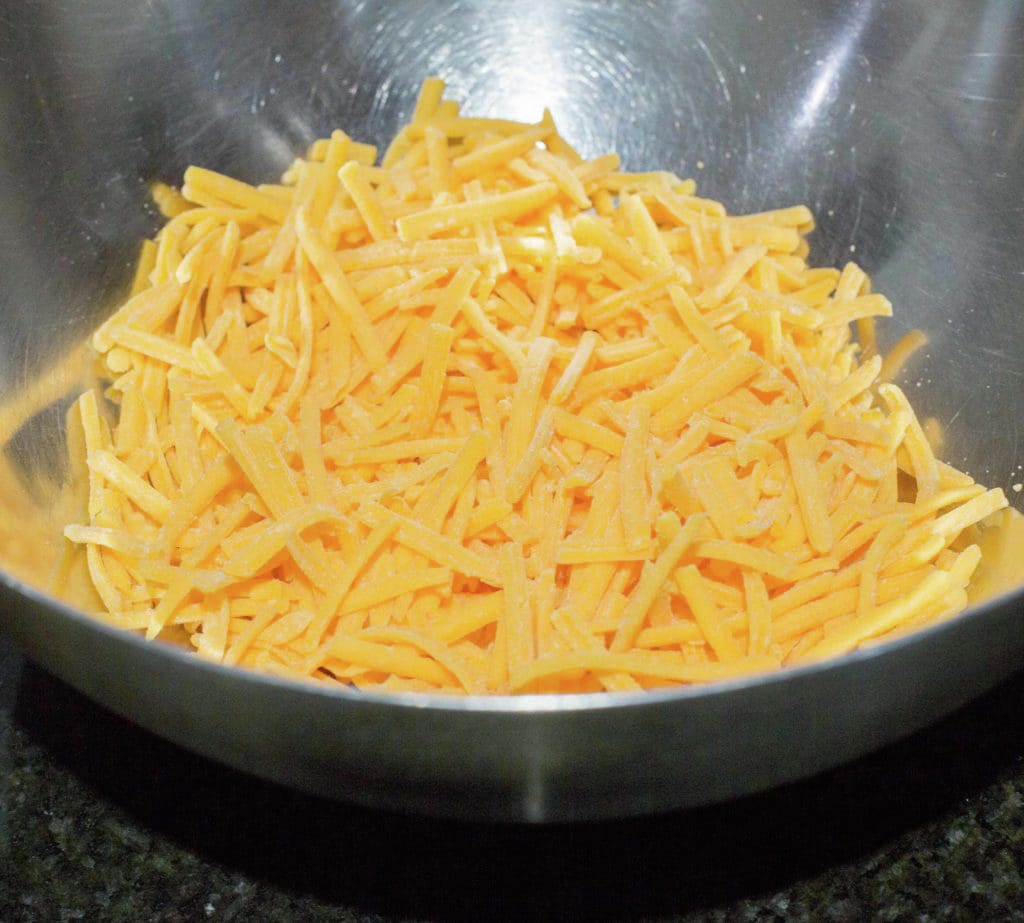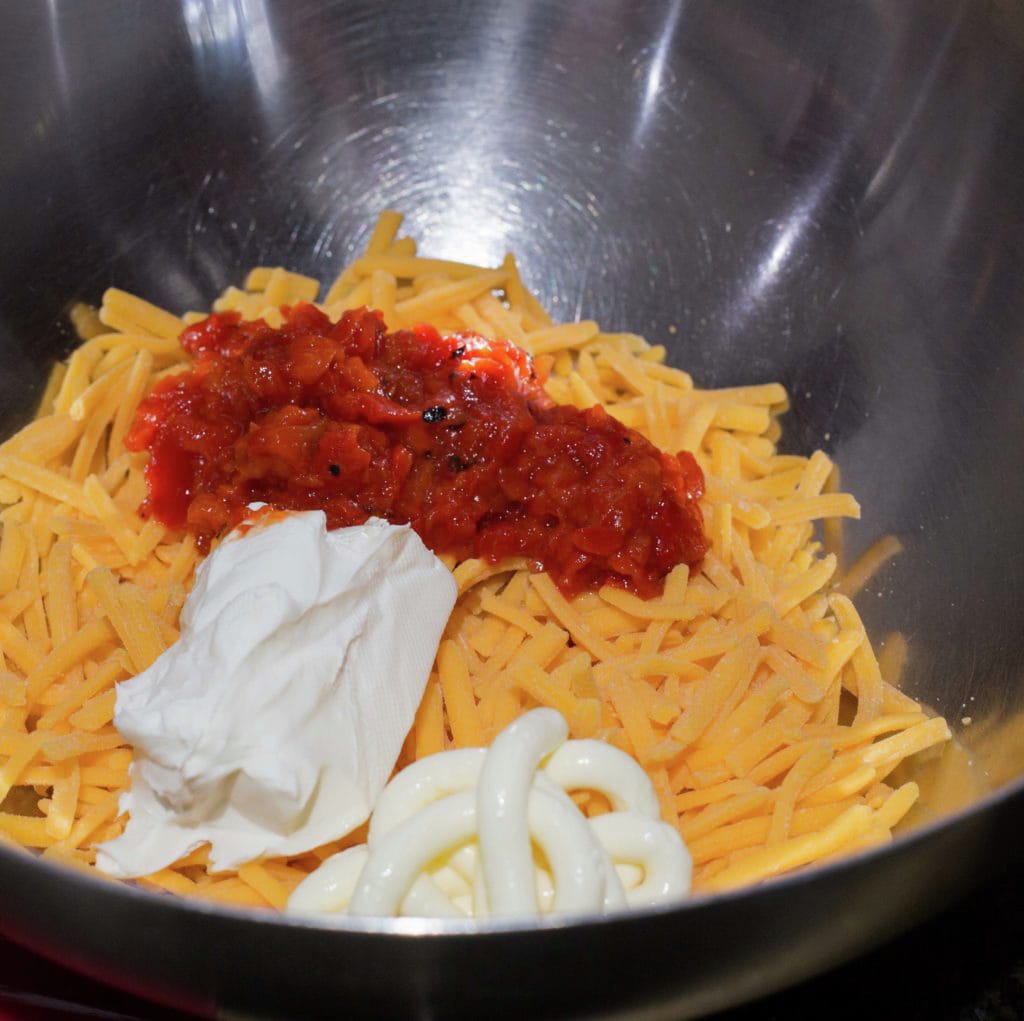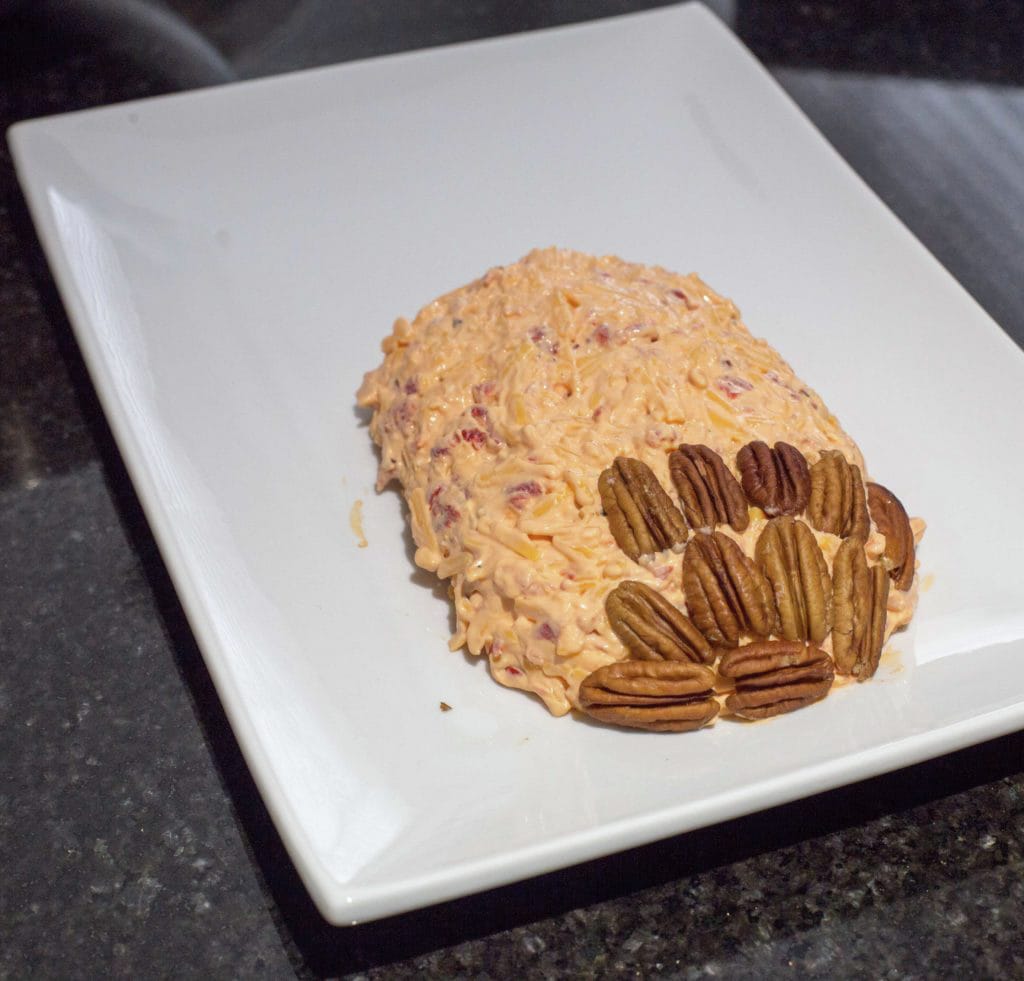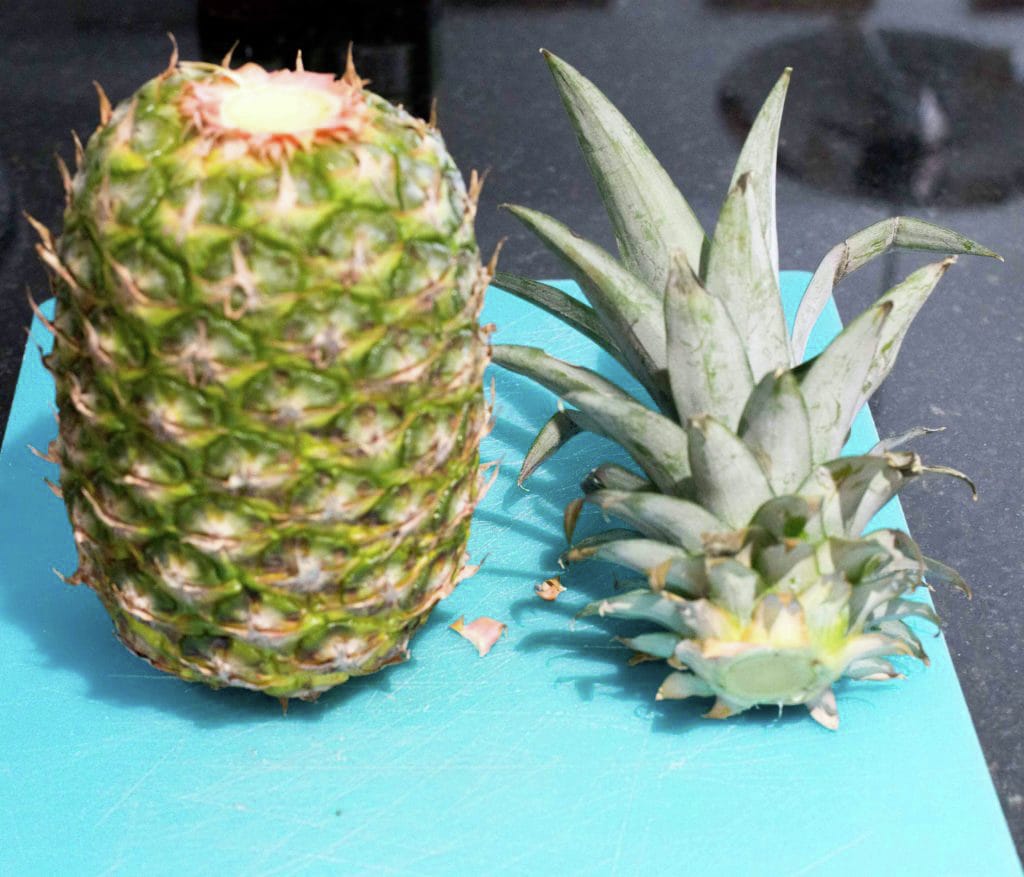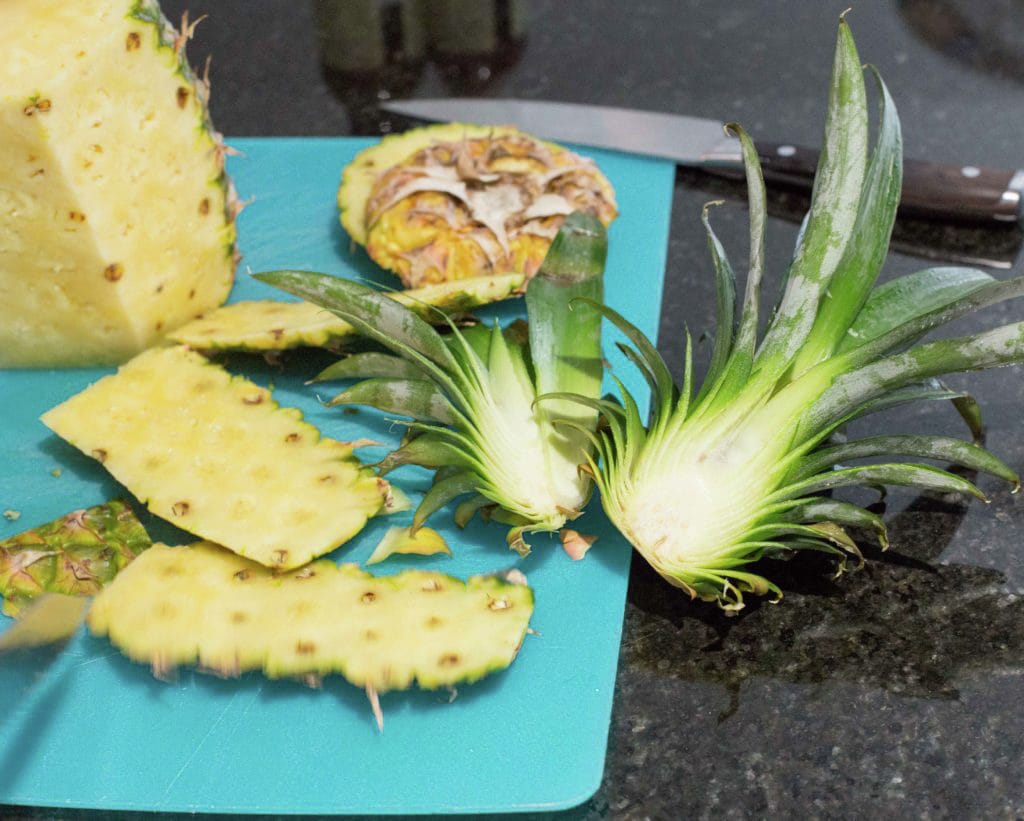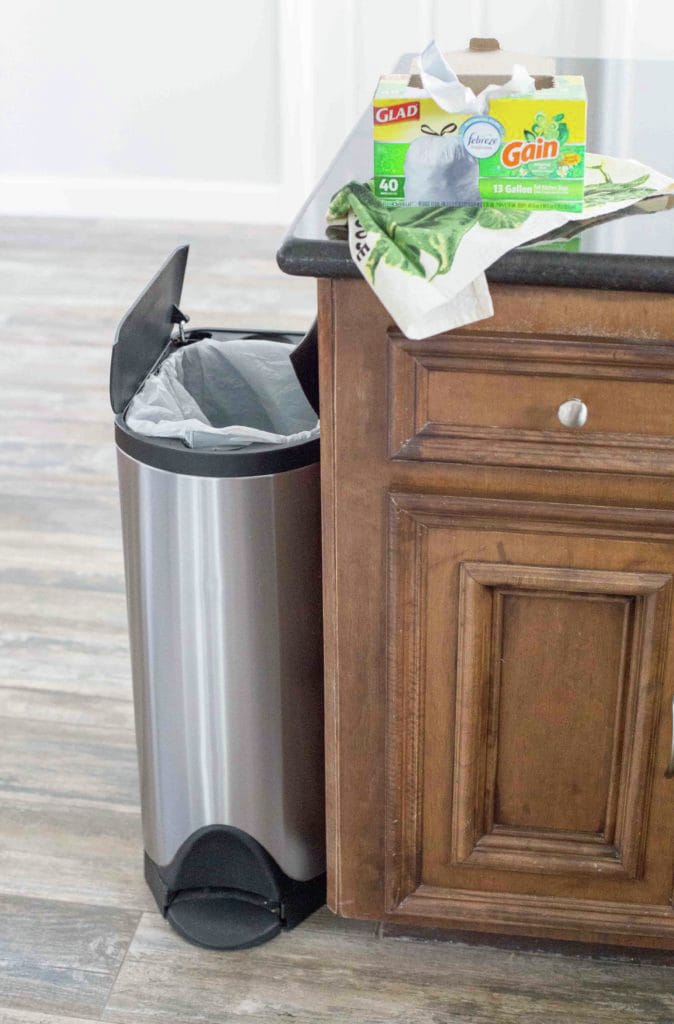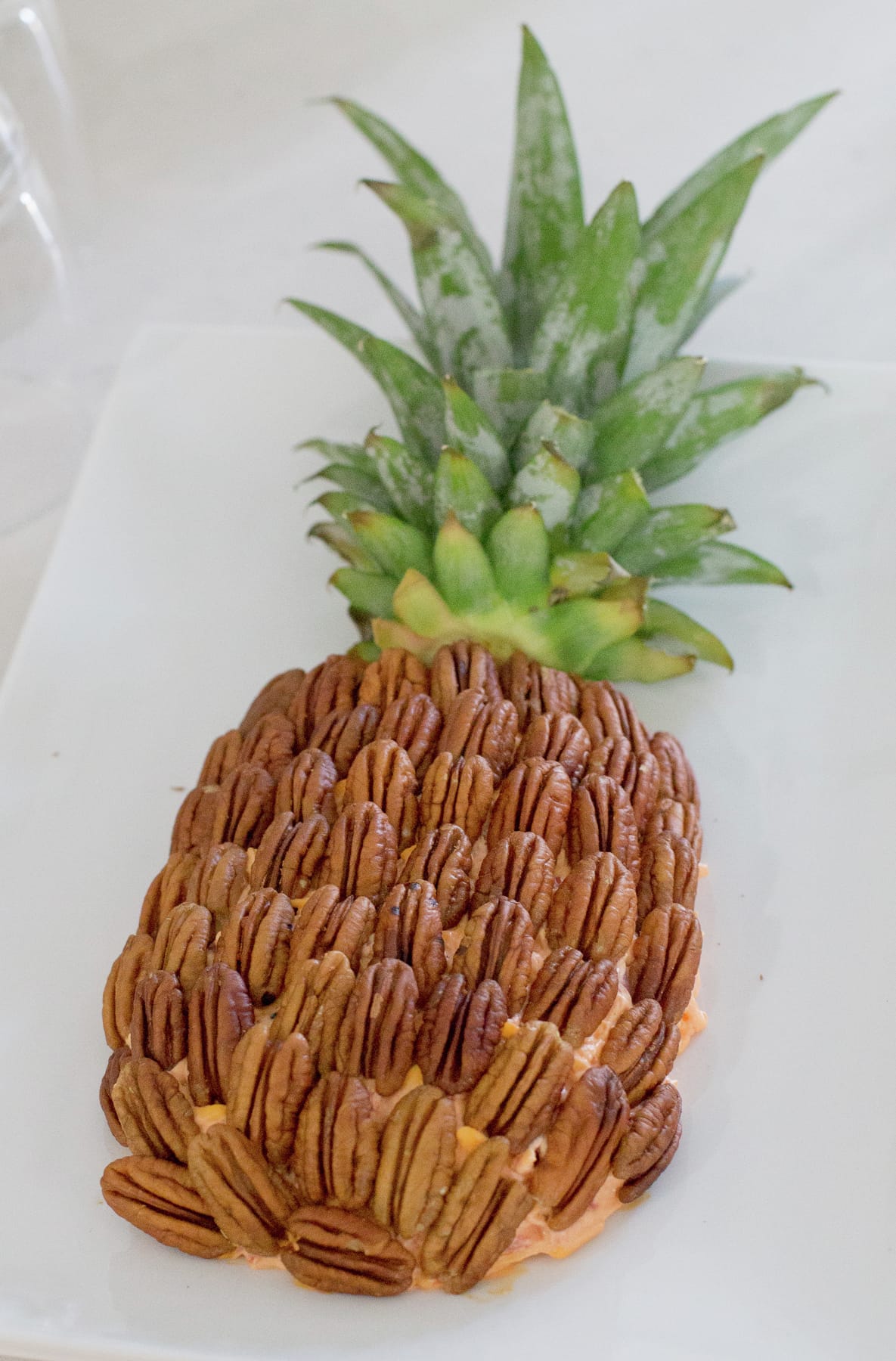 This is a sponsored conversation written by me on behalf of Glad. The opinions and text are all mine.