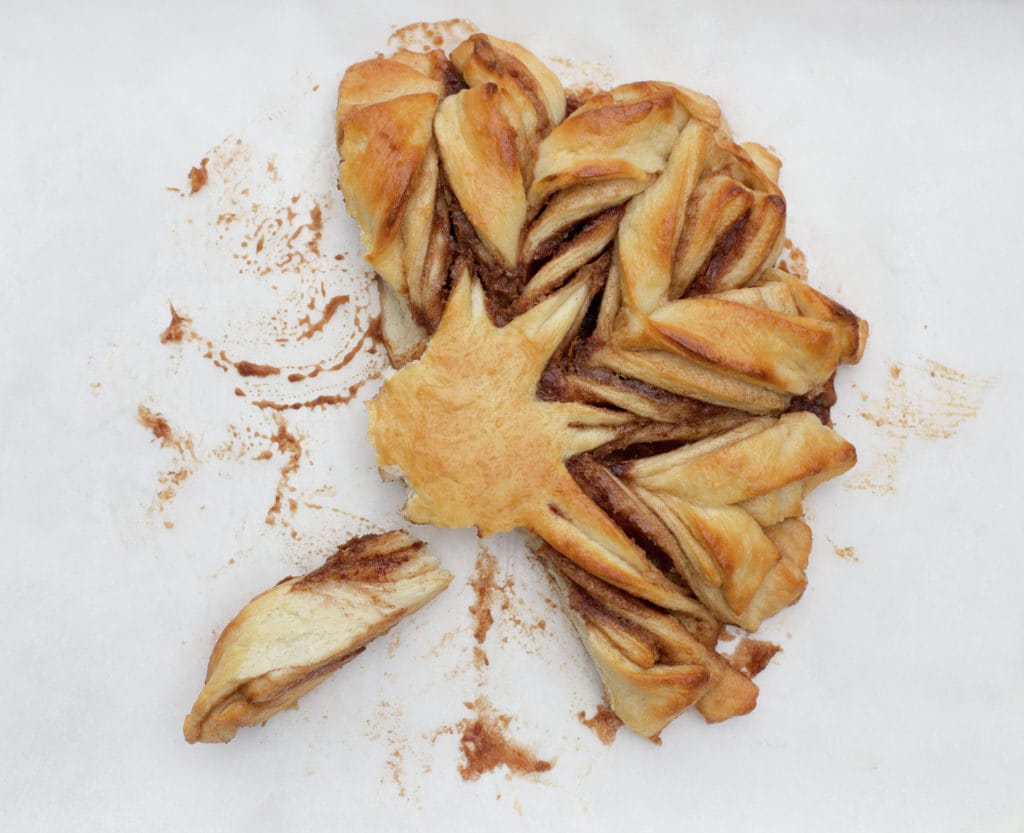 For Thanksgiving, my oldest kid wanted to bake something for the dinner. She loves cinnamon rolls and after seeing this recipe at the King Arthur Flour catalog, it was easy to settle for such a piece of beautiful bread: Sweet Bread Star.
We don't do big American breakfasts at home. Usually, it is just toast and milk or coffee. But we love delicious and warm bread for the afternoon or breakfast for dinner.
In this occasion, we did just that having the Sweet Bread Star after Thanksgiving dinner.
But before I want to share the vendors they make our House-warming party post-flood a big hit this past weekend: Crepes by Melange Creperie, Arepas Bar (grilled arepas stuffed with beef, avocado cilantro chicken, and pork) Essentials by Chef Luis Martinez, beer by City Acre Brewing. Great people to work with, local catering is the best. There are many amazing businesses in Houston who deserve our support. I'm happy re-writing this 4 years later and all these people are still serving Houstonian.
Visit our collection of Chilean recipes here.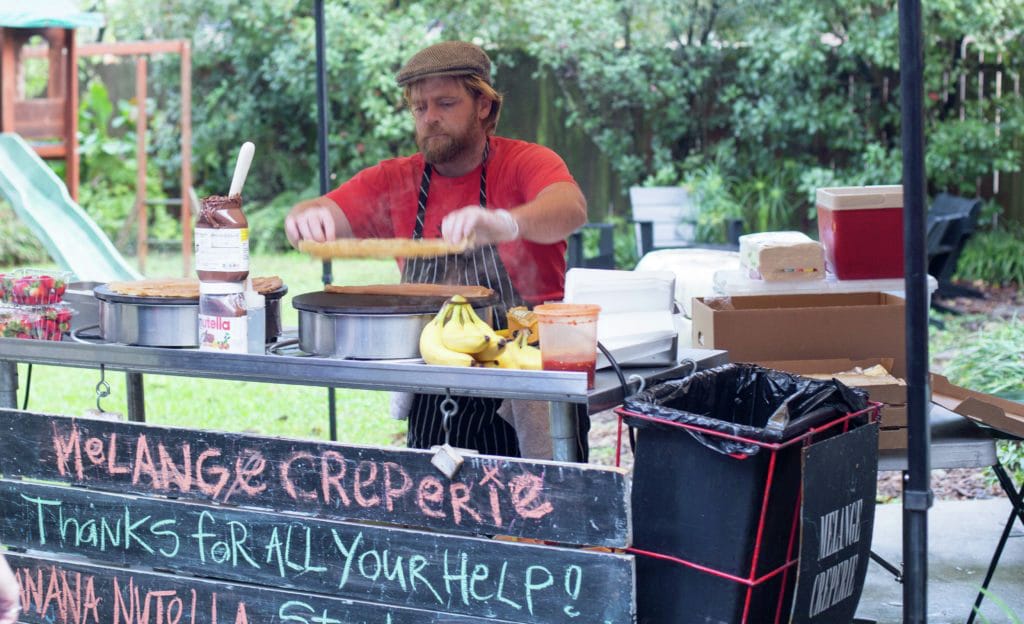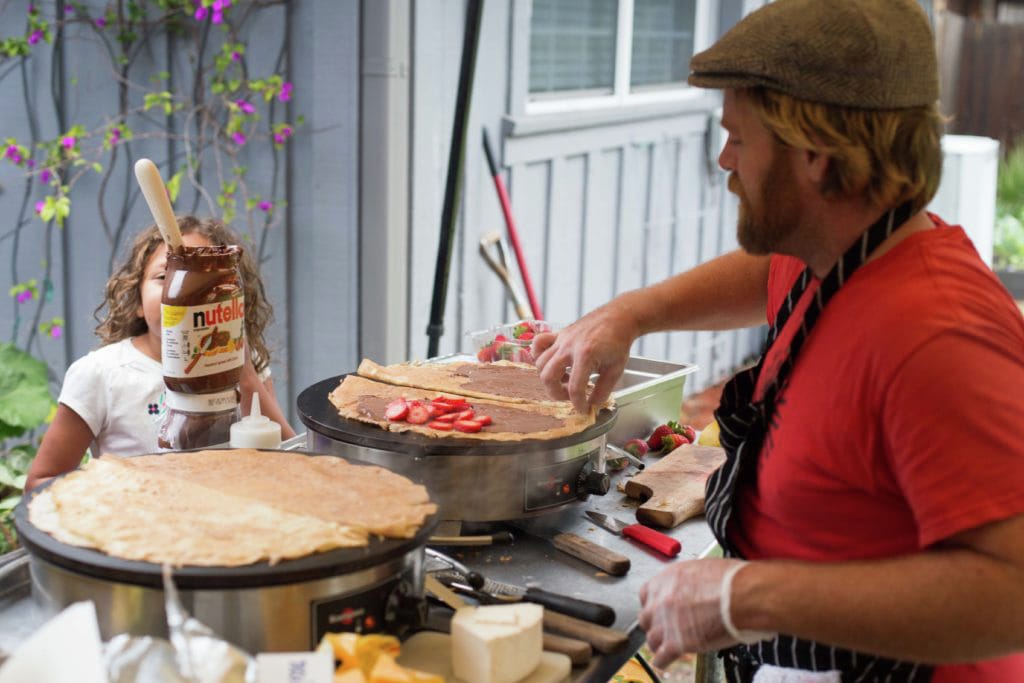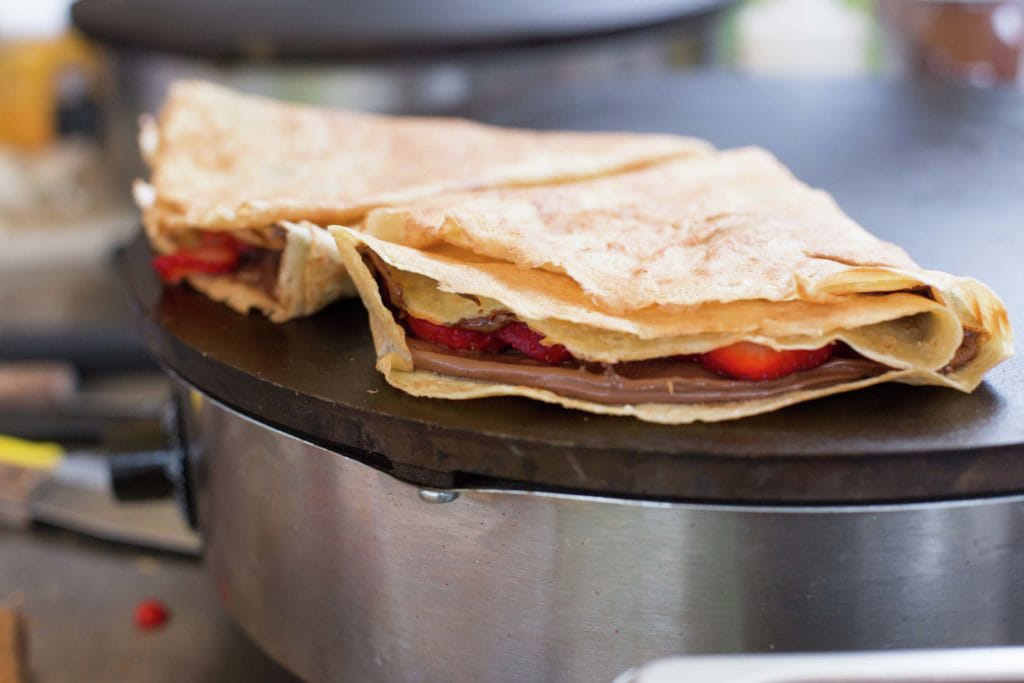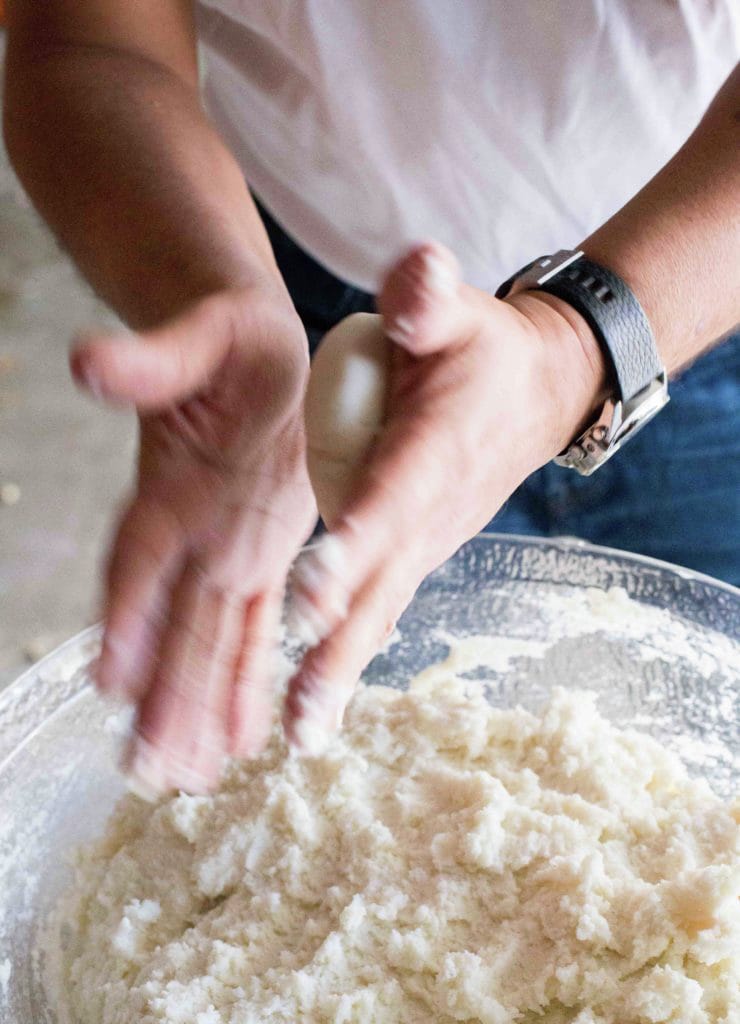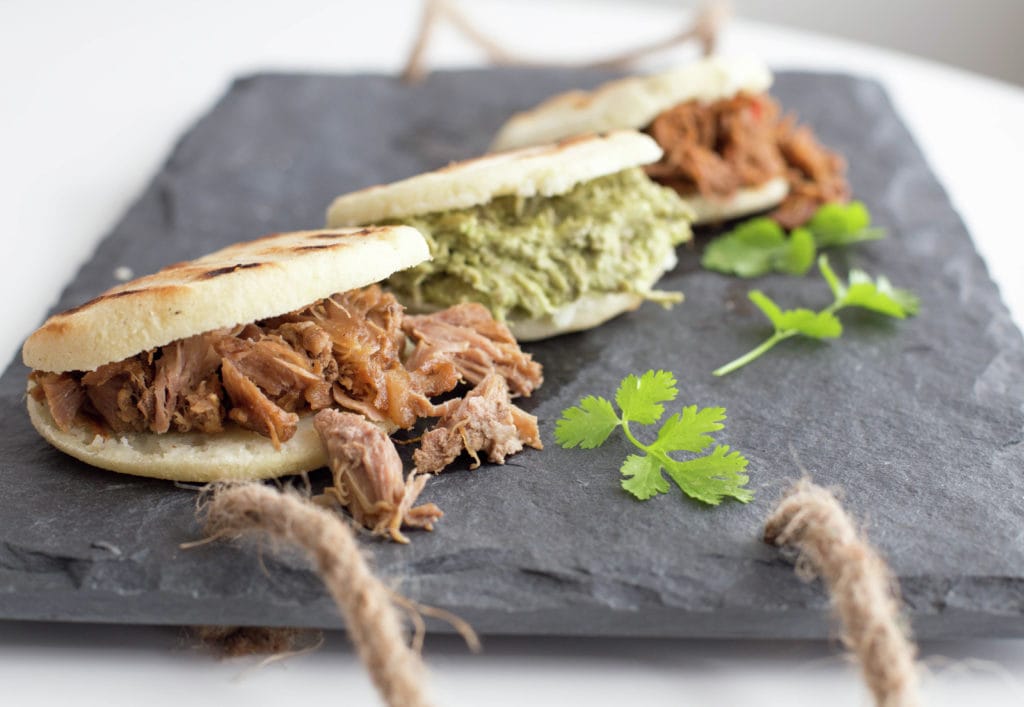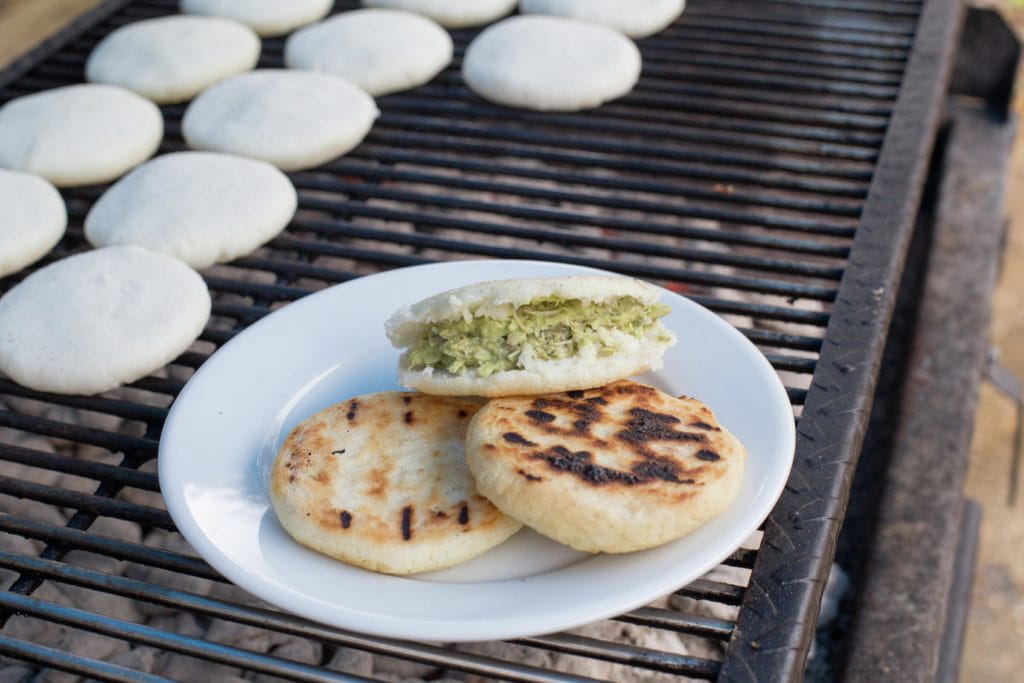 For the recipe follow the link, we didn't do any changes. I took step by step pictures for reference.
Hope you enjoy it. It's a perfect combination of soft and crunchy edges and amazingly easy to put together.