This recipe Banana Quinoa Nutella Bars is sponsored by Randalls and their campaign Hunger Is.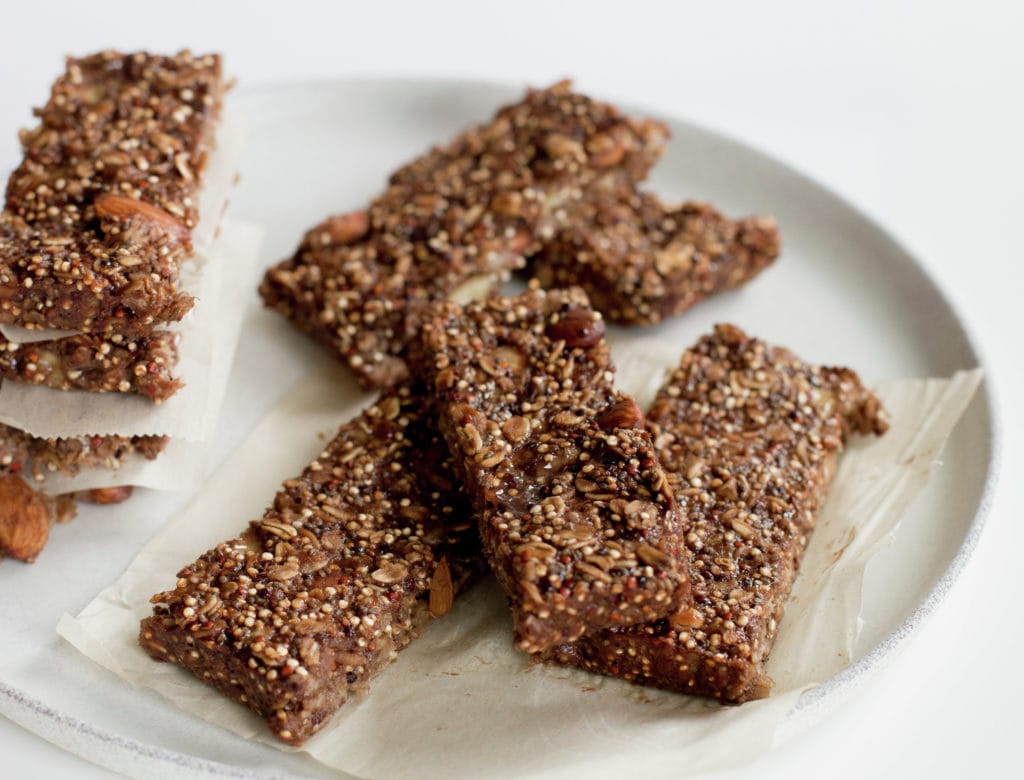 As you may know, whatever time I do not dedicate to my family and house chores, I divide almost equally between this blog and my urban gardens. I have always considered it a sign that both passions entered my life at the same time and I have been learning and improving in both.
During the year 2008, I approached an urban garden for the first time. I met my mentor, a lifelong farmer, born and raised in Houston. I mention this because growing vegetables is a very local thing, with specific varieties and planting times. She taught me so much through practice, and I've also studied and read books and articles on the subject. It has become a passion and source of continuous joy.  A need even. My mentor left that garden and I took over the management.  I decide what and when to plant, train our volunteers, buy supplies and keeping records. Each year we challenge ourselves to increase our production because everything we harvest is donated to a shelter for women and their vulnerable children. These are women who may have been living on the street, with no certainty of being able to feed their children with nutritious food or any food at all. Our garden donates vegetables that have been sustainably grown. We deliver vegetables to the shelter's kitchen every Tuesday.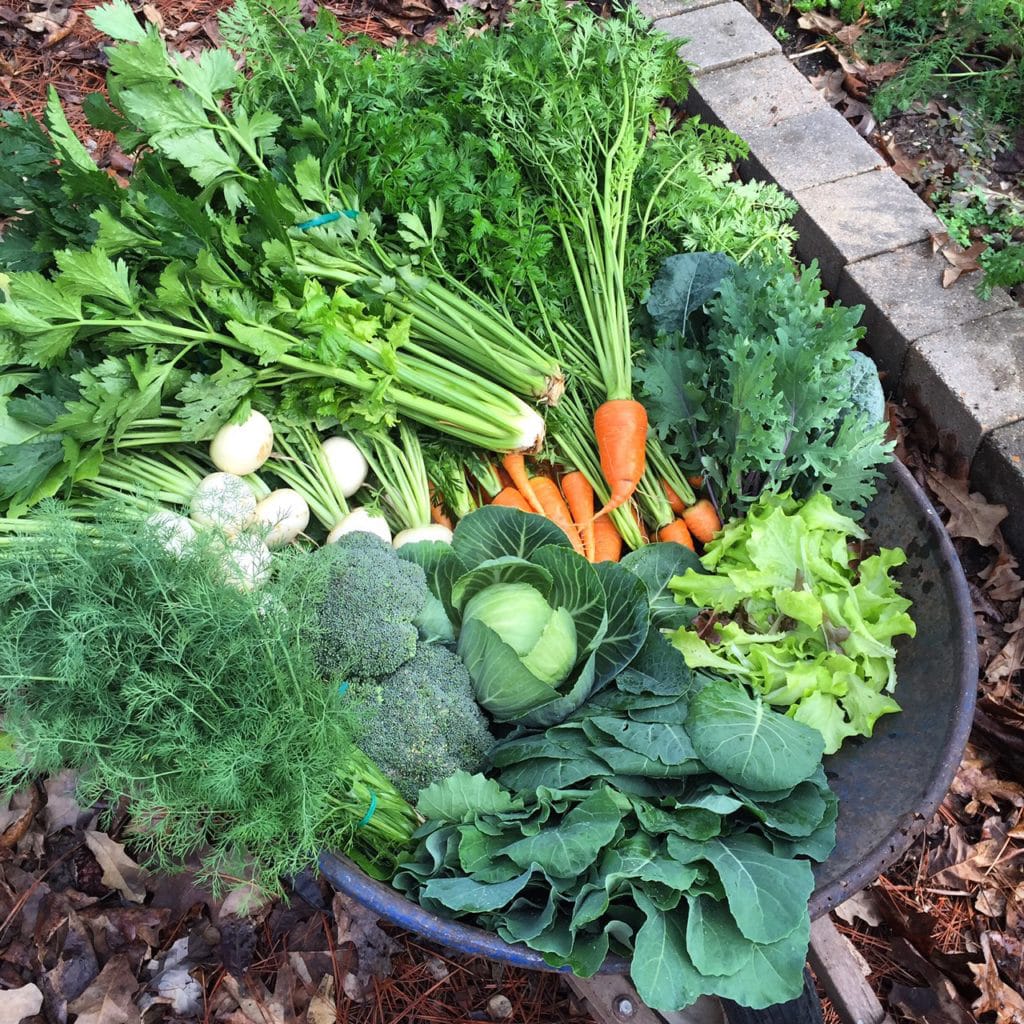 Each year we donate over 1 ton of vegetables. For me, it's a pride and joy to be able to make a small contribution in bringing nutritious food to these families. There are always ways to help, and it's very much needed, 1 in 5 children in the USA live in homes with no access to adequate food. 10 million children do not have access to a free or discounted breakfast at their schools. During the month of September, a very convenient way of helping is buying the products associated with the campaign Hunger Is, at Randalls.
Hunger Is is a campaign focused on providing breakfasts to vulnerable children and that way allowing them to concentrate in school and learn more. For every product in the campaign you buy during September  $0.10 will be donated towards helping children in our community. You can also donate money directly to the campaign when buying at Randalls at the check-out ($1, $5, $10 any amount helps).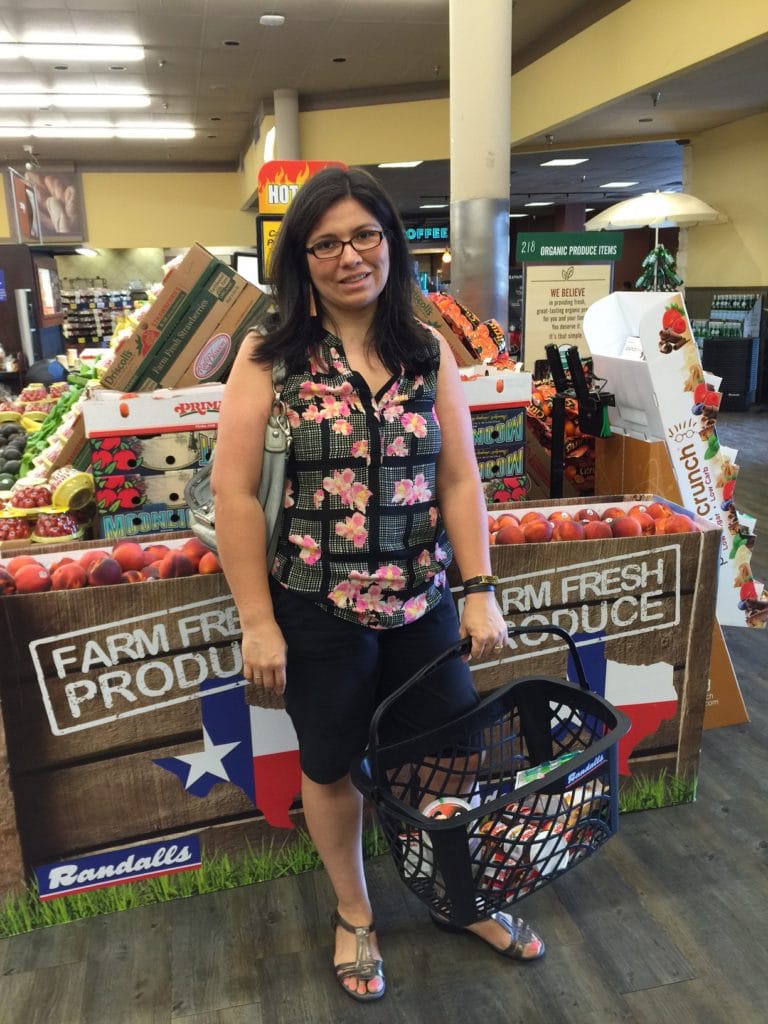 For today's recipe, I was inspired by 2 products that are part of this campaign and also are favorites in our home: Nutella and Quaker Oats. These bars are soft, delicious, and perfect for school snacks or breakfasts. My daughters enjoyed them when going back to school. We also bought other products that we needed and that are also part of the campaign Hunger Is such as Papermate pens and Goldfish crackers.
And don't forget during September go to Randalls and buy the products participating in the campaign Hunger Is. Thank you.
Banana, Quinoa and Nutella bars
for 10 bars
Ingredients:
3 ripe bananas
1 teaspoon vanilla
1/4 cup Nutella
1 cup Quaker oats
1/2 cup quinoa
2 teaspoons chia
1/2 cup whole almonds
pinch of salt
Preparation:
Preheat the oven at 350F or 180C.
Cover a square mold of 20×20 cm or 8″x8″ with parchment paper.
In a bowl mash the bananas with a fork and mix well with Nutella and vanilla.
Add oats, quinoa, chia, almonds and salt.
Mix well and extend on the mold, even the surface pressing slightly.
Bake for 25 minutes or until the surface feels dry and the edges are slightly golden.
Allow to cool completely in the mold and refrigerate before cutting.
I keep them refrigerated for 1 week. They can also be frozen.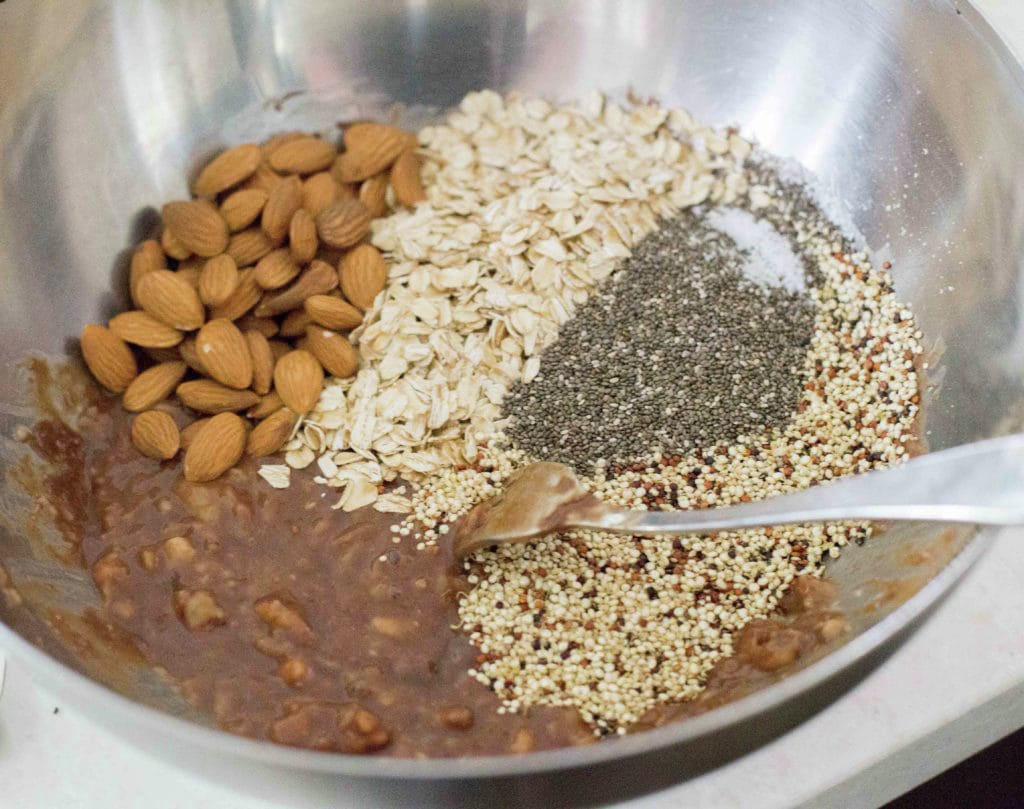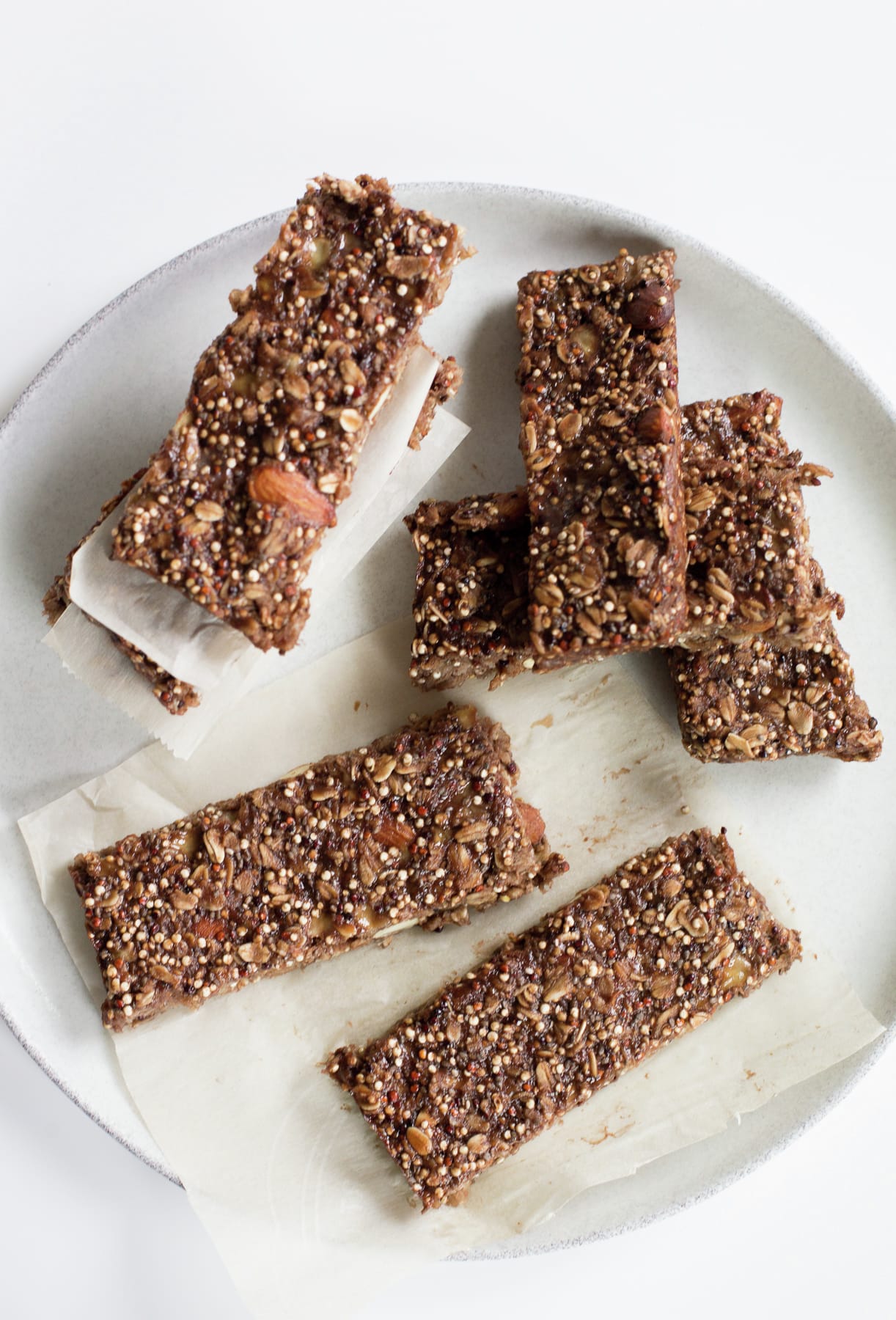 This is a sponsored conversation written by me on behalf of Albertsons Companies & Hunger Is. The opinions and text are all mine.