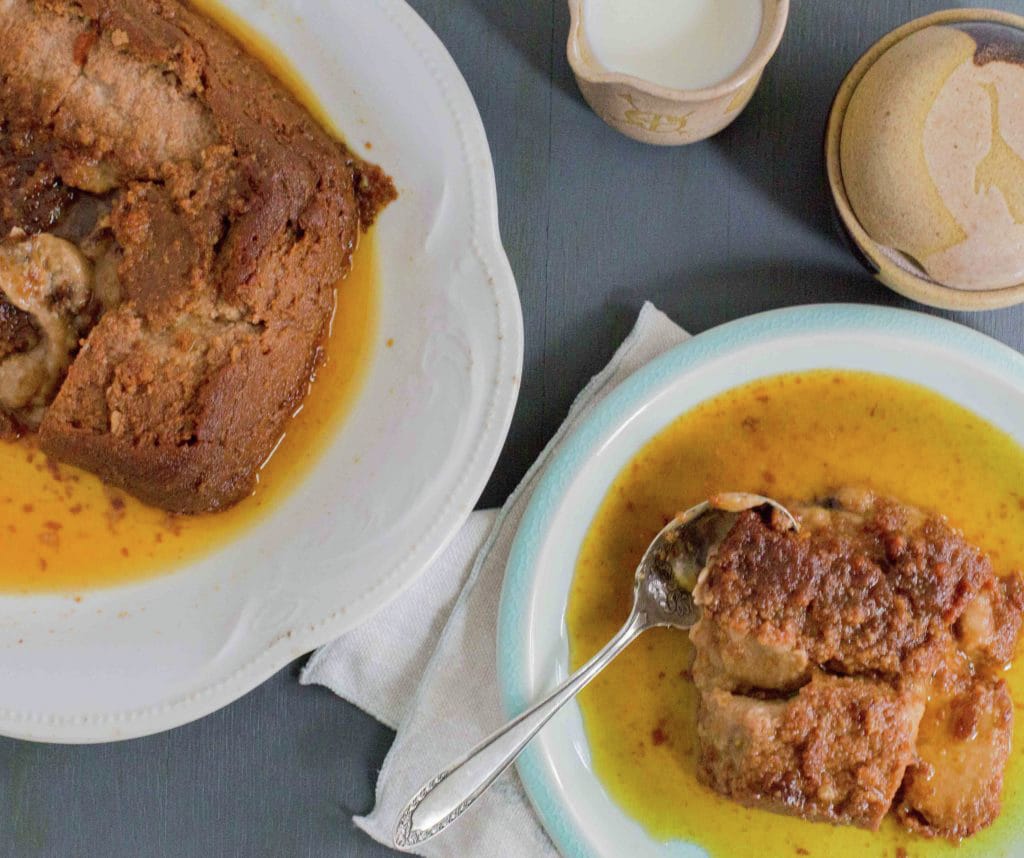 A delicious variation of our traditional flan: Easy Lucuma Flan.
Like many other times, I wanted to make a dessert with Lucuma for dinner with friends. I love introducing Lucuma to friends from different countries and asking them how they would describe it. For many, it's a combination of dulce de leche, caramel and this time; they said avocado. Our guests were an American woman Dutch descendant and a man from Nigeria. Our older kids went to school together, but what brought us together was the flooding and reconstruction of our houses.
My friend enjoys eating out, and now we have a routine of going to new restaurants in Houston. The only self-imposed condition is that we only go to places where none of us has been to before. During the Summer, we included our kids.
The flan was delicious. It did take a little longer in the oven than the traditional flan recipe. Do not remove from the oven until it feels firm in the center.
Easy Lucuma Flan
Ingredients:
1 Lucuma puree
3 eggs
2 cups of milk
1 teaspoon vanilla extract
for the caramel:
1 cup of sugar
1/2 cup of water
Preparation:
First of all, make the caramel: In a small pan, combine sugar and water. Place over medium heat and allow to boil. It's a good idea to make sure the walls of the container are wet so that sugar does not crystallize on them later. Allow simmering until a pale to medium caramel. Keep an eye on the pan because it tends to burn quickly. When it's the same color as tea, it's ready.
Pre-heat the oven at 350F or 180C.
Using the blender combine lucuma puree, milk, and eggs.
Once the caramel is ready, add to the pan. Turn carefully to cover the walls.
Blend the mix of eggs again of this has separated. Pour this mix of milk, Lucuma, and eggs over the caramel.
Bake until set and firm, 1 hour and 15 minutes.
Allow to cool, unmold, and serve. Keep refrigerated.