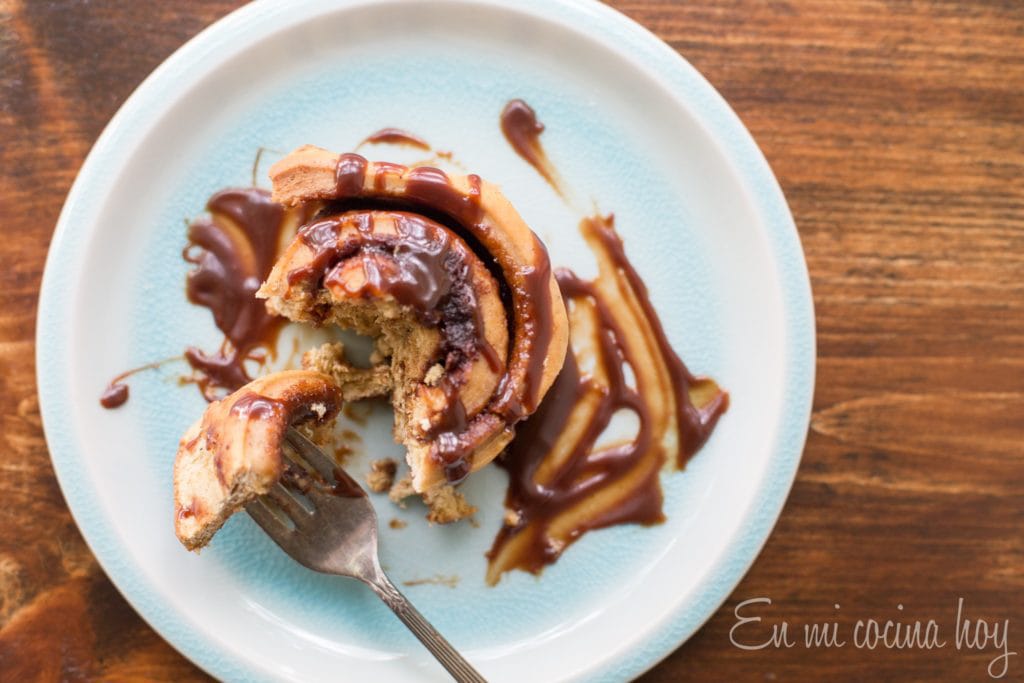 This is part of a sponsored campaign with #GladeForFall and #CollectiveBias. All text and recipe are mine.
When Autumn arrives, here in Houston, we transition from sweltering heat to a tolerable one, and finally, the breeze is back! … the days are still long and warm and with my family, we always hit the road to visit some of the little old Texas towns around us and enjoy the beauty of the countryside.
I love relaxing trips, our only goal is generally just to walk the main street and browse the stores and eat at local diners and feel the wind and smells of fall. The breeze is so missed during our wet and sticky summers. Glade® Limited Edition Fall Collection new fragrance Hit the Road™ is full of these qualities: fresh and relaxing. Nothing more delicious for the days we are home working or studying, it's the perfect reminder of the trips past and to come.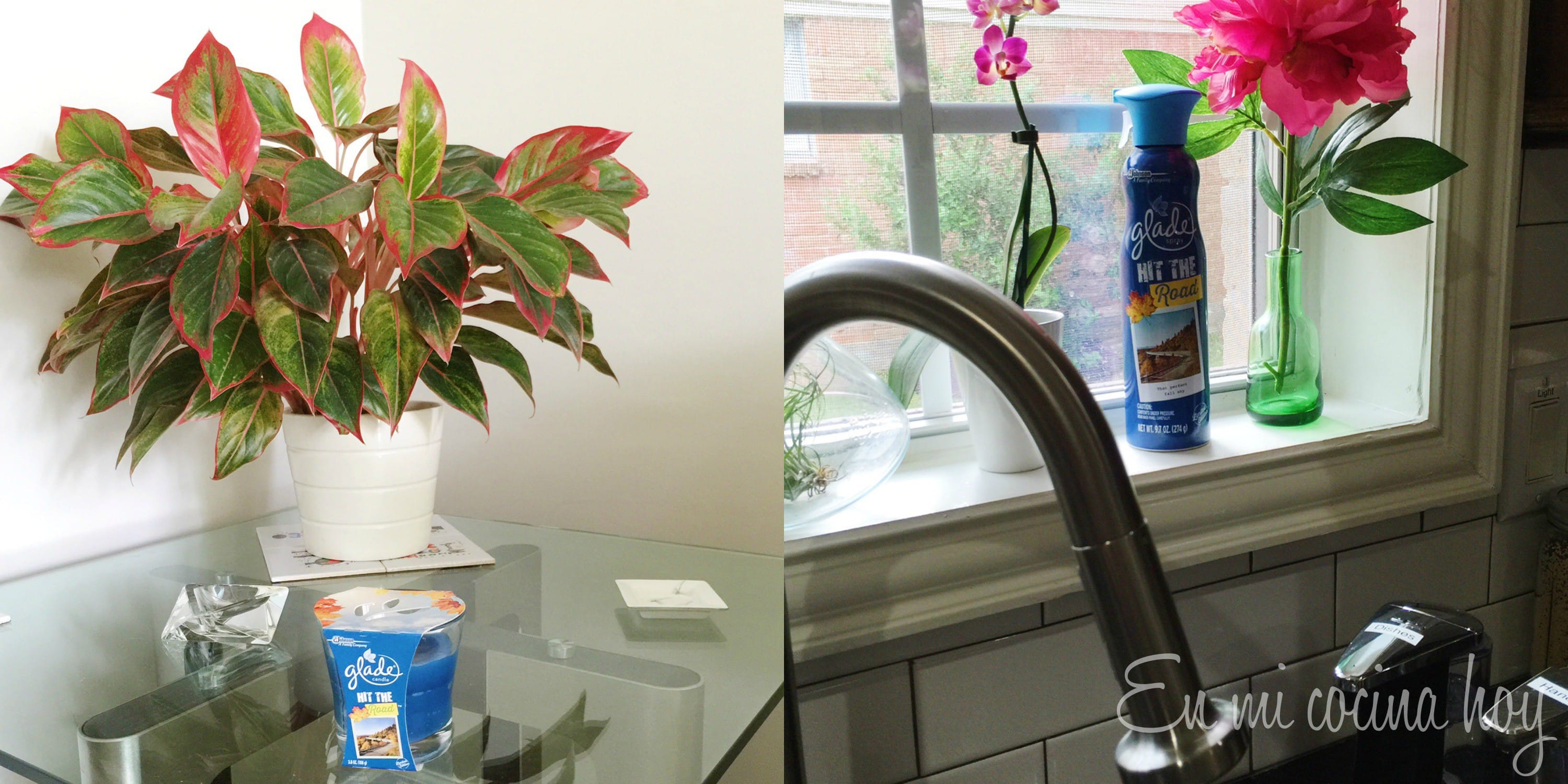 Sometimes, on our trips, we have breakfast on the way, but more often we eat at home before leaving and one of the perennial favorites are these sweet potato cinnamon rolls. Tender and not too sweet, they are a classic on our family since with the fall also comes the time to harvest the sweet potatoes.
Sweet potatoes grow wonderfully in Houston; they are definitely my favorite summer crop and ground cover. At first you have to help a little with some weeding, but once it kicks off, it will cover the entire raised bed and protects the soil from the sun excellently. And it gives us a nice harvest, what more could you ask for? My favorite variety for Houston is Beauregard.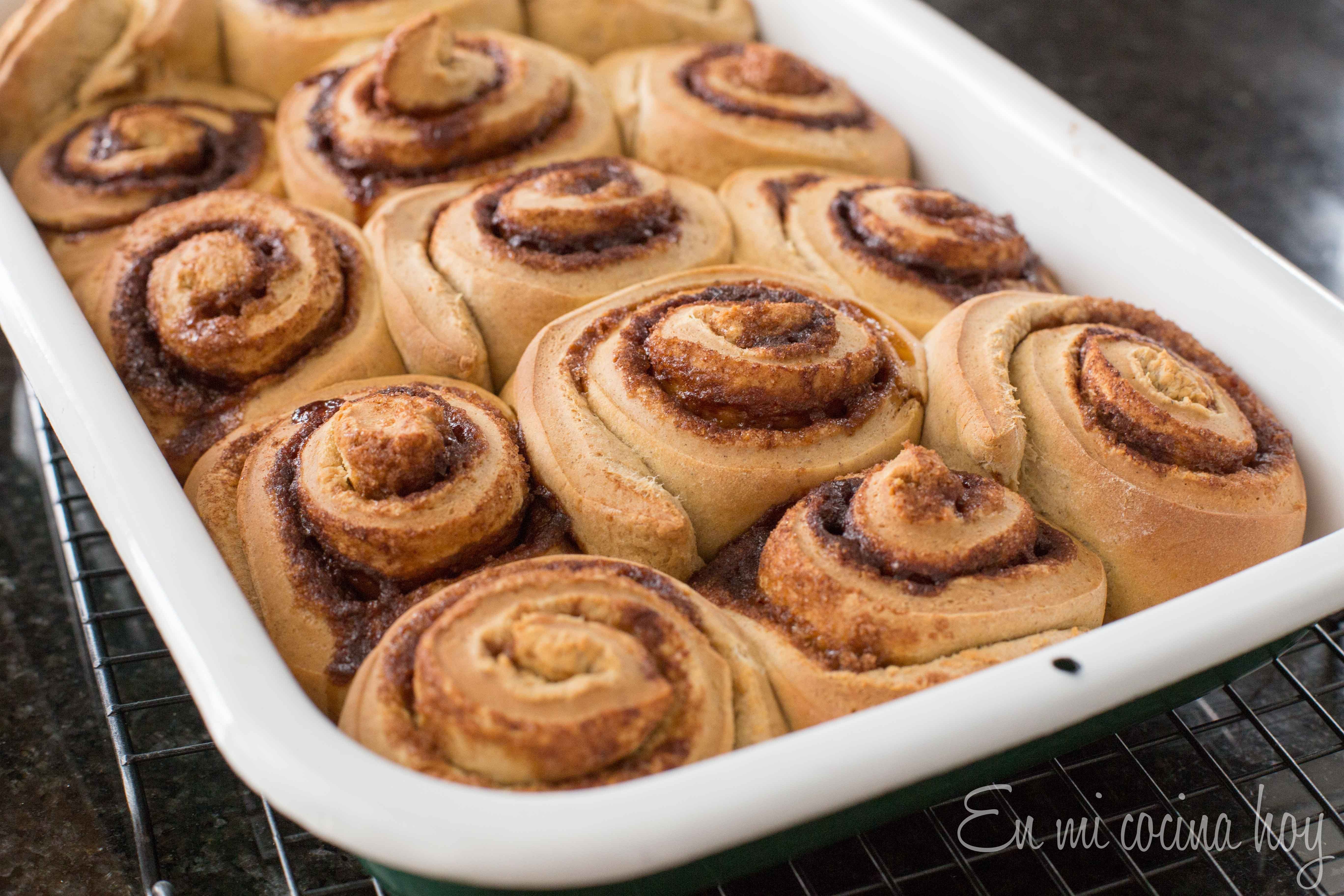 Sweet Potato Cinnamon Rolls
12 rolls
Ingredients:
4 tablespoons butter
2/3 cup milk (2% or full fat)
1 cup sweet potatoes, cooked and mashed
1/2 cup sugar
2 eggs
5 teaspoons dry active yeast
4 1/4 cup flour
2 teaspoons cinnamon
1 teaspoon salt
1 teaspoon nutmeg
1/2 teaspoon ground allspice (optional)
1/2 teaspoon ground cloves
for the filling,
1/2 cup brown sugar
1 teaspoon cinnamon
4 tablespoons butter, soft
Preparation:
Heat the milk and butter in a small saucepan over low heat until butter melts. Let cool for 10 minutes and touch with your finger, it should feel warm but not burning hot. Add the yeast and stir. Let stand 5 minutes.
Beat the mashed sweet potatoes with the eggs with electric mixer for 8 minutes. It should be creamy.
In another bowl mix the flour, sugar, salt, cloves, nutmeg, and allspice.
Add the flour mixture to the sweet potato mixture and beat on low speed or mix with a wooden spoon. Add slowly the milk and yeast mixture.
Form a dough and knead for 10 minutes by hand or 6 minutes with the mixer. You must obtain a smooth, elastic dough. Place the dough in a greased bowl and let it rise for 1 hour and 15 minutes.
Mix the brown sugar and cinnamon in a small bowl.
Remove the dough to floured counter and crush gently with your hands. Extend with a rolling pin until you get a rectangle 24 cm long and 15 cm wide. (9″ x 6″). Using your hands, spread the butter on top of the rolled dough. Sprinkle over the sugar and cinnamon. Roll into a log. You should get a log 12″ long.
Cut slices of  3/4″ thick and place them in a buttered pan. Let rise for 45 minutes.
Preheat oven to 350F or 180C.
Bake rolls for 25-30 minutes until golden. Let cool on a rack.
Serve warm with caramel or chocolate.
You can find the Glade® Limited Edition Fall Collection at Kroger. Get the Hit the Road™ and travel without leaving your house!