Homemade Queso fresco without vinegar or lemon, just the fresh and natural flavor of the milk. A traditional cheese in many Latin cuisines.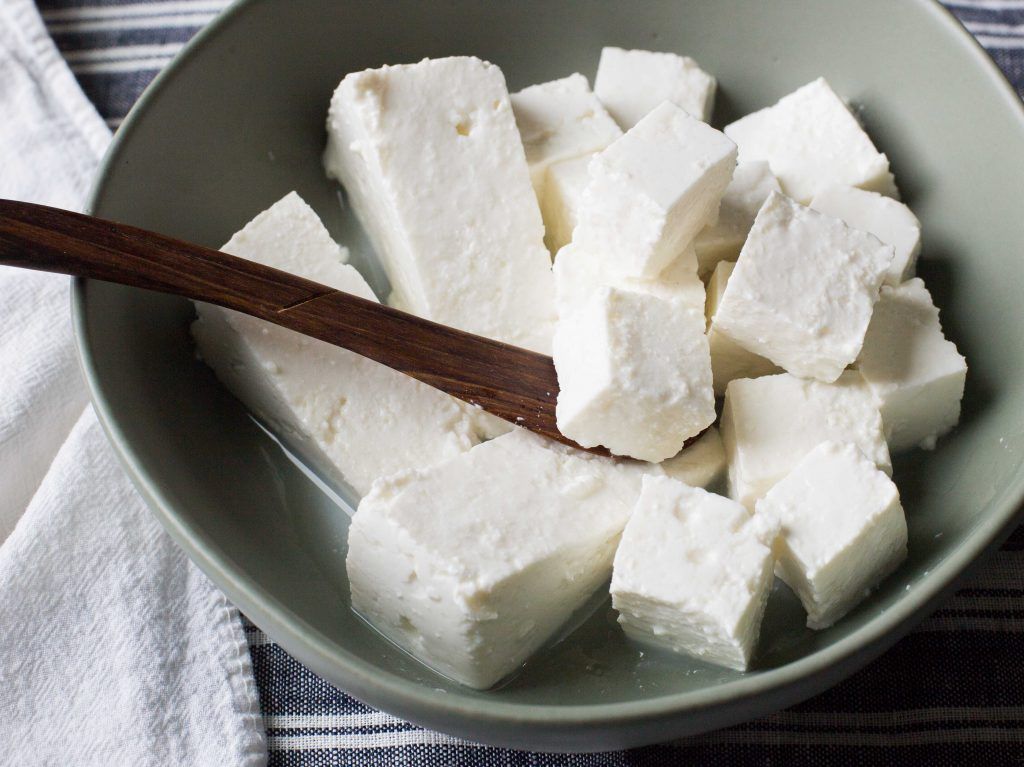 I can tell you without hesitation that Queso Fresco or Quesillo is what I miss most from Chile, and although I have tried many kinds of cheese here in the U.S., none are the same. And so, occasionally, I make it at home and enjoy it to the fullest. The recipe is a little long. If you have questions, leave a comment. The ingredients are as I find them in the U.S.A.
How to eat Queso Fresco?
Depending on the country, Queso fresco can be added crumbled on top of quesadillas or tacos in Mexico, used as filling for Arepas in Colombia or Venezuela, or Chile added to a salad Causeo or a sandwich.
Queso Fresco is not a good cheese for melting or heating.
What cheeses are similar to Queso Fresco?
In many Latin stores, you will find several white kinds of cheese that look similar to Queso Fresco but have very different flavors and use. Queso Fresco is made with milk, salt, and rennet. It doesn't have any other flavor added, and for someone who grows up eating it, it's very different from Queso Blanco, made with milk, salt, vinegar, or lemon juice.
Queso Panela is the most similar to Queso Fresco, with a very clean flavor, but a little more dried, very good to cube and pan-fried. Queso Panela is a Mexican cheese.
Another similar Mexican cheeses are Cotija, which is a lot saltier and dried. Perfect for crumbling on tacos.
Farmer's Cheese is similar to Queso Fresco in flavor, very mild and milky, but with a very different consistency.
Print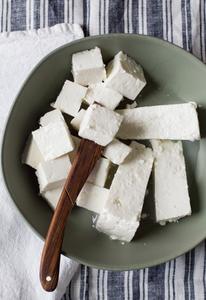 Homemade Queso Fresco
A mild fresh and delicious young cheese.
Total Time:

2 hours and 20 minutes

Yield:

8" cheese
1

gallon

of 2 % milk, not ultra-pasteurized

1 tablespoon

of salt

1

tablet of Junket Rennet (affiliate link)
It is essential to sterilize all instruments and the cloth first: boil everything for 10 minutes in the same pot used later to make the cheese. Do not forget:
Pot
Strainer
Soup spoon
Table knife
Cheesecloth (affiliate link)
Thermometer
Whisk or fork
Cheese Mold (affiliate link)
Tongs
Author:

Pilar Hernandez

Prep Time:

2 hours

Cook Time:

20 minutes

Cuisine:

Chilean
Keywords: Chilean Fresh Cheese, queso fresco, quesillo