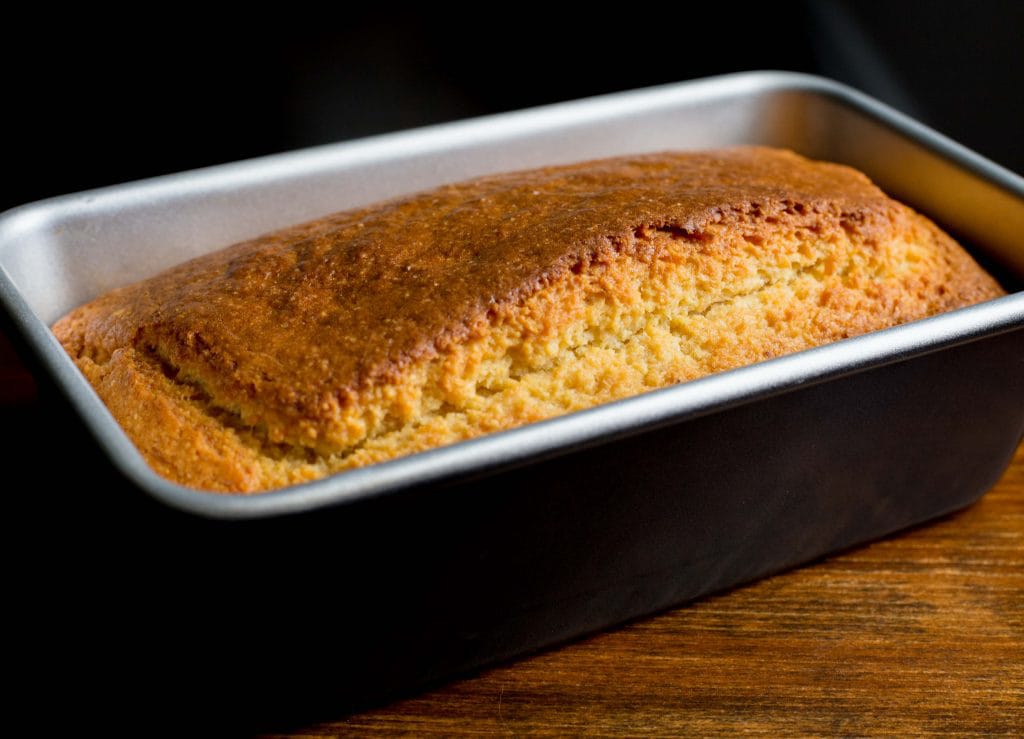 We did this recipe of sweet cornbread with my kids today, it was 100% their idea, playing on the computer, they found the recipe and asked me to bake it together. At first, I did not want it to do it, because I thought it would be something full of sugar, but honestly, it turned out to be a reasonable recipe, we loved the result. It is also an easy and fast recipe.
The cornmeal gives beautiful color, flavor, and a different "crunch" to this pound cake.
This sweet cornbread lends itself very well to be toast and serve with a layer of Dulce de Leche or Nutella. Or cut into sticks to dip in a bright sauce for a different appetizer.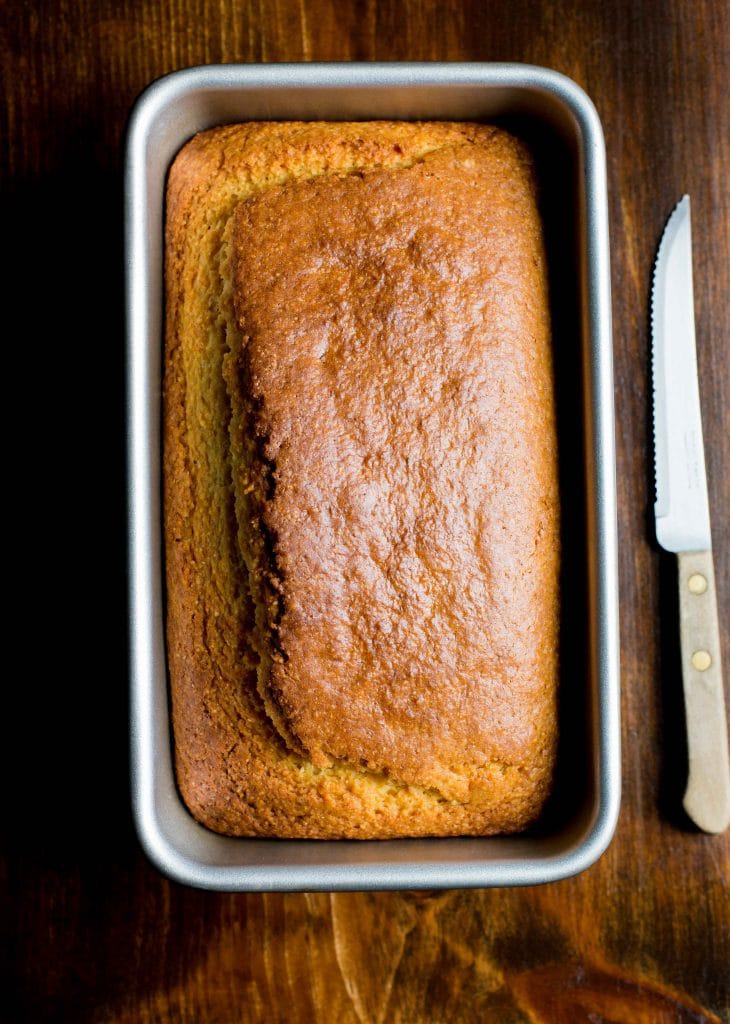 You may also be interested in the recipe: Completos.
Sweet Easy Cornbread
Ingredients:
1 1/4 cup all-purpose flour
3/4 cup stone-ground cornmeal
1/2 cup of granulated sugar
2 teaspoons baking powder
1/2 teaspoon baking soda
1/4 teaspoon fine salt
1 cup of buttermilk or yogurt
1/3 cup of vegetable oil
1 egg
Preparation:
Preheat the oven to 180C or 350F.
Prepare the muffin tray with paper cups or grease a pound cake pan.
In a large bowl mix the flour, cornmeal, sugar, baking powder, baking soda, and salt, stir well.
In another bowl, gently beat the oil, buttermilk, and egg until everything is incorporated, add the flour mixture and stir until combined.
Fill the cups, or the pan. Bake until golden brown and when popping with a stick, it comes out dry, 25 minutes for the muffins or 45 minutes for the pan.
Eat warm or cold; you can freeze if desired.
Recipe adapted from nickjr.com (I could not find the link, it seems that you have to play a game first)