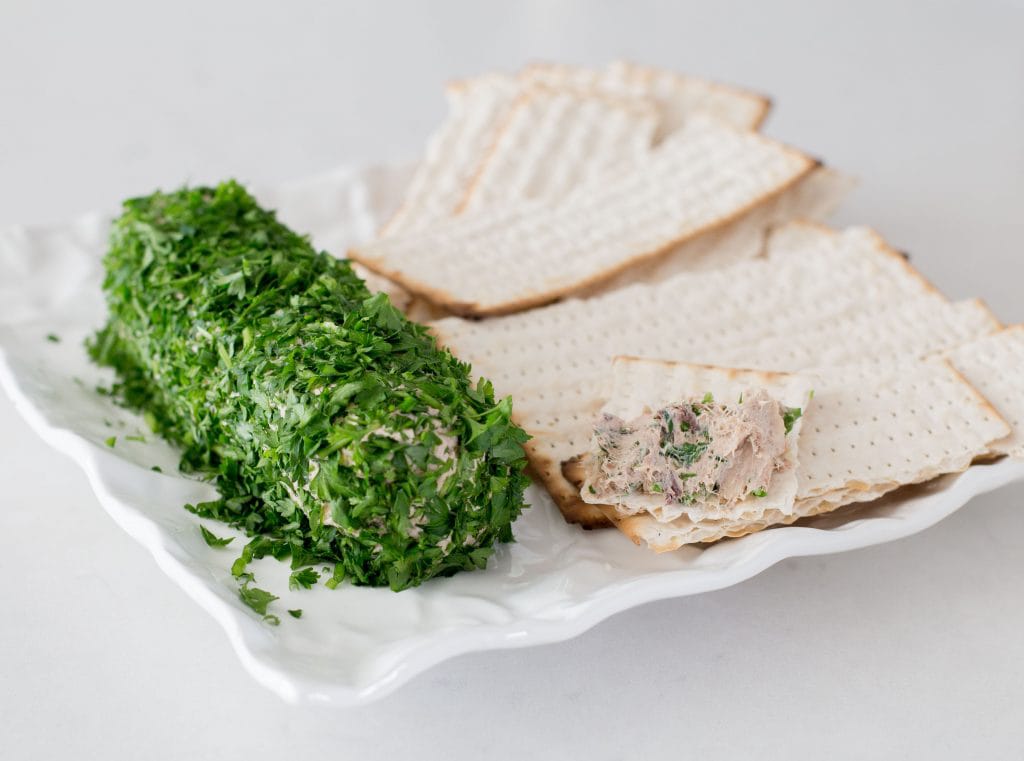 Try this delicious Mackerel Dip.
Mackerel, when mentioning this traditional Chilean fish it's impossible not to recall the famous marketing strategy during the '80s when to the company advertised it as "salmon mackerel" to make it sound elegant. In Chile, the mackerel had a reputation as a fish for the poor, but not anymore, now mackerel is well regarded and not cheap. Mackerel is very tasty, and my grandmother used to mix it with chopped tomatoes and a little Mayo for the perfect salad or for stuffed avocado.
Mackerel is perfect as a dip for canapes or end-of-the-year parties. With a rich wine pairing, it is a perfect aperitif.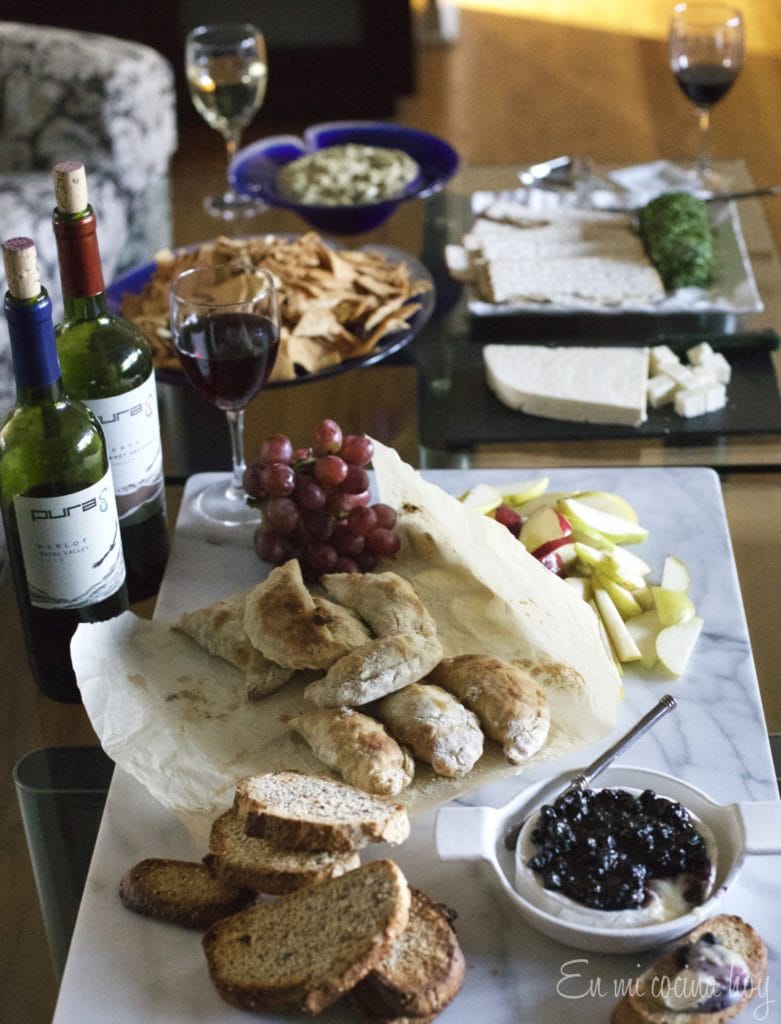 Wine for this party was a present from my friends at Pura 8 and we enjoyed it with my friend from Stay at Home Cocktails.
Mackerel Dip
12 people
ingredients:
1 (320 gram) can of mackerel
1 package of cream cheese at room temperature
1/4 cup mayonnaise
hot chili sauce, Sriracha or similar
1 small bunch of parsley
salt and pepper
Preparation:
Drain and crumble the mackerel, discard the skin and bones.
In a bowl place the cream cheese and mix well with a fork making sure it is creamy and soft. Add mayonnaise, salt, pepper, and hot sauce to taste. Stir well.
Add the shredded mackerel and integrate.
Taste,  adjust the seasoning.
Chop the parsley finely.
Place plastic wrap on the counter, place the mackerel mixture on top. Form a log, twisting the corners. Remove the plastic and roll it over the chopped parsley.
Serve with toast or crackers.