Potatoes are the only native of this three. And most traditional recipes make use of them. One of the oldest dishes is Papas con chuchoca (potatoes and cornmeal).
Rice and pasta were introduced to Chile a couple of hundred years ago, and some traditional recipes make use of them, commonly inspired by European dishes but with Chilean touches.
Quinoa occupies a different place, it has been consumed for centuries in the north of the country, but its popularity in the central regions has been more recent in the last 30 years.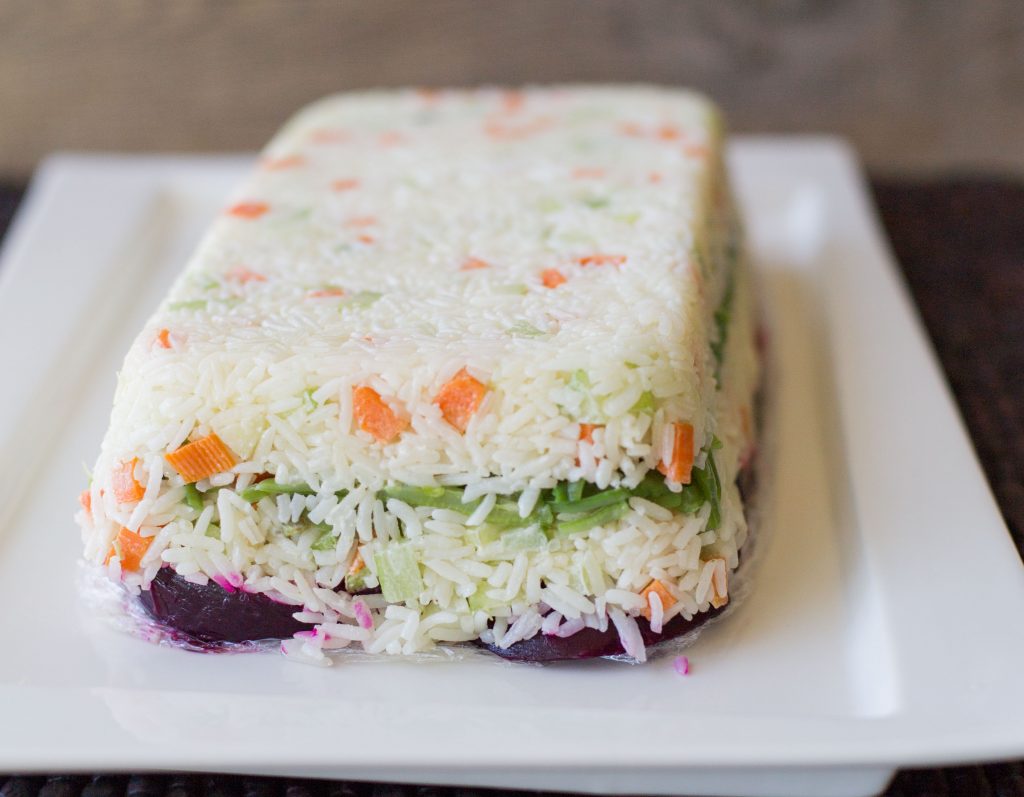 Chilean rice, often referred to as "arroz," is an integral part of Chilean cuisine and is commonly served as a side dish alongside various main courses. 
Here are some key aspects of Chilean rice:
Varieties: Chilean cuisine typically uses long-grain rice, such as Basmati or Jasmine rice, but fatter grains. Short-grain rice is less common in Chile.
Preparation: The preparation of Chilean rice is straightforward. It is usually rinsed before cooking to remove excess starch, which helps prevent the rice from becoming too sticky. It is sautéed with a bit of onion and garlic. It is then cooked in water or broth with a little grated carrots.
Serving: Chilean rice is typically served as a bed for the main course or as a side dish. It is common to give some form to the rice with a cup and then serve it next to a protein.
Variations: While white rice is the most common, there are variations of Chilean rice that incorporate other ingredients like vegetables, seafood, or sautéed short noodles. Arroz frío, for example.
While pasta is not traditionally a staple of Chilean cuisine, it has become popular in modern times due to global culinary influences. The most common dish is Tallarines: Tallarines is the Chilean term for spaghetti or pasta noodles. One popular preparation is Tallarines con salsa, a tomato-based sauce with ground meat.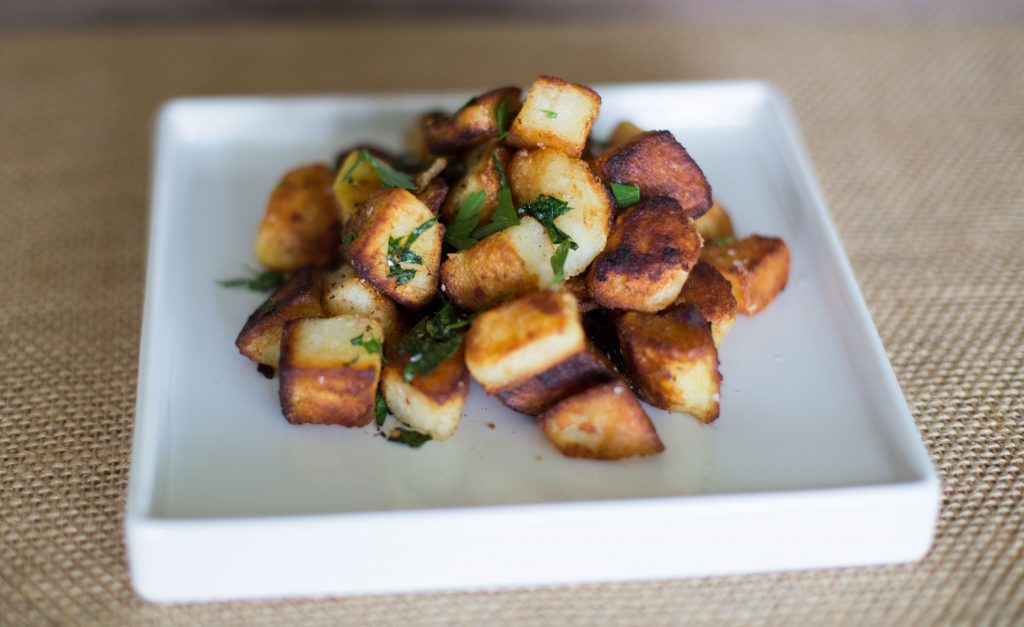 Chilean potatoes are notable for their unique flavor, texture, and appearance, making them a popular choice in Chilean cuisine.
Here are some key characteristics and information about Chilean potatoes:
Varieties: Chilean potatoes come in various types, each with its distinct taste and texture. A popular variety includes "Papas Nativas" (native potatoes) with multiple colors and shapes. They are often small to medium-sized, with thin, waxy skins that can be red, yellow, or purple. The flesh of these potatoes is usually firm, moist, and smooth. They are often described as having a slightly nutty, earthy, and buttery taste.
Culinary Uses: Chilean potatoes are versatile and can be prepared in various ways. They are commonly used in traditional Chilean dishes such as "Cazuela" (a Chilean soup), "Pastel de papas" (Shepherd's pie), and "Papas con mote" (potatoes with wheat berries). They can also be roasted, boiled, or mashed and served as a side dish.
Cultural Significance: Potatoes have a long history in Chilean cuisine, dating back to pre-Columbian times when indigenous peoples cultivated and consumed them. Today, potatoes remain an essential staple in Chilean food culture and are enjoyed in various regional dishes.
Growing Regions: Chilean potatoes are primarily grown in the central and southern regions of Chile, where the climate and soil conditions are suitable for potato cultivation. Some areas known for potato production include the regions of Araucanía, Los Ríos, and Los Lagos.
Export: Chilean potatoes are not only consumed domestically but are also exported to international markets. Due to their unique taste and appearance, they are sought after by gourmet chefs and food enthusiasts worldwide.
Seasonality: Chilean potatoes are typically harvested in the Southern Hemisphere's spring and early summer, making them a seasonal delicacy. They are often referred to as "new potatoes" because they are harvested when they are young and have thin, delicate skins.