Options for dessert in Chile are endless. Chileans are famous for their sweet tooth. No surprise there since we have eaten Dulce de leche or Manjar since we were toddlers.
The one important rule to remember if feeding a Chilean is that fruit is not dessert. We love fruit, and Chile has unique stone fruits, berries, and grapes, but we expect something more elaborated for dessert.
Chilean desserts are known for their rich and flavorful combinations of ingredients, often influenced by the country's agricultural abundance, including fruits, dairy, and grains. There are homemade and store-bought options for Chilean desserts, each with unique characteristics and flavors.
Here are some examples of both:
Popular Homemade Chilean Desserts:
Leche Asada: This popular homemade Chilean dessert translates to "baked milk." It's similar to flan and is made by baking milk, sugar, eggs, and vanilla.
Mote con Huesillo: This traditional Chilean drink is sweet, refreshing, and not strictly a dessert. It consists of mote (cooked husked wheat) and dried peaches served in sweet juice. It's a popular choice for a summer dessert.
Sémola con leche: Semolina pudding with milk and caramel sauce or wine sauce
Leche Nevada or Floating Island dessert
Arroz con leche or rice pudding
Chirimoya Alegre: Chirimoya is a tropical fruit native to South America, including Chile. The fruit is combined with orange juice and served cold for this dessert.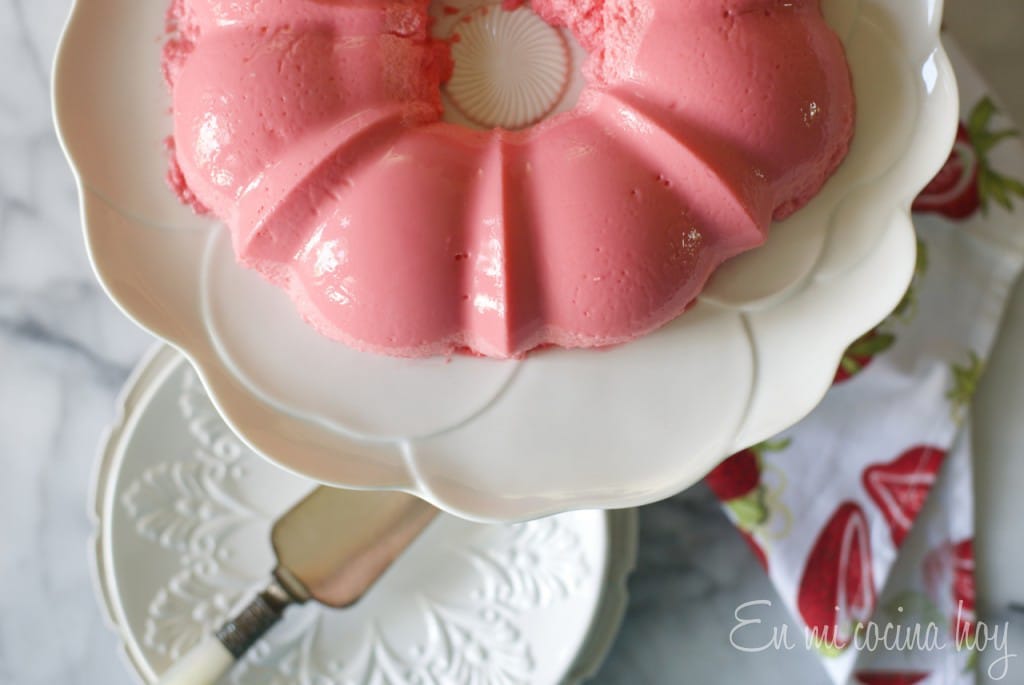 Popular Store-Bought Chilean Desserts:
Manjarate or dulce de leche mousse with a chocolate topping
Chirimoya and Lucuma Ice Cream: Chirimoya and Lucuma-flavored ice cream is a popular treat you can easily find in stores, especially during the warm summer months.
Flans are available in individual portions and many flavors in supermarkets in Chile.
Popular desserts at restaurants are peaches/papayas con crema. I don't recommend ordering this since you will get canned fruit in most places.
Winter Chilean desserts: Roasted apples, pear on wine sauce, Turrón de Vino (wine meringue)
Summer Chilean desserts: Flans, Bavarois, and frothy desserts (Espumas)
Kuchens, pies, iced coffee, and cookies are more commonly enjoyed at Once (Chilean tea time)
Whether homemade or store-bought, Chilean desserts offer a delightful array of flavors and textures that reflect the country's diverse culinary traditions and love for sweets. They are often enjoyed during family gatherings, holidays, and everyday indulgences.