Chile has a diverse agricultural sector that benefits from a wide range of climates, allowing for the production of various fruits, vegetables, and crops.
The country's unique geography, which spans a long stretch along the western coast of South America, contributes to a diverse range of microclimates, including the Atacama Desert in the north, Mediterranean climates in the central region, and the cooler, temperate climates in the southern regions.
Chile is known for its production and export of several agricultural products, including fruits such as grapes, apples, pears, and berries, which are exported worldwide.
Additionally, the country produces various vegetables to meet domestic demand; if you visit Chile, go to the markets or Ferias to see the variety and, in some cases, impressive sizes some vegetables get to be, especially celery.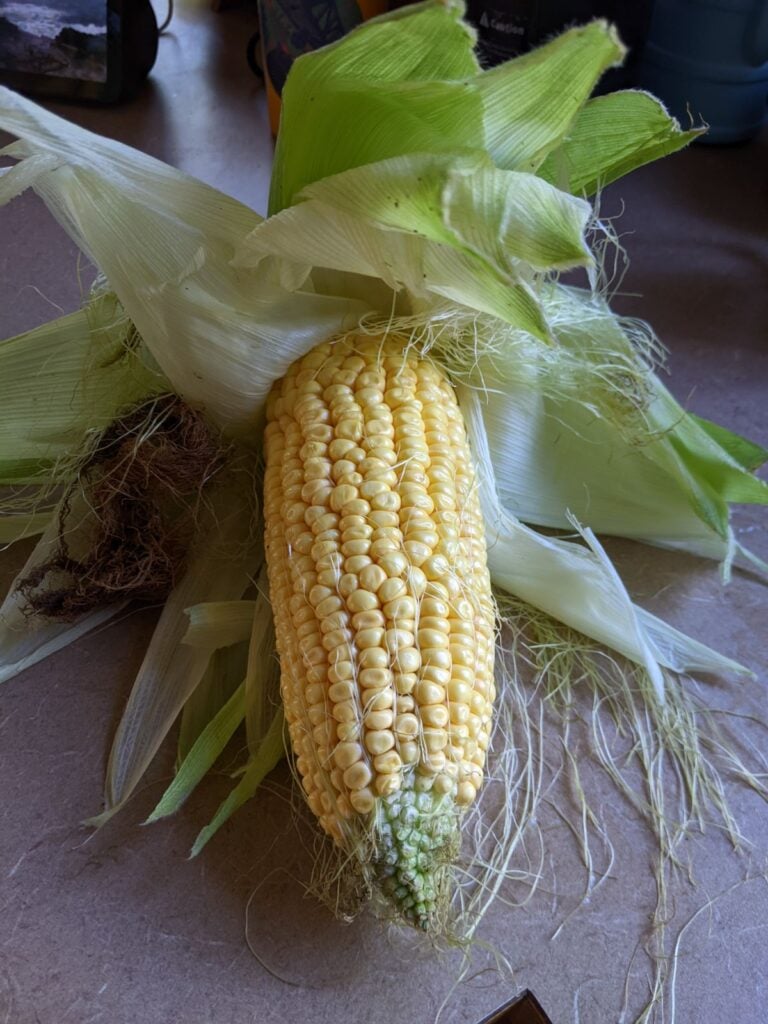 Some of the notable vegetables grown in Chile include:
Avocados (Palta): Chile is a significant exporter of avocados, primarily concentrated in the central and southern regions. Try varieties like Palta Fuerte, Palta Negra de la Cruz. Hass is widely available, too.
Corn (Choclo): Corn is grown in different regions of Chile, with the fertile central valleys being a prominent area for its cultivation. Corn is a staple ingredient in many traditional Chilean dishes. The variety most used in our traditional dishes is the Choclo Humero.
Potatoes (Papas): Potatoes are essential to Chilean cuisine, with various types cultivated across different regions. The diverse climate conditions in Chile allow for the production of different potato varieties. If you go South to Chiloe Island, immerse yourself in the wide varieties and potato-based breads.
Tomatoes: Chile produces various tomatoes including various sizes and varieties. Tomatoes are typical in many Chilean dishes, including salads, sauces, and stews. Try the Limachino variety, a pink heirloom tomato with fabulous flavor, if you can.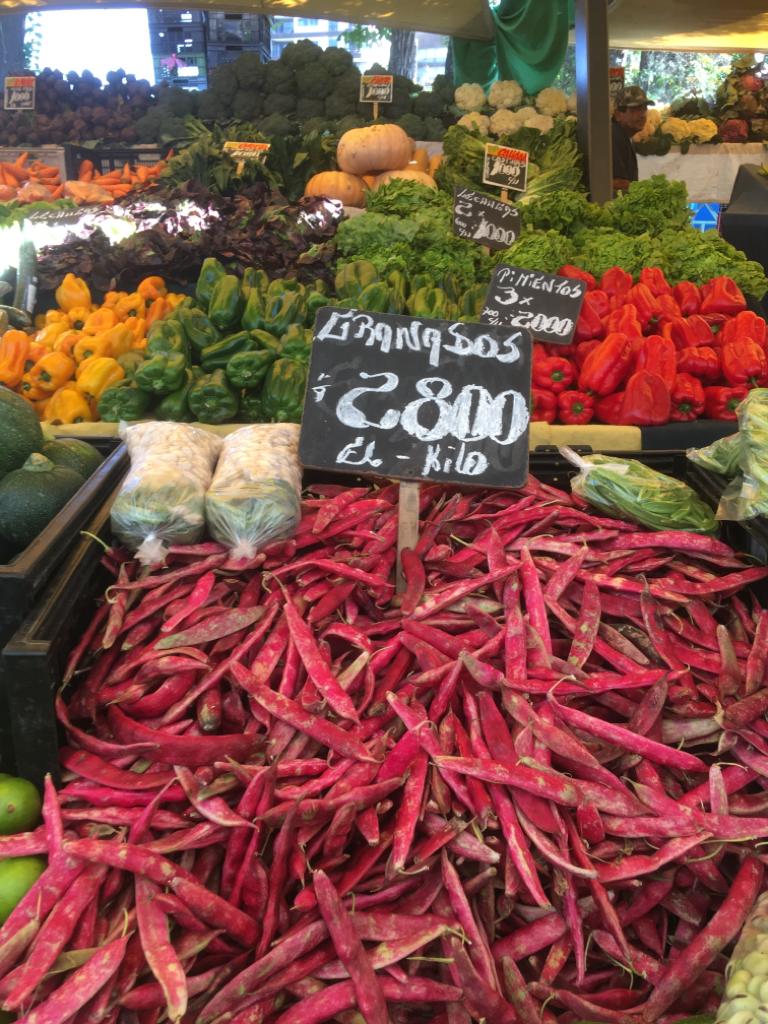 Chilean cuisine is a vibrant fusion of indigenous ingredients and cooking traditions from Spain, Germany, and Italy. While it is known for its rich variety of seafood and meat dishes, it also offers some delicious and unique vegetable-based dishes.
Here are a few notable Chilean vegetable dishes:
Humitas y Pastelera de Choclo: These are traditional Chilean dishes made with corn batter. Humitas are similar to tamales. Pastelera is often baked until the corn is golden and crispy.
Porotos Granados: This is a hearty bean stew made with cranberry beans, corn, squash, onion, and basil. It is often served with Ensalada Chilena, tomatoes, and onions.
Pebre: While not a dish, pebre is a traditional Chilean salsa or condiment made with cilantro, onion, garlic, olive oil, and tomatoes. It is commonly served with bread, meat, or grilled vegetables.
Tortillas: Almost any vegetable can be made into a frittata in Chile. We use fewer eggs, so the vegetables are front and center. The most classic tortilla is Tortilla de Zanahoria (carrot frittata).